Privilege Club provides BritCham members with greatly reduced prices on goods and services around China. The full range of exclusive member discounts and offers can be found at the bottom of this page.
To find out more about Privilege Club offers or to join as a provider to advertise your special offers to other members, please email rachel.tsang@britishchamber.cn.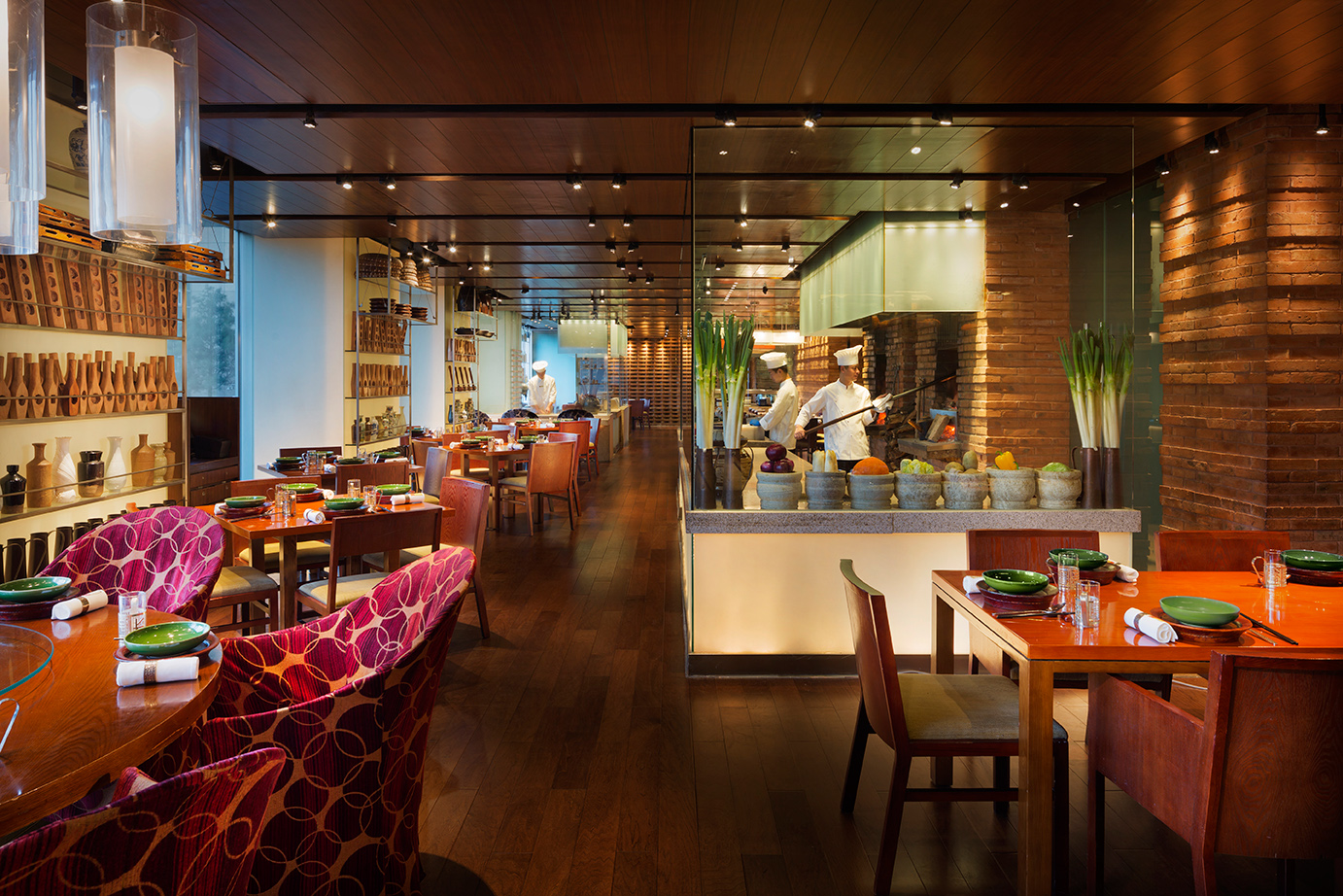 Taste Spring at Made in China
OFFER: 20% off bill discount till the end of the year
The award-wining Made in China Chinese restaurant offers authentic and classic home-style northern Chinese dishes to delight your taste buds, including its signature Peking duck.
Made in China received the MICHELIN Plate in the 2020 Beijing MICHELIN Guide, and
Top Chinese Restaurant of the World 2020 by Publisher CH'NG Poh Tiong.
In response to COVID-19, we have stepped up precautionary measures in an effort to provide an environment that is safe, clean and welcoming for your upcoming visit.
Operation Hours:
Lunch: 11:30 AM – 2:30 PM
Dinner: 5:30 PM – 10:30 PM