As the voice of British business in China, BritCham advocates on behalf of our members to both the British and Chinese governments for the purpose of better directing trade relations. The dialogues we foster raise the issues and concerns of our members to make their voice heard in government and the wider China business environment.
BritCham has two annual capstone policy initiatives – the Position Paper and the Sentiment Survey.
The Position Paper gathers the views of member companies across key sectors through a series of roundtables and interviews. In collating those views, the Paper examines the impact of China's regulatory system on the ability of BritCham members to thrive and provide a full range of products and/or services to the market. It provides policy recommendations for facilitating a more open environment, as well as exploring key opportunities that exist for British business in China.
The Sentiment Survey, which feeds into the creation of our Position Paper, assesses the outlook and experience of our members on the China market. Members answer a series of questions covering everything from China's attractiveness as an investment destination, to regulatory challenges they face, to the impact of geopolitics and current affairs on their business.
Both the Position Paper and the Sentiment Survey are presented by a delegation of members to the leadership and key governmental agencies in both the British and Chinese governments, which in the past has included CCPIT Vice Chair Zhang Shaogang, Minister Wang Wentao from MOFCOM, HM Ambassador Caroline Wilson CMG, and Jenny Bates, Director General Indo-Pacific at the FCDO. Our findings directly inform trade policy.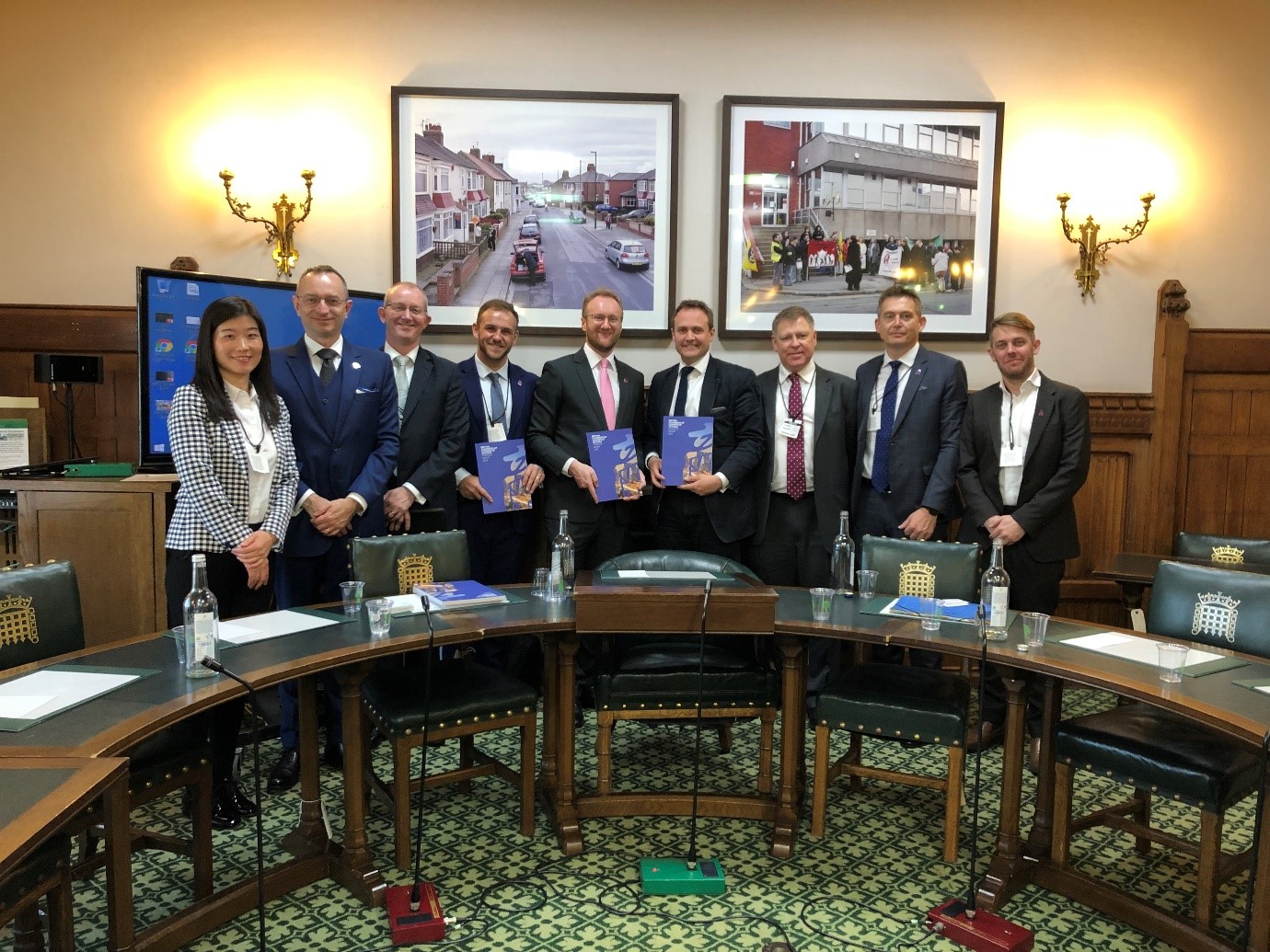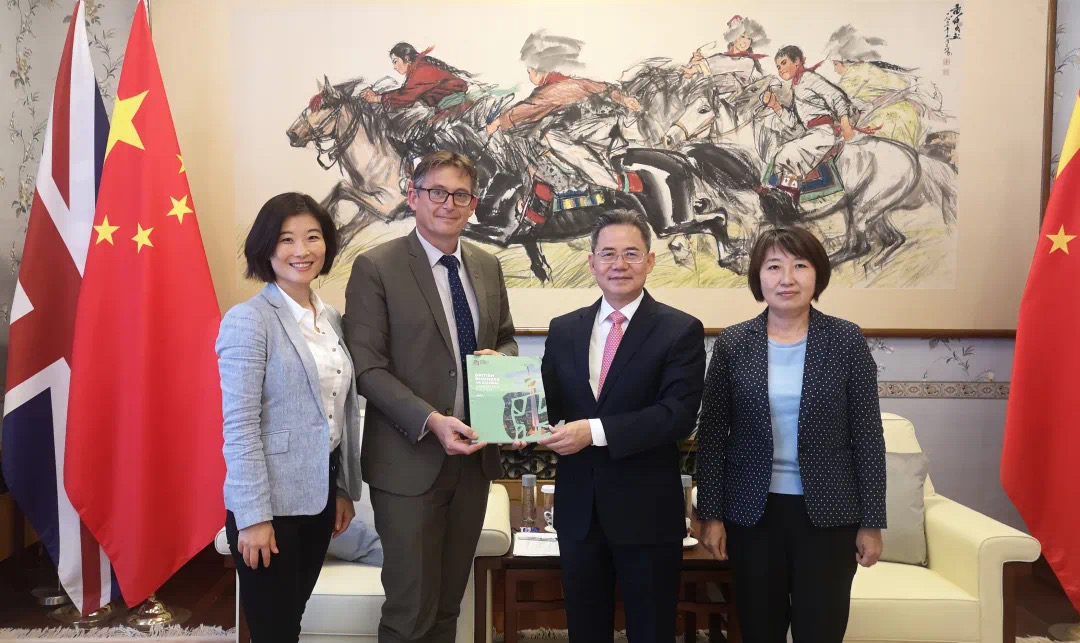 Outside of these two capstone reports, we regularly provide analysis of new political and economic developments to help members understand the implications that shifts in both China and the UK's business, regulatory and political environment has for their business. These can be found in the Policy Insight series, and sometimes draw on our members' expertise in specific areas. At times, BritCham will also carry out pulse surveys of our members in order to provide a snapshot of the reaction of British business to topics of interest and current affairs in China.
Part of our advocacy work involves feeding back member concerns to key contacts in the Chinese government. We have met with various Chinese government agencies including Premier Li Keqiang, MIIT, NDRC, CCPIT, and MOFCOM.
If you would like to contribute to BritCham's advocacy work, please contact advocacy@britishchamber.cn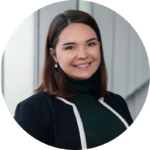 Alexandra Hirst
Manager, Policy & Advocacy
Email: alexandra.hirst@britishchamber.cn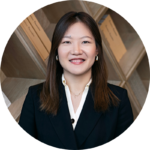 Sally Xu
Manager, Government Affairs & Advocacy
Email: sally.xu@britishchamber.cn