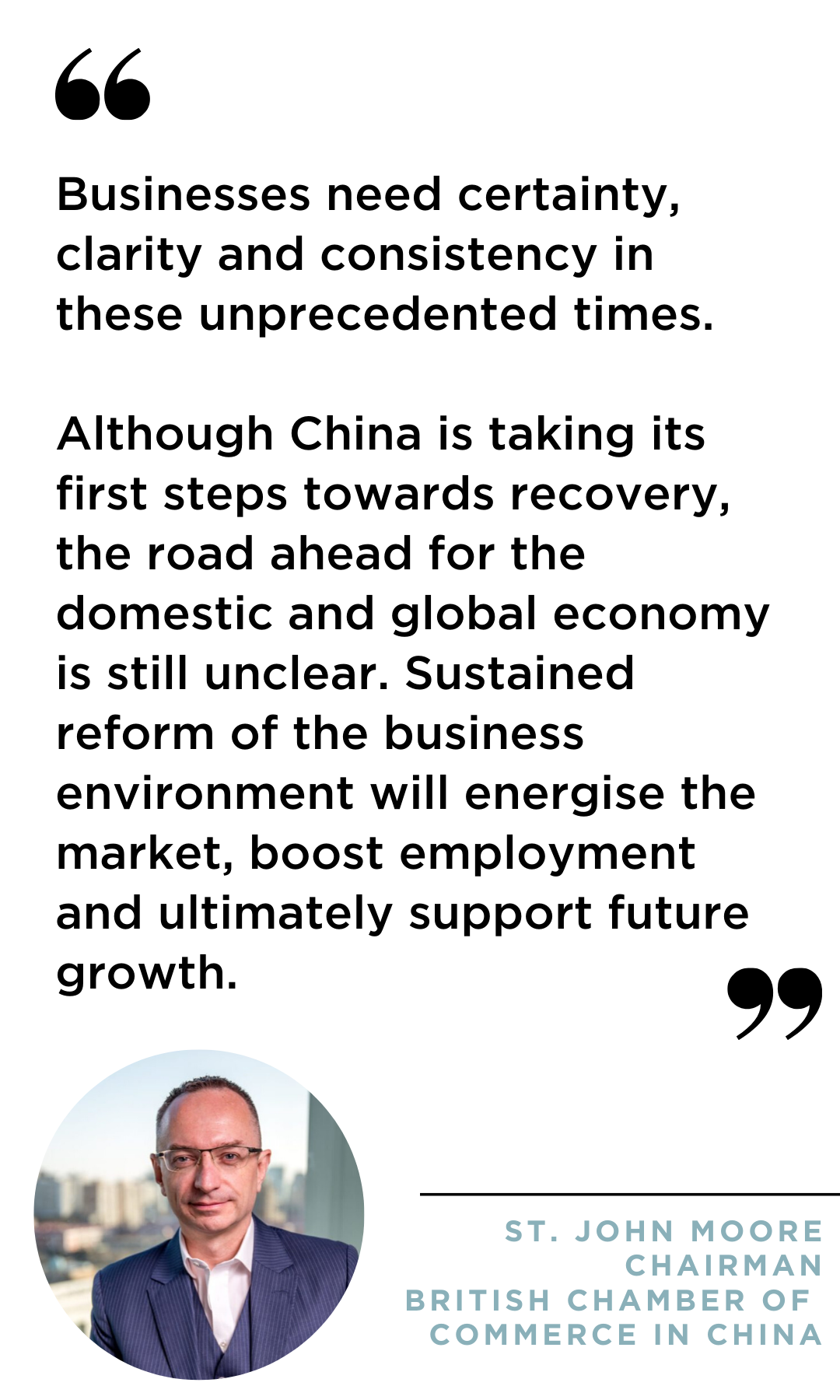 Overview
The British Business in China: Position Paper is a report created by the British chambers of commerce in China to provide advocacy and representation on behalf of British businesses operating in China. In these unprecedented times, there is more need than ever for British businesses to be able to speak with a strong, unified voice.
British businesses across a range of sectors in Beijing, Shanghai, Guangdong and Southwest China come together to raise the regulatory barriers that they face, areas of opportunity for bilateral cooperation and recommendations for market access reform.
The Position Paper is directly presented to the UK and China governments in order to directly inform trade policy and negotiations.
Key Recommendations
  Strengthen the implementation of market reforms at all levels
  Address longstanding and continuing concerns around cybersecurity and IT restrictions
  Promote greater liberalisation of the capital account
  Reduce the direct presence of state-owned enterprises in the market
  Keep conversations on bilateral trade frequent and open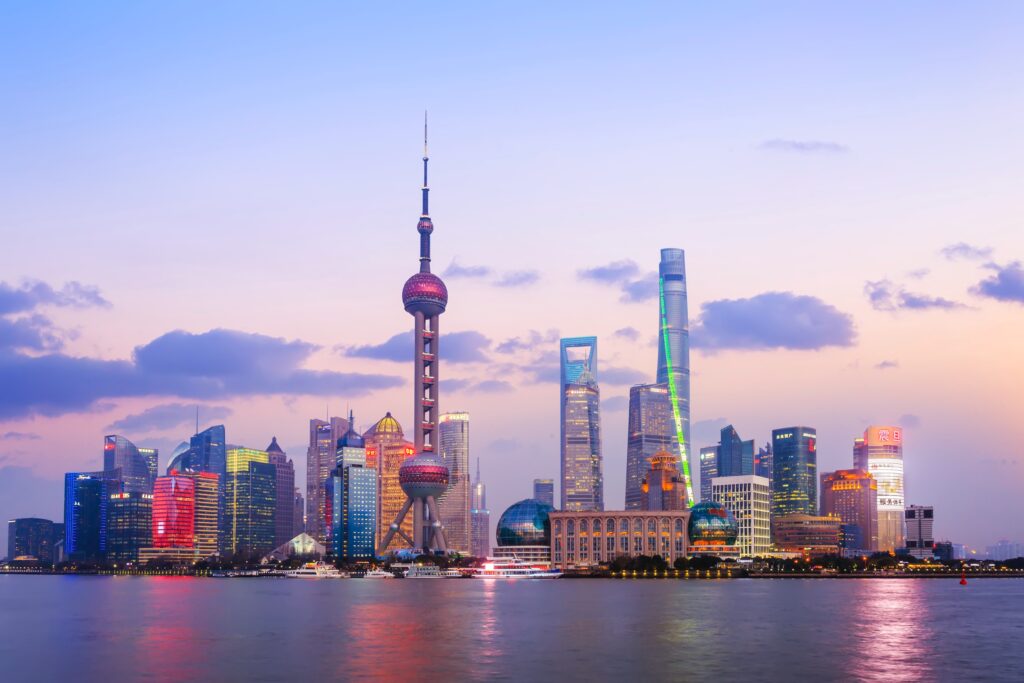 The past year since our last Position Paper was published has been one of two halves. The first half was one of cautious optimism among British business in China, and the second of considerable uncertainty for businesses both in China and around the world. Encouragingly, numerous reforms and market openings have come into effect, with the potential to improve the business environment for foreign companies and create new opportunities for British businesses and the Chinese economy.
However, 2020 has brought fresh challenges in the form of the COVID-19 outbreak. COVID-19 does not undo the long-term benefits of these reform and opening-up measures, but the road to recovery is far from certain. This makes delivering on these reforms even more critical in order to unleash the full potential of all businesses, regardless of origin, to support economic recovery.
Economic and Policy Overview
China entered 2020 grappling with a structural economic slowdown, a trade war with the United States and inflationary pressures owing to the spread of African swine fever that caused pork prices to soar. Nevertheless, the economy was able to grow by 6.1% in 2019, consistent with recent growth trends that would suggest China remains the world's largest contributor to global GDP growth.
Since then, the near-term outlook has dramatically changed, with the outbreak of the COVID-19 virus having brought the Chinese economy to a temporary standstill and progress towards full economic resumption remaining slow. As the government imposed draconian lockdown measures in Hubei from 23rd January to 8th April to contain the virus and as people across the country stayed home, the economy contracted by 6.8% year-on-year in the first quarter of 2020, marking the first drop in more than four decades. The Economist Intelligence Unit (The EIU) now forecasts 2020 annual GDP growth of just 1%. China's aim of doubling its GDP in 2020 from levels in 2010 so as to achieve the political goal of establishing a "moderately prosperous society", for which it would need to reach 5.6% growth this year, now looks unattainable.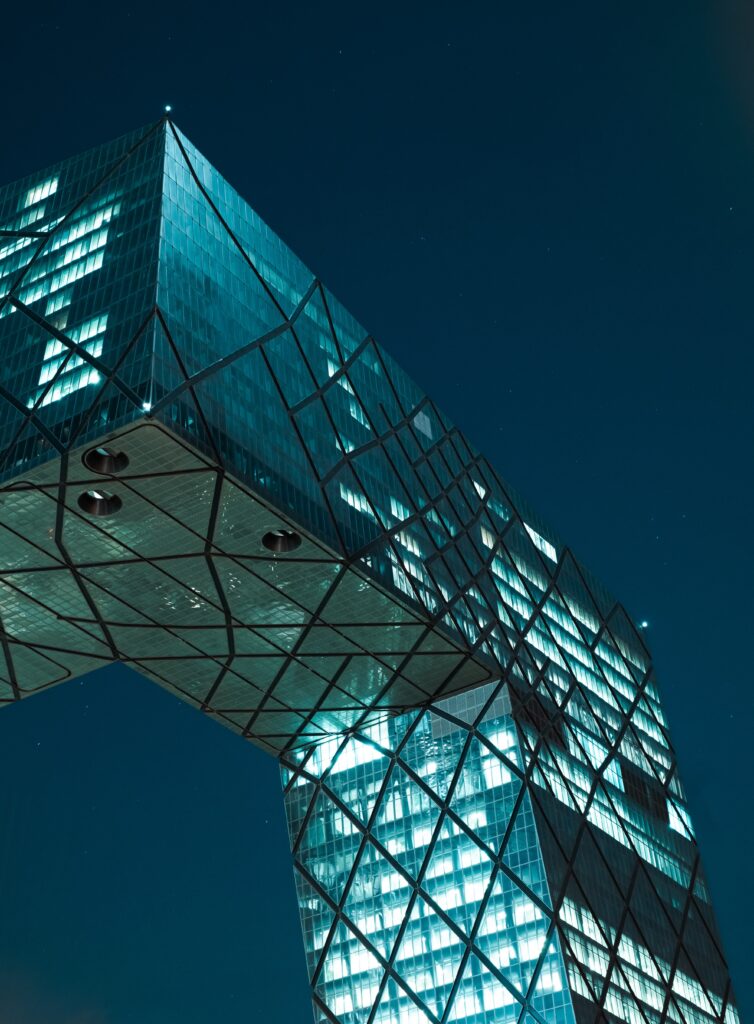 Industries covered in the Position Paper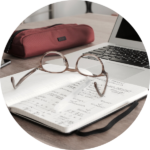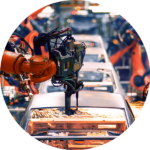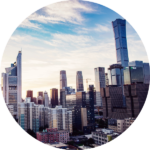 Built Environment &
Infrastructure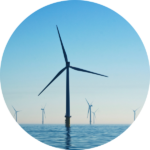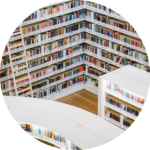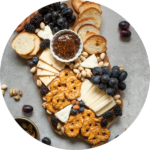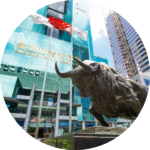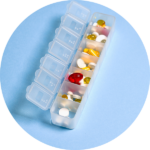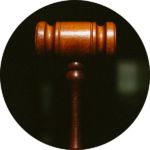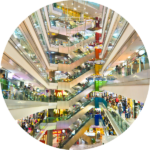 Get Involved
To register your interest in contributing to the next Position Paper or for further queries,
please contact advocacy@britishchamber.cn.
Position Paper 2020 In Media
Following the launch on Tuesday 9 June, the British chambers are pleased to see the findings of the Paper generate a great deal of interest in the press both in China and globally, with the various outlets focusing on the different aspects of the Paper's recommendations.

UK businesses in China say opening measures have little impact
British businesses in China said on Tuesday that Beijing's recent market opening measures have had little benefit for them, while cyber security regulations threaten to "isolate" their local operations from their global networks.
Need a Better Dialogue Between U.K. and China: BritCham China
BritCham China's chair St. John Moore spoke with Bloomberg on the findings of our recently released Position Paper, calls among businesses for a UK-China FTA and the need for a balanced and informed bilateral dialogue.

China should be top of post-Brexit wish list on trade, says British Chamber as it rejects 'external pressure'
The report recommended easing controls on cross-border data sharing and capital flows to and from China, as well as pressing ahead with market reforms, including reducing its "negative list", which bars access to the Chinese market for specified foreign companies.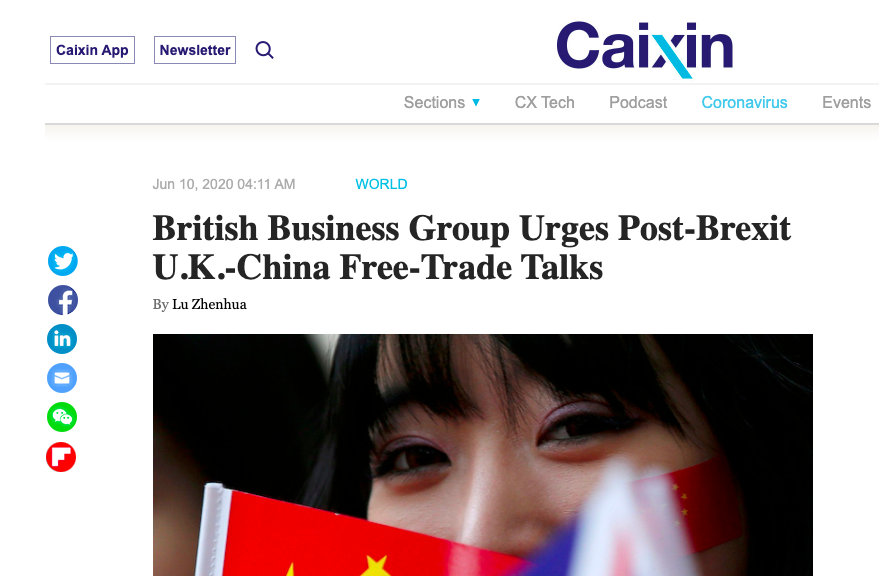 British Business Group Urges Post-Brexit U.K.-China Free-Trade Talks
The British Chamber of Commerce in China urged that the United Kingdom and China explore a free-trade agreement to help both countries recover from the coronavirus pandemic, according to a Position Paper issued Tuesday by the chamber.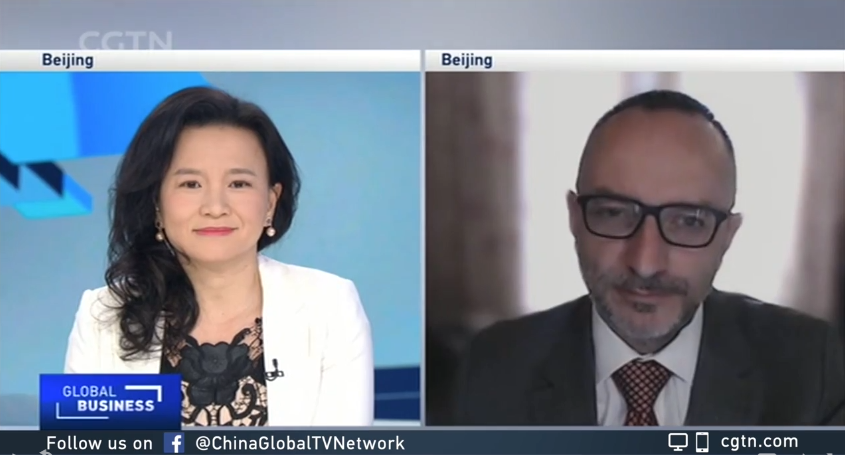 British Chamber of Commerce calls for China-UK free trade deal amid COVID-19, Brexit worries
The inability of senior management to return to China and for those that have regional or global roles based in China to conduct business travel is having a tangible and detrimental effect on investment and growth strategies, the paper noted.

中英商会呼吁英政府开诚布公与中国合作 "不要屈从外部政治压力"
中国英国商会9日发布《2020年在华英国企业建议书》,呼吁英国应该开诚布公地与中国合作,不要屈从于外部的政治压力,并请求英国政府将中国纳入自由贸易协定谈判的优先国家行列。"过去几个月证明,政治上的民粹主义和贸易保护主义极易破坏国际关系,增加商业风险。中英两国必须克制向这种趋势转变的冲动。"该商会这样表示。
Last year the Position Paper 'door knock' outreach presented to the UK and China governments, including Vice-Premier Hu Chunhua, Permanent Secretary Mark Sedwill, HM Ambassador Barbara Woodward, Madame Bao Ling and Trade Commissioner to China Richard Burn.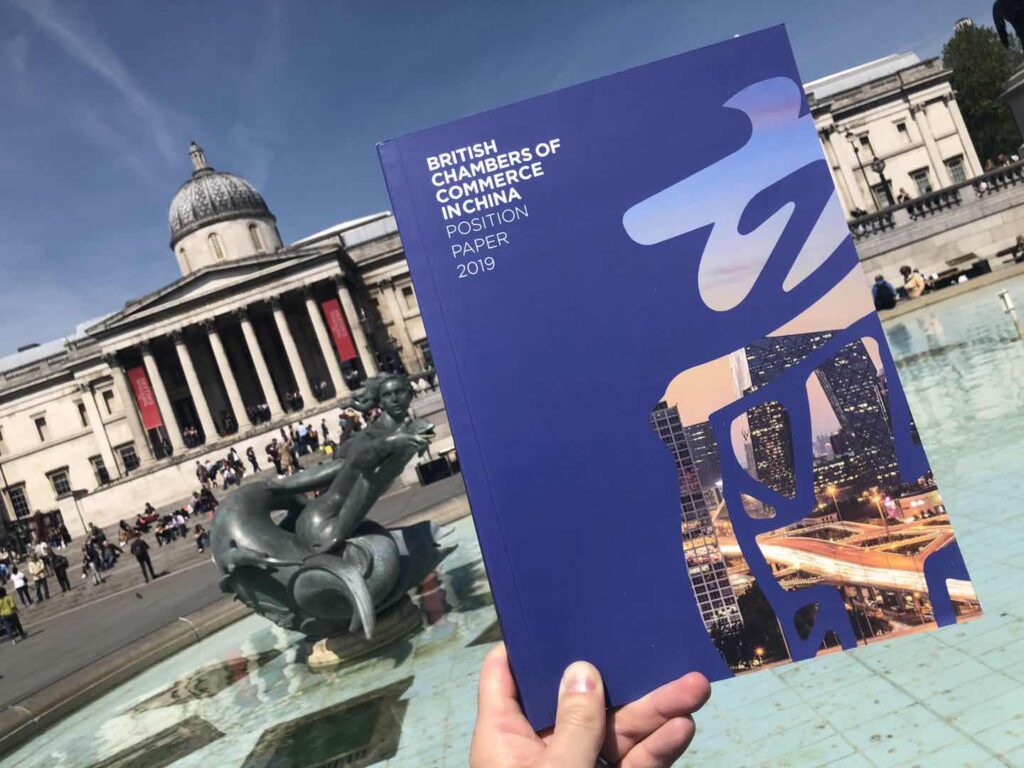 Download our previous reports