The British Business in China: Position Paper is a report created by the British Chamber of Commerce in China to provide advocacy and representation on behalf of British businesses operating in China. British businesses across a range of sectors in Beijing, Guangdong and Southwest China come together to raise the regulatory barriers that they face, areas of opportunity for bilateral cooperation and recommendations for market access reform. The Position Paper is directly presented to the UK and China governments in order to directly inform trade policy and negotiations.
This year's Position Paper features analysis across seven sectors, from automotives and energy, to consumer goods and the built environment. Its findings are based upon dozens of interviews and roundtables with member companies, relevant stakeholders, industry experts and policy analysts, and is one of the two major annual publications from the Chamber.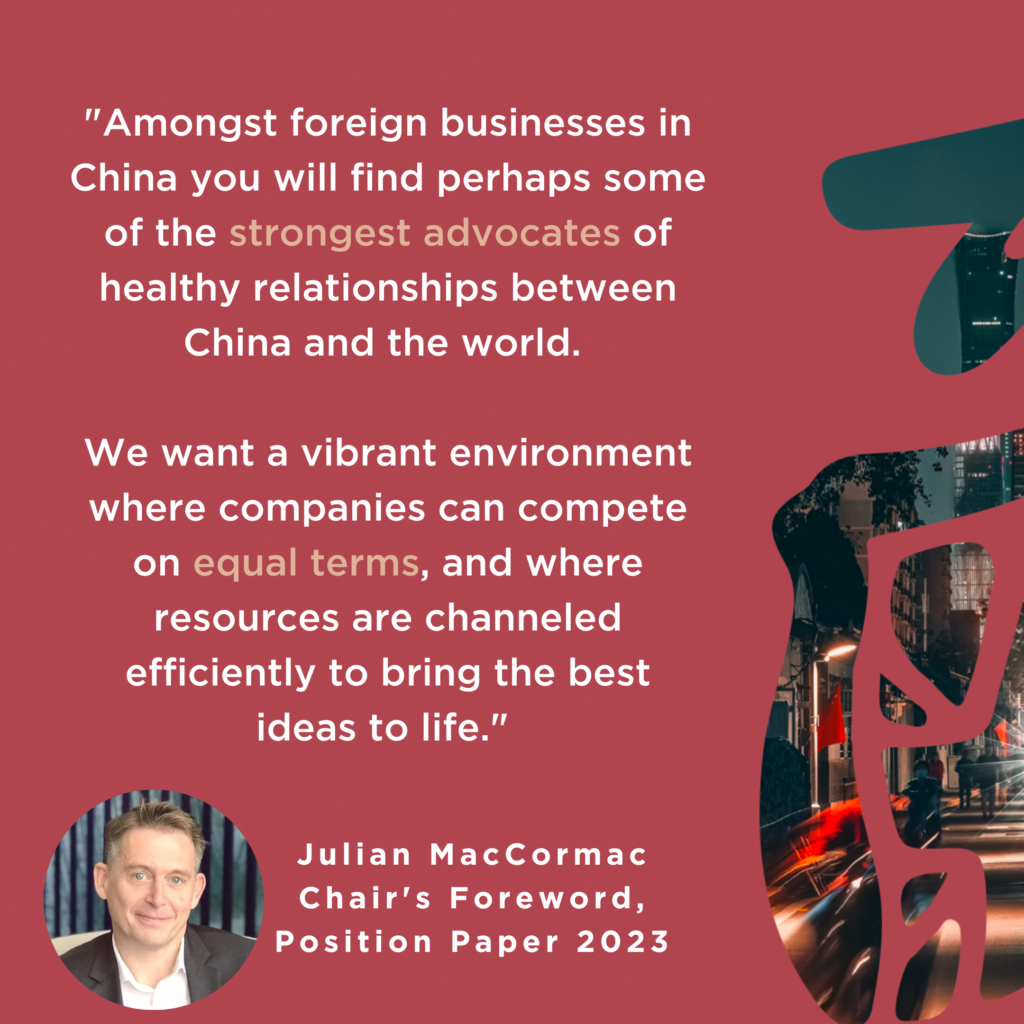 Key Recommendations
China's ability to continue to restore optimism and maintain its position as a leading global investment destination may depend on the ability to regain a reputation for certainty, stability, and trust. This is conditional on taking steps to address the challenges and concerns that stand in the way of businesses.
As such, the British Chamber of Commerce in China calls for concrete action to be taken, and our key recommendations to the Chinese government this year are:-
Take action to support proposals and statements related to further opening up including establishing clear and specific timelines for implementing policies designed to improve the business environment, addressing long-standing market issues related to intellectual property rights and data security, and creating a more welcoming environment for foreign investment.
Introduce measures to improve transparency and competition for businesses by developing and adopting comprehensive guidelines for interpreting and implementing policies consistently across the country, to ensure a level playing field for all market players and addressing the unequal playing field between state-owned enterprises, domestic private companies, and international businesses;
Provide clarity to reduce compliance uncertainty for businesses navigating the changing regulatory environment;
Foster an open and inclusive consultation process in the development and implementation of policies; and
Ensure clear and increased lines of communication at all levels.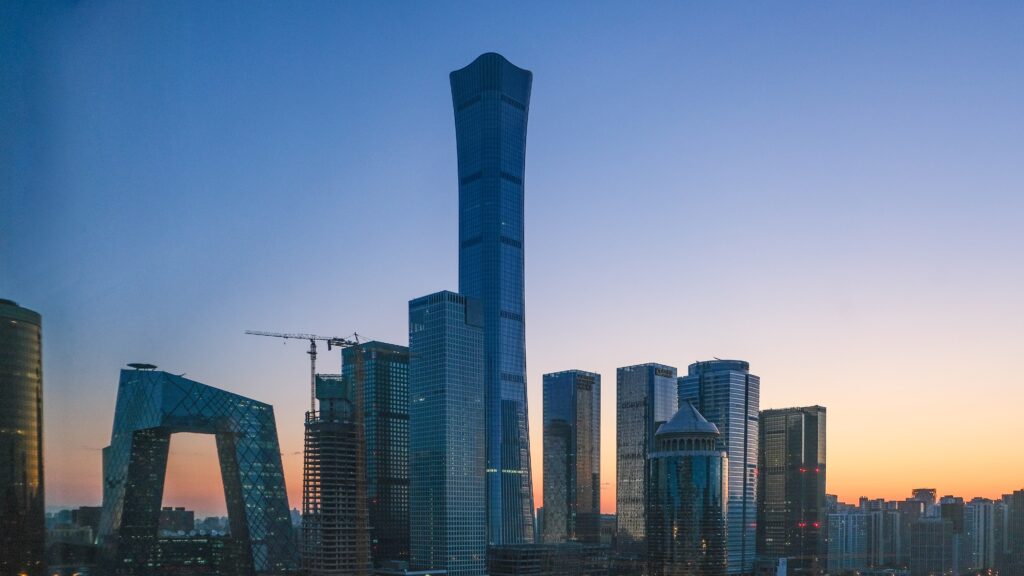 In late 2022, 42% of businesses reported a pessimistic outlook for the China market, surpassing 10% for the first time in the history of our surveying. However, with the welcome announcement of the end of China's dynamic zero-COVID policy in December 2022, we are now witnessing a cautious yet conditional return in optimism. In our most recent survey conducted in April this year, 76% of businesses reported feeling more optimistic for the coming year following China's reopening. The resumption of travel has paved the way for the restoration of crucial people-to-people exchanges with headquarters, global offices and international clients. Furthermore, China's market potential and economic prospects, compared to those of othercountries, provide further reasons for this renewed optimism.
However, optimism is conditional on being able to restore the trust and certainty needed to fully realise China's undoubted market potential. Short- and long-term outlooks are clouded by challenges posed by rising geopolitical tensions, a slowing global economy, increased talk of self-sufficiency, shifting investor perceptions, and an increasingly unpredictable business environment. While some of these challenges are beyond the control of any single actor, for its part the Chinese government should take concrete actions to deliver on promises of support for foreign business, establish clear objectives and guidelines regarding policies and regulations, and maintain open communication channels with businesses. These steps would help further restore confidence and reduce uncertainty that continues to weigh heavily on business in China.
Industries covered in the Position Paper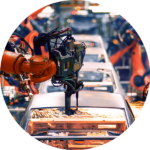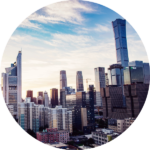 Built Environment
Services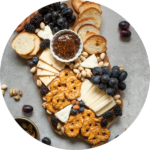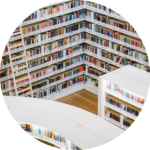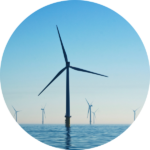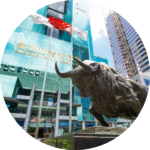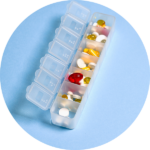 Get Involved
To register your interest in contributing to the next Position Paper or for further queries,
please contact advocacy@britishchamber.cn.
Download our previous reports