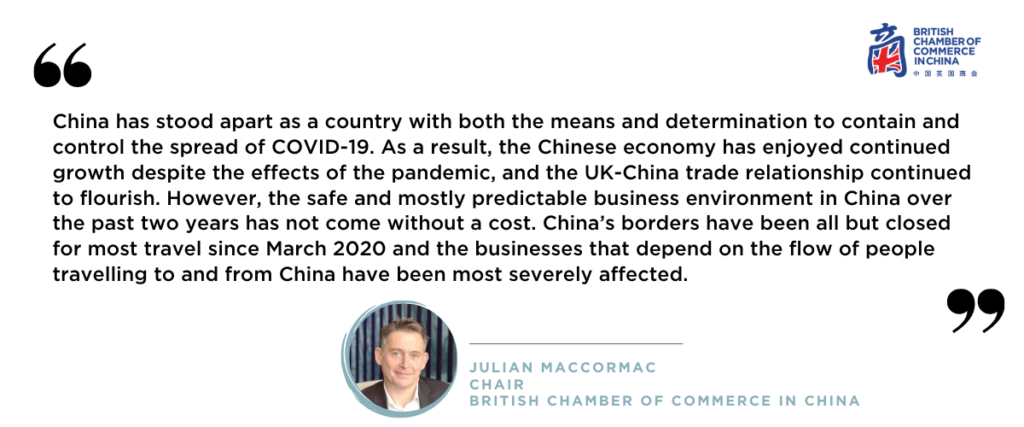 Overview
The British Business in China: Position Paper is a report created by the British chambers of commerce in China to provide advocacy and representation on behalf of British businesses operating in China. In these unprecedented times, there is more need than ever for British businesses to be able to speak with a strong, unified voice.
British businesses across a range of sectors in Beijing, Shanghai, Guangdong and Southwest China come together to raise the regulatory barriers that they face, areas of opportunity for bilateral cooperation and recommendations for market access reform.
The Position Paper is directly presented to the UK and China governments in order to directly inform trade policy and negotiations.
Key Recommendations
The British chambers of commerce in China recommend steps be taken to achieving an inclusive business environment and a truly 'dynamic' strategy to managing COVID-19, specifically by:-
Achieving greater clarity around cyber and data security legislation;
Affording equal opportunities to foreign and domestic firms and improving consultation with FIEs on important decisions;
Adjusting international travel restrictions and border control policies;
Adopting a balanced approach to the enforcement of COVID-19 restrictions.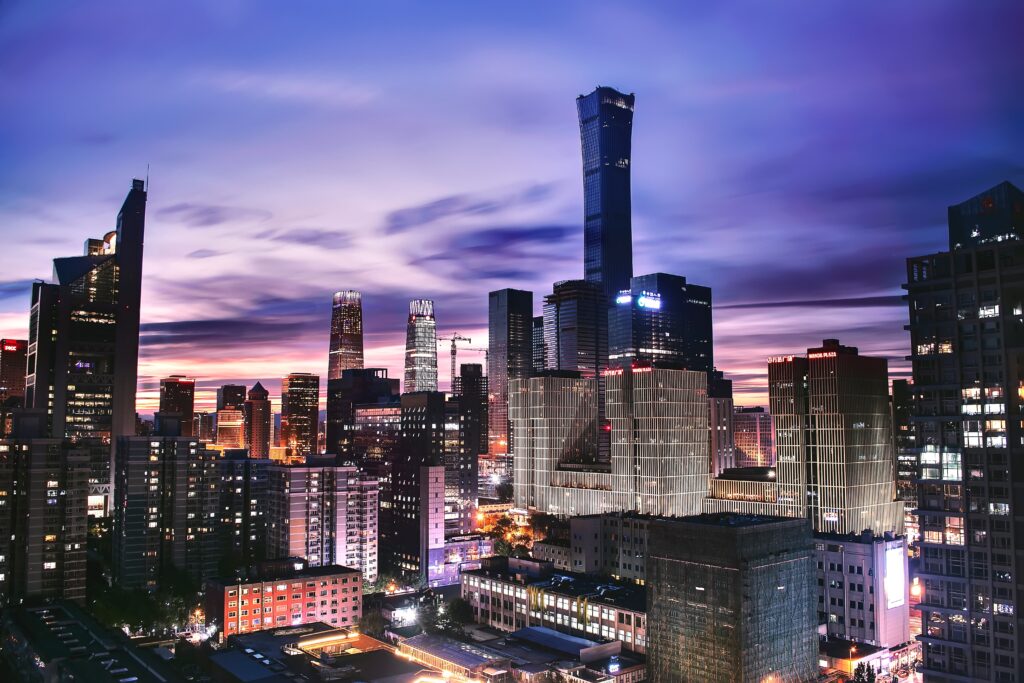 China's position as an international hub and attractive investment destination has reached a tipping point, with a noticeable shift in business sentiment. Rising uncertainty as a result of sporadic COVID-19 outbreaks, coupled with a lack of clarity and communication in key legislation and the marginalisation of foreign businesses, is contributing to the erosion of the once stable and relatively predictable business environment in China.
COVID-19 outbreaks continue to disrupt business operations and day to day life, and China's borders have been all but closed for most travel since March 2020. It is therefore unsurprising that hiring challenges and talent development is one of the key issues facing British businesses. However, British businesses also report difficulties navigating cybersecurity and IT regulations, and in the overall formulation and enforcement of laws and regulations in China. The lack of clarity as regards key concepts, implementation and compliance in major policies and plans is causing rising confusion, undermining business confidence and in some cases, businesses have reported minimising operations as a result in fear of non-compliance.
Despite these challenges, organisations continue to identify significant potential in the Chinese market. Climate goals, the increased push towards innovation and consumption, and a growing focus on technical, operational and vocational training all contribute to this potential, and provide a robust environment for increased UK-China engagement and cooperation.
In order to take full advantage of these opportunities and restore optimism in China's identity as a thriving international business destination, it is imperative that steps are taken to address the challenges and concerns that stand in the way of businesses.
Industries covered in the Position Paper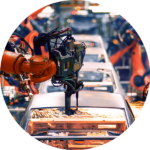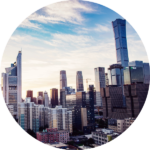 Built Environment
Services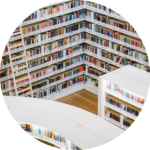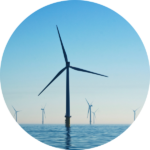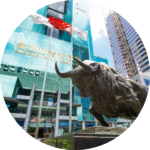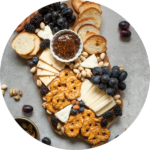 Food, Beverage,
Retail & Consumer Goods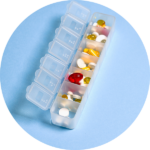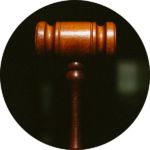 Get Involved
To register your interest in contributing to the next Position Paper or for further queries,
please contact advocacy@britishchamber.cn.
Download our previous reports