In late 2017, the major British business organisations led by the British Chamber of Commerce in China, convened to launch the 'Business Environment and Market Access' (BEMA) initiative to provide advocacy and representation for our members to both the British and Chinese governments.
Officially kicked-off in November 2017, surveys, roundtables and interviews across a number of sectors have been carried out in order to understand the major issues for UK business in China. Recommendations have been provided to the UK government in terms of changes they could push for that would improve the ability of UK firms to successfully conduct business in China.
Our in-depth papers have allowed us to be a key conduit with the UK government. The first five sector reports have resulted in meetings with the DIT sector teams in Beijing, with the findings feeding into sector strategies and a number of issues and items now getting onto the agenda for future trade talks.
This is the start of a process that will continue over the coming years. As of June 2018, we have submitted 5 sector reports to the Department of International Trade, with a further 3 to submit later in the year.
Moving forward, in 2019, the Chamber is considering launching a public facing paper, similar to the reports launched by the American and European Chambers. For this we will be holding larger working groups over a longer period and relaunching our survey.
BEMA serves as a platform to raise issues and concerns that your company faces to the relevant people in both the British and Chinese governments. If you or your company would like to be involved for the next round of reports, then please contact us
This executive summary paper gives an overview of the first year of the BEMA initiative, showing the results of the survey, along with the key points from our completed sector reports.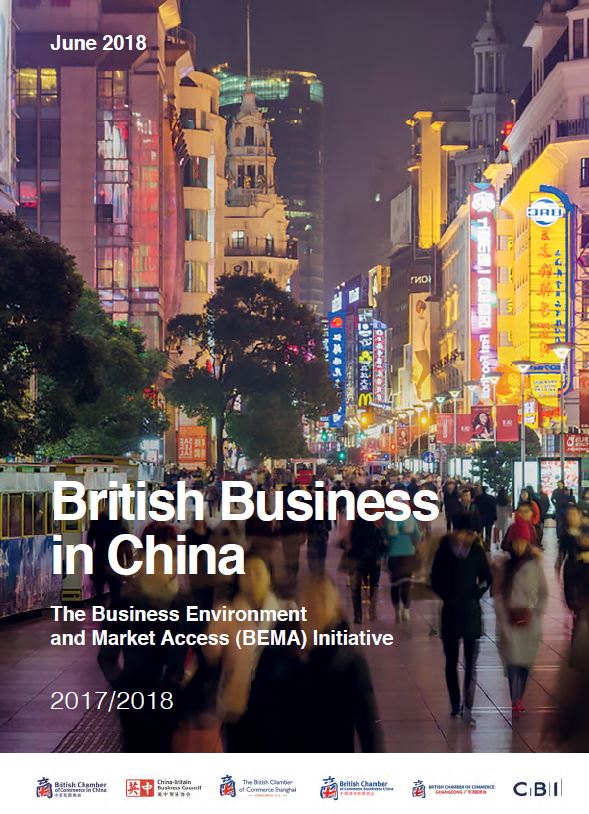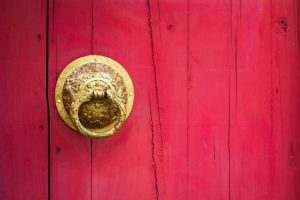 Following the referendum decision to leave the European Union, discussions around future trade relations between the UK and China have […]