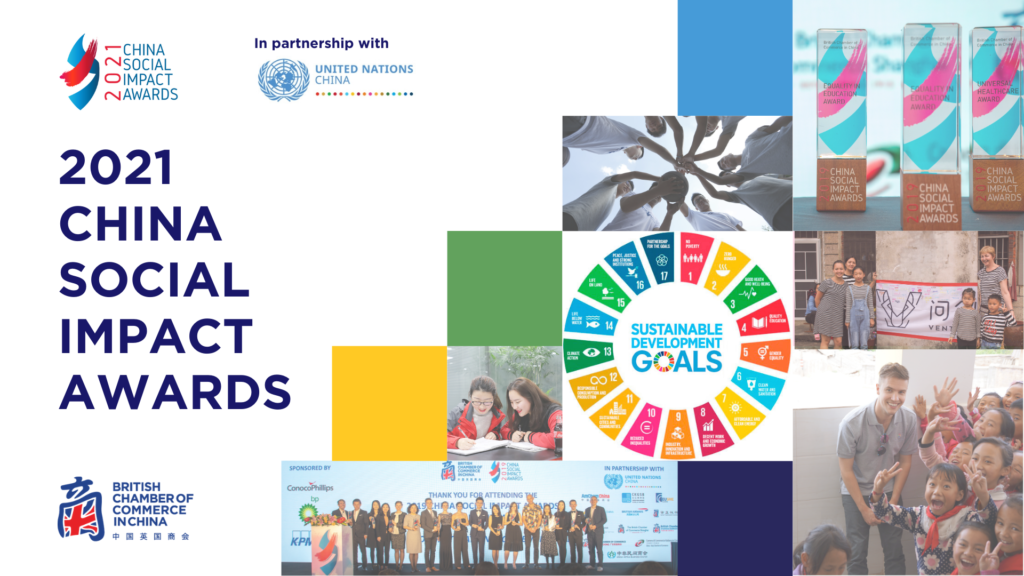 In 2019 the British Chamber of Commerce in China in collaboration with the United Nations and other major international business organisations held the first ever China Social Impact Awards to recognise and celebrate the incredible contributions companies have made to social change here in China. Following the incredible success of 2019's campaign and with the growing attention on sustainability the Chamber will once again host the CSIA on 9 September 2021.
The Awards are influenced by the UN's 17 Sustainable Development Goals, companies will compete for 7 different awards. Each award will be available to companies in two categories, large corporates and SME. The winners will be selected by an independent judicial panel of experts.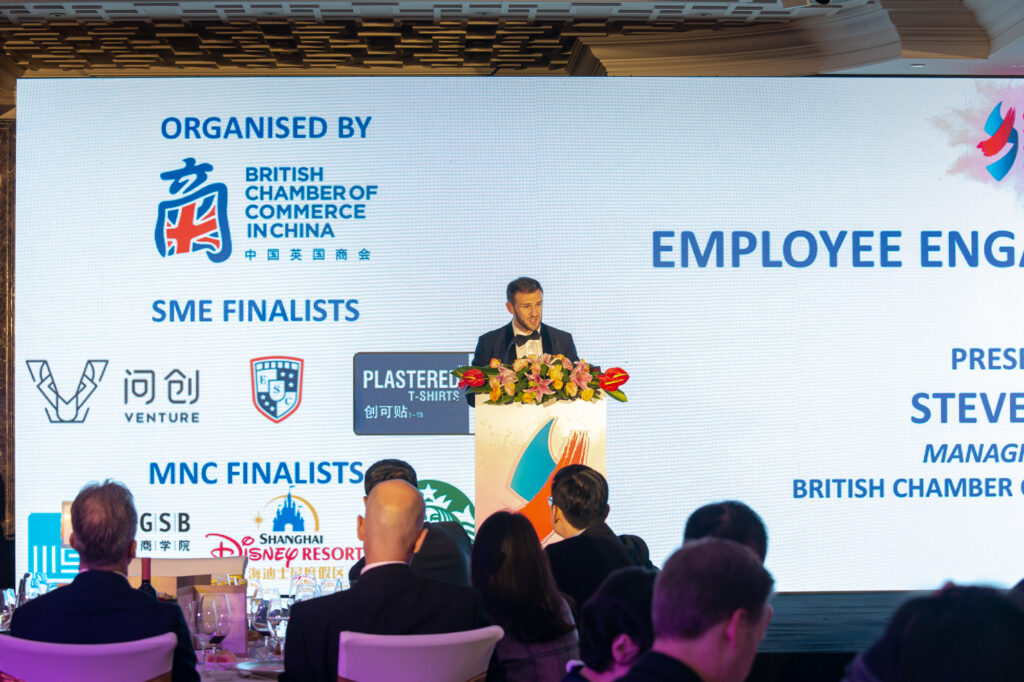 "We want the 2021 CSIA to recognise and celebrate companies commitment to sustainability here in China. The 2021 CSIA will be our flagship event and this year we will expand the scope and scale of the event to reach a wider audience and bring together the entire international and domestic business community. This is an incredible programme as well as an excellent opportunity for companies to showcase their corporate social offering to the world."
Steven Lynch
Managing Director 

The 7 award categories were chosen to reflect the United Nations' Sustainable Development Goals, and will take into account the key motives as to why companies support corporate social responsibility.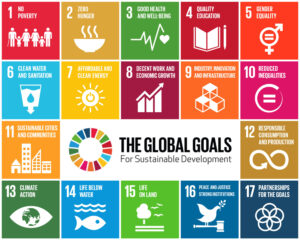 Sponsorship Opportunities