Description
1st British Beer Festival in Beijing, 15th – 17th November, Langyuan Vintage Park
Britain, Germany and Belgium are the major traditional beer kingdoms in Europe.  Despite the variety of beer tastes, ales with their bitter flavour is preferred by the British. Popular ales include Stout, IPA, Porter which all are deeply rooted in the heart of people in Britain.
Drinking beer in Britain is an all-season thing, doesn't matter if you are a man or a woman, you can drink any time of the day, drink it for any occasion, no matter where you are!
For the enjoyment of Chinese craft beer fans, we have carefully selected 16 leading breweries from England. We have been travelling all over the Isle of England, in order to find the best and most mysterious flavours of English ales for you.
From the moment they were uploaded on to the truck at the brewery in England and shipped to China, the beer has been kept and maintained in a 5-degree environment. All freshly made English Stout, IPA, Bitter and Porter beers are ready for you to feel and taste the difference. We have more than 60 types of beers and ciders for you to choose from.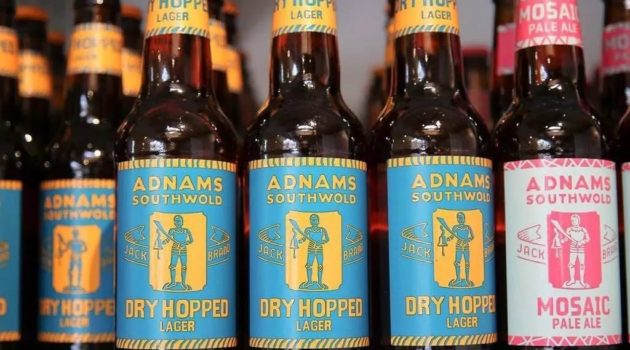 The beer festival will be held at Langyuan Vintage Park, a cultural and creative industrial park, next to the popular Guomao shopping area at the heart of the CBD. It has become a leading district for art, fashion, media, food and beverage business in Beijing.
Here at CBD, we have the most fashionable people, coolest exhibitions, biggest commercial brands, and most extraordinary brains.
Come and join us at the Ist British Beer Festival in Beijing on 15th – 17th November 2018, Langyuan Vintage Park  .