Description

Please click here to register:
The British Chamber of Commerce in China's Management Series, a series of professional management events that aims to improve your own skill set across all facets of business returns for the first event of 2019. This session explores how to improve your Public Speaking Skills as you introduce your start-up, product or services and grow your business.
Be a great public speaker
Be confident, interesting and memorable at events big and small.
Present in a way, so you stick in peoples minds post-event because you tell memorable stories which connect and are emotive.
This event is perfect for you if you know public speaking is where you can generate value and be effective.
Leave the event a better presenter than when you arrived, take part in the public speaking challenge and present using the skills shared in the session and receive on-the-spot feedback which will improve your next presentation.
At this event, you will:
Learn how our brains are designed to receive new ideas
Learn ways to structure a compelling message, so it matches how new ideas are accepted
Learn ways to boost your confidence and stage presence, so you connect and stand out to your audience as you deliver well-structured messages.
Join BritCham & Martin Barnes, a UK designer, TEDx Beijing speaker & presentation coach as he shares insights from 18 years professional experience working with The London Science Museum, VW, Ofo, Mercedes, Cartier & Dior.
Agenda:
18:30-19:00 Registration and Networking
19:00-19:45 Presentation
19:45-20:30 Q&A and Networking
Speaker Information: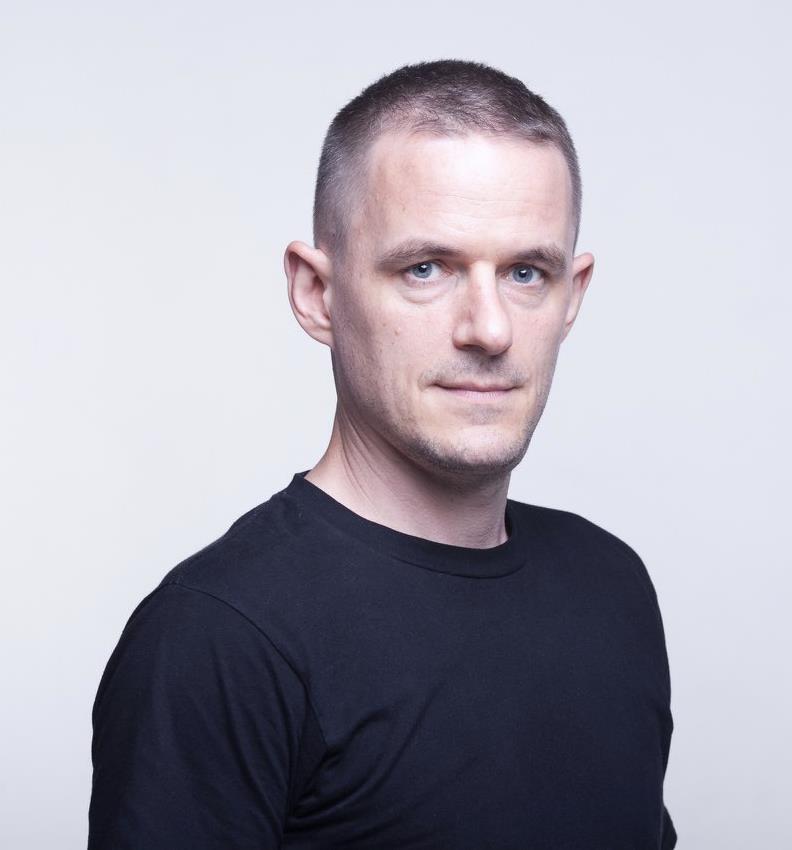 Martin Barnes is a London trained graphic designer with 20 years professional experience in pitching, training, advertising, creative direction, branding, film and events.  Martin runs a creative studio, Mountains of Imagination (MoI) which specialises in visualisation and making sure you enjoy your future spotlight moments aka pitching and presentations by standing out, connecting and being memorable to your audience.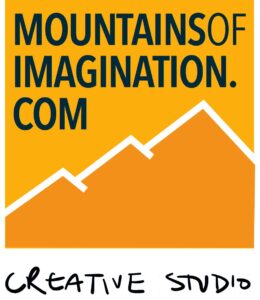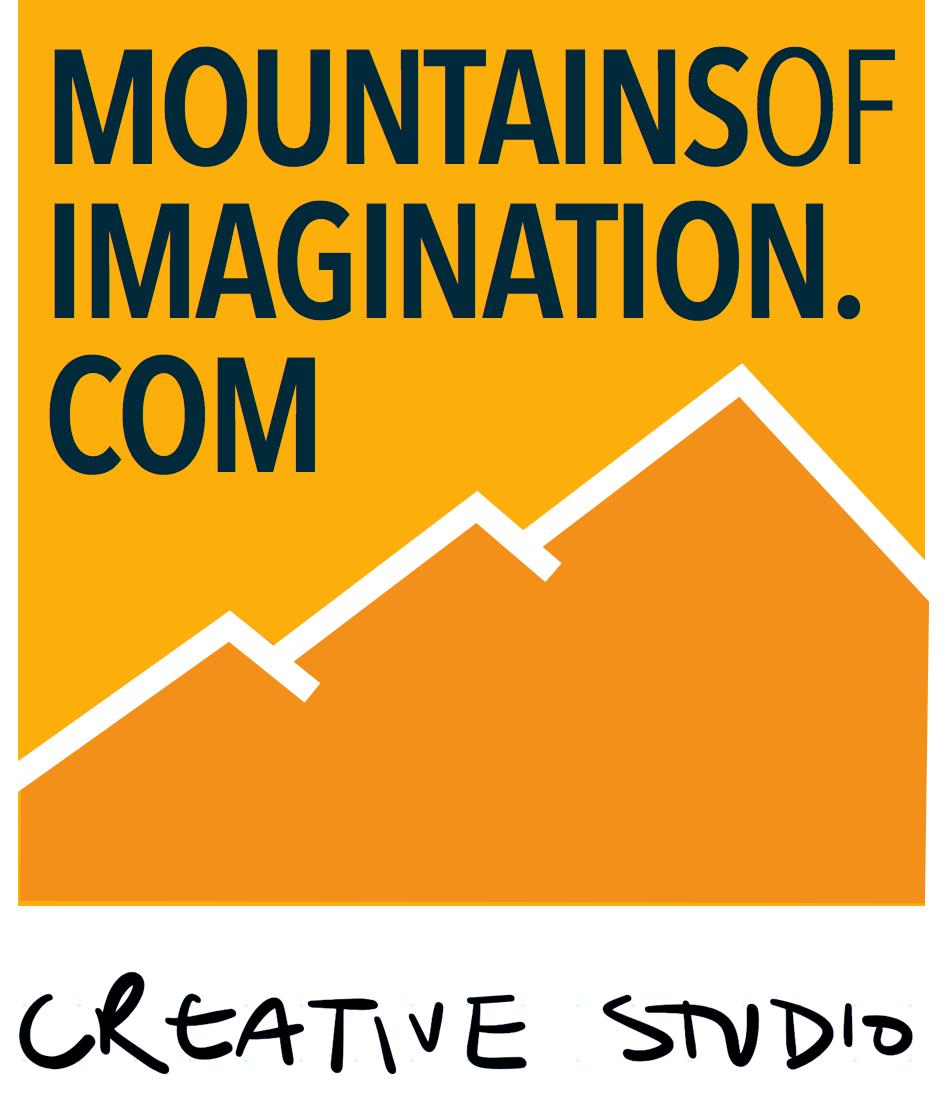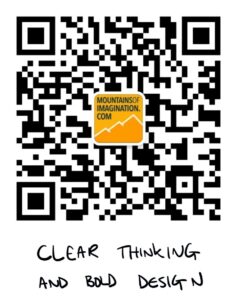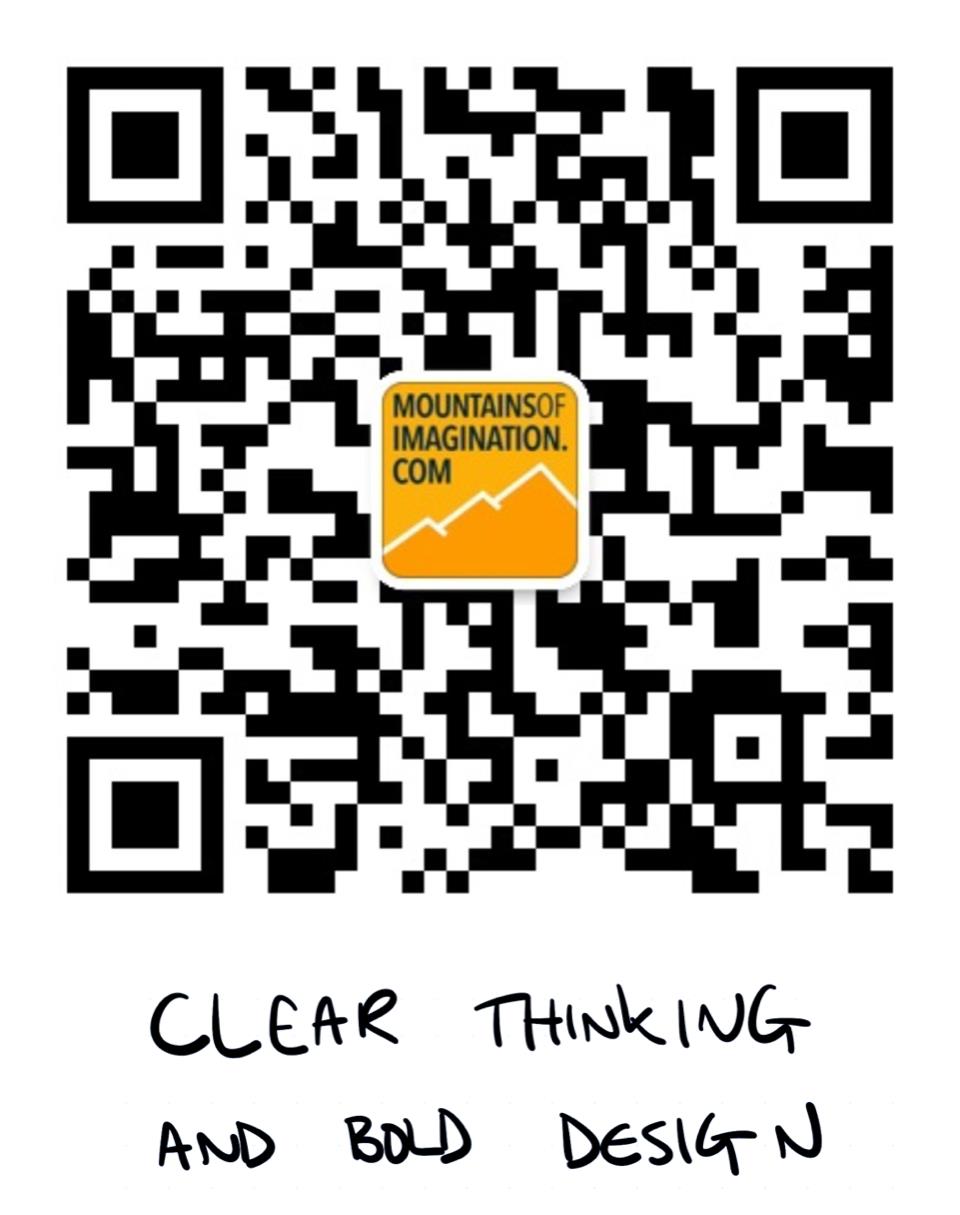 MoI's methodology and processes help guide you with clear thinking and bold design. As well as working directly with you on your content, message, design and performance skills we have also developed five starter workshops to enable you and your teams to have more confidence in visualising your ideas and making great presentations.
Supporting Partner:
A bustling hive of literary activity, The Bookworm is forever expanding its book offering — at the last count, we were able to boast 16,112 titles on our library shelves. You can borrow them by becoming a Bookworm member (purchase your membership in person or online); our Lending Library page has more information.
In addition to our wide range of tomes, we host many regular community events, including movie nights, open mic, readings, and book talks. The Bookworm is also the go-to venue for visiting authors, as we are committed to being a platform for the positive exchange of ideas and free expression.
Our restaurant is well loved for its tasty menu, including Western and Chinese food, appetizers and desserts. Also on tap are craft beers, and on the shelves are some of the finest whiskies in town.
It's easy to see why The Bookworm is such a hit among Beijingers; where else can you while away the hours savouring fabulous fare, browsing thousands of books, sipping good espresso, being regaled by eminent authors, catching up with friends over your favourite tipple, or simply just checking your emails? The spacious, interconnecting rooms with floor-to-ceiling books on every wall are light and airy in the summer, cosy and snug in winter. And the roof terrace is perfect for yard-arm cocktails.
How to get there: