Description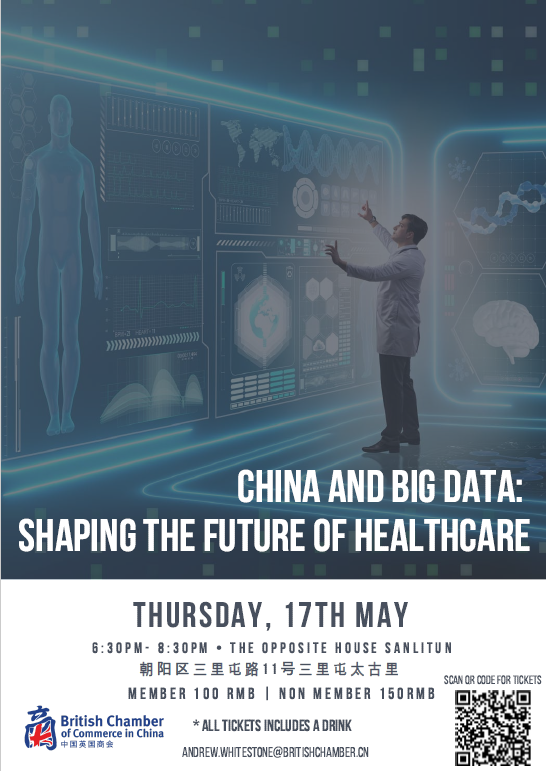 The last decade has seen huge advances in the amount of data we routinely generate and collect in pretty much everything we do, as well as our ability to use technology to analyse and understand it. The intersection of these trends is what is called "Big Data", which is helping businesses in every industry, including Healthcare to become more efficient and productive.
Join Jerry Chen (founder and Director of Tencent Healthcare Big Data Lab) and Adnan Tufail (Professor of Ophthalmology at UCL) as we explore how Big Data in healthcare is being used to predict epidemics, cure diseases, improve quality of life and avoid preventable deaths. With China at the forefront of the use of Big Data, advances made here are influencing healthcare around the world.
Speakers:
Jerry Chen
Dr. Chen is the founder and Director of Tencent Healthcare Big Data Lab. Since joining Tencent in June 2017, he established the foundation of Tencent Helathcare Big Data service and built up competitive advantages of healthcare big data products for Tencent.
Before joining Tencent, Dr. Chen was the Chief Architect of Alibaba Health, where he led the team to form the architecture of Alibaba Health searching, medical referral, database/knowledge base and other major Alibaba Health products. Dr. Chen was responsible for establishing Alibaba's technology structure of healthcare big data from scratch, while creating many innovative products of healthcare big data and medical AI for Alibaba Health.
Prior to Alibaba, Dr.Chen worked in Silicon Valley for Twitter as a R&D team leader. Before joining Twitter, he was the chief technology leader in a Silicon Valley startup company, leading R&D work for front end, back end and operation. He achieved his Computer Science and Engineer Bachelor, Master, and PhD degrees in Wuhan University, Peking University and University of Michigan USA.
Adnan Tufail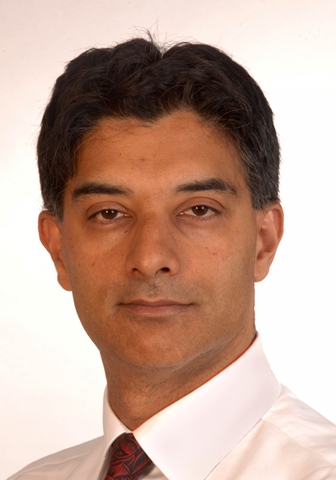 As a clinician-scientist working at Moorfields Eye Hospital London and as Professor of Ophthalmology, UCL, Adnan has been involved in translational research to develop effective new treatments for retinal diseases. His programme of research extends from the preclinical development of novel therapies, to clinical trials of new medical interventions.
He has clinical trials experience from phase 1 to phase 4, with both industry-sponsored and non-industry sponsored studies. In addition, Adnan is involved in developing and validating endpoints for clinical trials in retinal diseases using novel retinal imaging and functional testing.
An emerging area of his research is big data and machine learning of retinal images and electronic medical record data to evaluate real-life outcomes of therapy, develop predictive and economic models and automate retinal image analysis in areas such as diabetic screening
Agenda:
18:30-19:00 Registration
19:00-20:00 Talk and Q&A
20:00-20:30 Drinks and Networking