Description

The British Chamber of Commerce in Spain is organising a seminar with British Chamber in China and companies based in China to learn lessons from the Covid Crisis recovery. We are excited to invite Gestamp and Savills to discuss how both companies weather the storm in China, the challenges they have met, and the planning towards the recovery.
---
Introducing the speakers:
Kevin Stobbs 
President, Gestamp Asis Division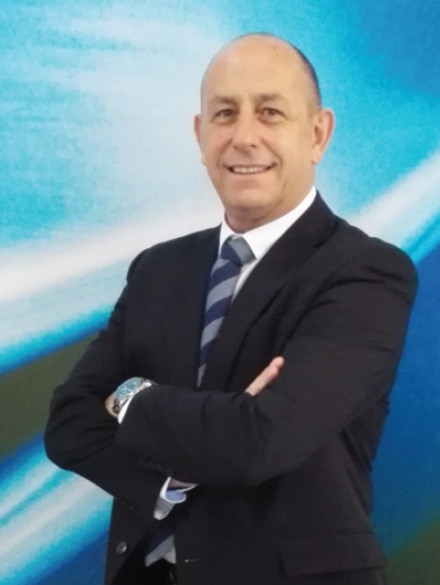 Kevin's 33 years professional experience began as Die Engineering Professional with several automotive supplier companies in the UK. In 1997, he pursued his career in China with General Motor, with more exposure to the emerging Chinese automotive engineering world.
In 2002, Kevin began his career in Gestamp as Press Shop Manager in Alabama USA, He was assigned to China to start new business in 2007 and since then his professional path in the components automotive organization kept growing, with bigger roles and responsibilities in the last 10 years. Since July, 2017, Kevin Stobbs President, Gestamp Asia Division.
Antony Mcquade 
Managing Director, Savills North China