Forum's Objectives
In addition to the general forum objectives the forum also aims to:
Provide an opportunity to discuss HR-related concerns and share best practice when managing a workforce in China.
Provide content and information on a wide range of HR-related topics, ranging from ideas on how best to attract, develop and manage talent, information on compensation and benefits practices in China, and best practice related to HR systems.
Act as a platform for members to share information and updates relating to HR and training.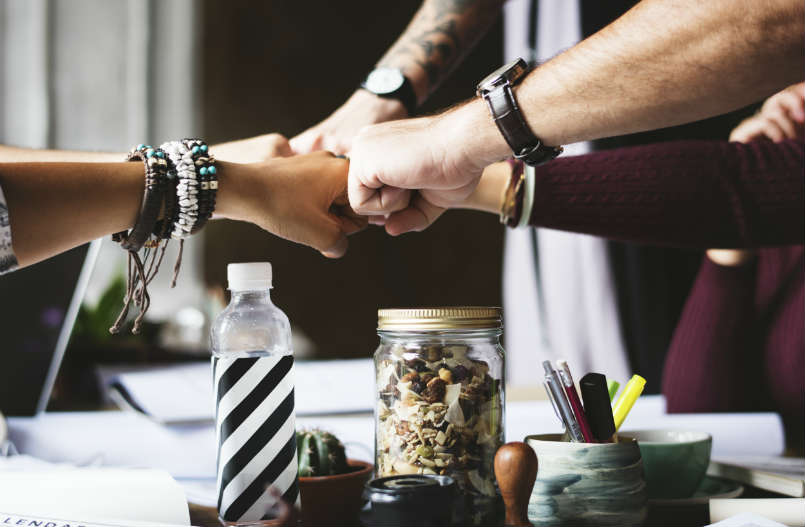 Human resource issues are a pressing concern for many companies currently operating in China. Current challenges include the impact of China's Labour and Social Insurance Laws, managing talent in China, and attracting, developing and retaining talented staff.
Leadership
The two chair positions of the HR and Training Forum are currently vacant. If you have an interest in law in China and wanted to get involved please contact us.
Membership
The forum aims to cater to a wide range of individuals; from those working in corporate HR to managers, lawyers and those in the recruitment and training sector.