Forum's Objectives
The aims of the Legal Interest Group are:
To encourage the sharing of knowledge in all areas of China-related legal developments. The main jurisdictions covered are China, England and Wales, but developments in other jurisdictions such as Hong Kong and the US may also be of interest to the forum. The forum addresses legal issues in the areas of foreign direct investment, anti-monopoly law, intellectual property, construction, resources and energy, corruption and compliance, international arbitration, banking, finance and IPOs.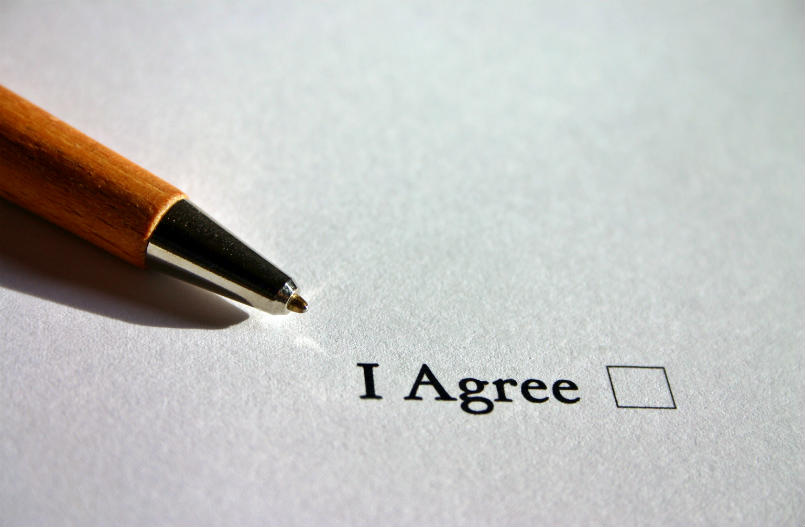 To invite leading professionals, in-house lawyers and academics to speak on these areas of law. The speakers will be asked to share their knowledge and expertise in a particular area and then lead a discussion on related current issues in the practice area. The aim of the discussion is to discuss the law at both a broad policy level and at a technical level.
To foster a network of legal professionals in Beijing.
To provide a forum for exchange of business and industry-related news, experience and developments for professionals in Beijing.
The BritCham Legal Forum is designed for legal practitioners (both private practice and in-house) working in Beijing to exchange their experience and expertise about current and topical legal issues. The overall aim is to encourage lawyers to actively engage in discussions about the law and the practical issues which they face when undertaking business in China.
The forum covers a wide range of PRC/UK-related legal issues, for example the latest developments in PRC law on foreign investment and the effects of the UK Bribery Act on businesses in China.
Leadership
The two chair positions of the Legal Forum are currently vacant. If you have an interest in law in China and wanted to get involved please contact us
Who should join
Lawyers and individuals with an interest in learning about and participating in discussions relating to important China-related legal developments.