Forum's Objectives
The Media & Communication Forum aims to:
 Identify China-based British enterprises active in the area and invite them to participate in and guide the activities of the Forum.
 Promote the interests of UK companies in China and provide a vehicle for members with common interests to share views on the industry, extend contacts and explore business opportunities.
Provide a point of liaison with the Chinese authorities regarding convergent media.
Encourage links between entrepreneurs in China and UK investors.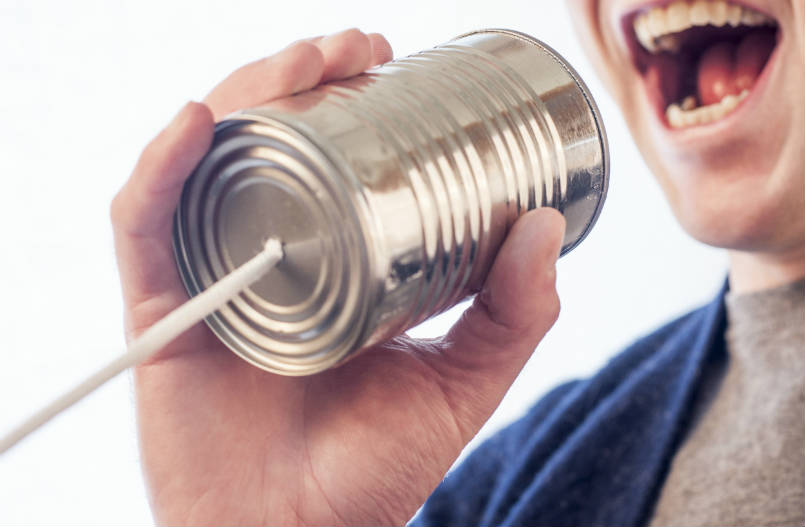 Leadership
This forum is co-chaired by Simon Webb (Ogilvy) and St. Jeremy Webb (Ogilvy).
Membership
This forum will be of most interest to those working in media, marketing, communications and PR, both on the agency side and in-house.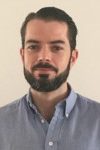 Simon Webb
Simon has a deep interest in deepening Sino-UK understanding. He works alongside Britain's largest manufacturing exporter to China creating an image of modern and dynamic British products. He has worked with UK government agencies on globally-awarded campaigns to attract UK visitors and advised UK businesses on market entry in China.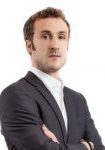 Jeremy Webb
Jeremy has lived in Beijing on and off for seven years. Five of these years have been spent at Ogilvy, where he founded Social@Ogilvy, growing it into a core team of 10 and a community of more than 50 people spread across the Ogilvy network. Having studied Chinese at the University of Leeds, Jeremy speaks, reads and writes Chinese. He recently published a book in Chinese, the Angry Editor.
Connect with our Marketing and Communications Forum