Forum's Objectives
To advocate on behalf of members
Deliver up-to-date information and industry insights
Provide a space to discuss opportunities and challenges
Help British retail, food and beverage firms navigate the complex yet increasingly lucrative Chinese market
Industry Overview 
The retail, food and drinks industry in China has grown dramatically in recent years. Not only do UK products have a reputation for high quality in China, the UK also has a wealth of experience in design, innovation, trading standards, training, risk assessment, scientific research and assurance systems, driven by consumer demand over many years.
This sector is highly varied, ranging from cars and luxury goods to everyday consumer products, food and drinks. The membership varies considerably from large multi-national companies to small and medium-sized enterprises, but we have a common goal in the promotion, marketing and sales of Great British brands.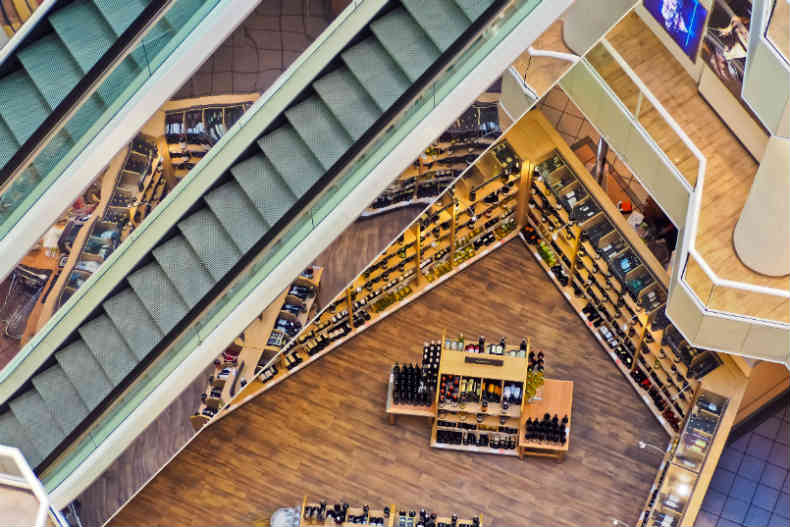 UK food and drink exports to China grew by 28% in 2017 to £564.4 million in value, according to trade figures released by the UK's Department of Environment, Food and Rural Affairs (Defra).The increase in export value promoted China to become the UK's 8th largest importer of food and drink, up one spot from 2016.
In China, UK whisky and beer are in particularly high demand.
Last year, China imported £61.8 million worth of British whisky, up 47% over 2016. British beer is also growing in popularity amongst Chinese drinkers, with £45.9 million worth of beer shipped to China, representing a remarkable 127% increase year-on-year. Other top exported products to China included pork, cheese, milk powder, salmon and English afternoon tea products including jams, scones, tea and cakes. This is largely thanks to the popularity of British television shows such as Downton Abbey and the Great British Bake Off, according to the UK Food and Drink Federation.
A GREAT British industry to be in!
Leadership
The forum is chaired by Peter Bloxham. Vacancies exist for three committee members leading on Retail, Agriculture, Food and Drink.
Peter Bloxham
PFB
Peter registered PFB Associates in 2004, a business consultancy related to education and training in the agri-food area, and in 2008 established PFB Trading with a mission to import and distribute the very best of British-produced food and drinks.