Industry Overview
Small and medium-sized enterprises are the backbone of most countries' economies. The UK is no exception, as is China.
Over three-quarters of the members of the British Chamber of Commerce in China are SMEs. They range from niche suppliers to service providers and most things in between.
In fact, throughout China, there are estimated to be about 8,000 UK SMEs and entrepreneurs, while there are tens of millions of Chinese SMEs.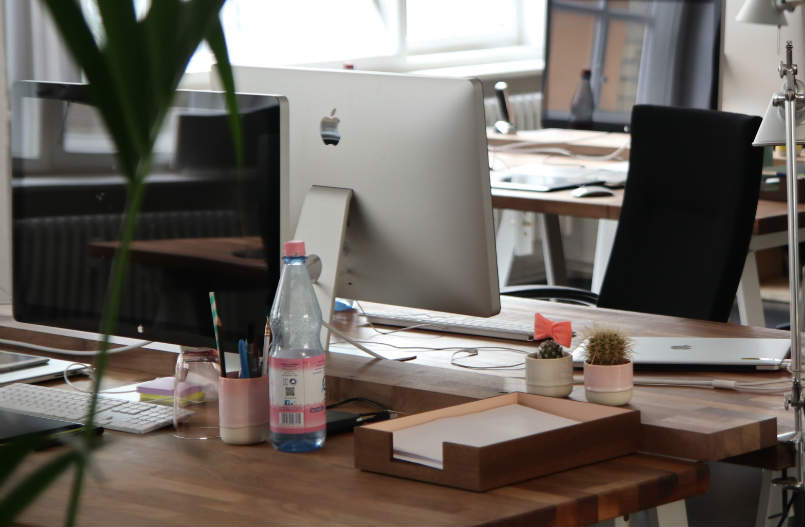 Forum Objectives 
The SME and Entrepreneur Forum is designed to support our smaller corporate member companies and entrepreneurs wishing to expand their organisation's professional skill set. We look to learn from each other as well as from larger companies in a friendly environment and atmosphere.
The forum holds a series of events during the year providing a platform of knowledge to support members' growth in China.
Please Get Involved
Any group is only as good as it's members, so please do get involved. We welcome all members of the British Chamber. If you wish to be especially proactive and help coordinate, please contact the Chair of the Forum or the MD of Chamber, both of whom will be pleased to explain matters further.