Forum's Objectives
The Forum is open to all young professionals, from fresh graduates through to those with more advanced early careers.
The aim of the Young Professionals Forum is:
To act as an access route and a means to integrate young professionals in the British business community in Beijing
To assist young professionals in developing their general understanding and professional knowledge of China
To provide a platform for members to share support, advice, and information
The Forum additionally offers the Young Professionals Development Programme, a new fellowship initiative which aims to elevate young professionals' key employability skills through a series of participatory workshops led by hand-selected expert mentors.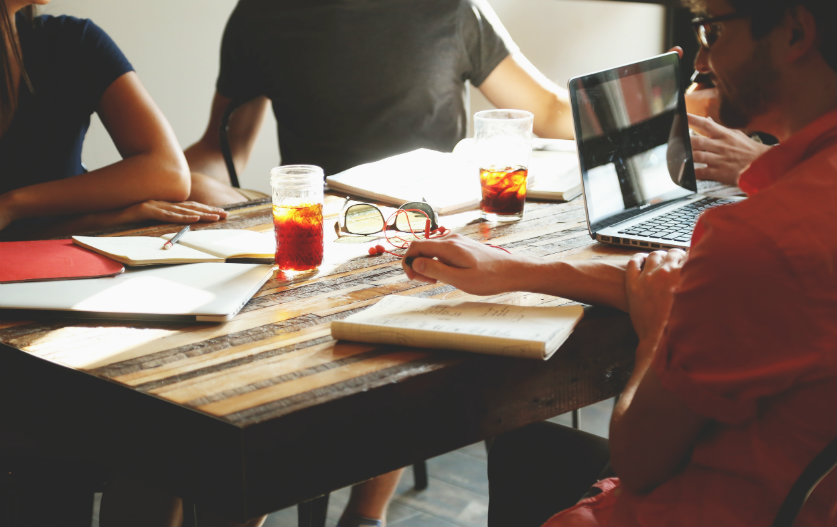 The Young Professionals Development Programme
The Young Professionals Forum is thrilled to announce the opening of applications to the Young Professionals Development Programme, a new fellowship initiative from the British Chamber of Commerce in China that aims to create globally competitive individuals. The programme consists of four interactive workshops themed around Leadership, Communication, Creativity and Entrepreneurship, each facilitated by a pair of partner mentors from a wide range of industries with tremendous expertise in their fields.
For more information and the opportunity to join the first cohort of fellows click here to apply.
Leadership
The forum is co-chaired by Oliver Wessely of CRCC Asia and Charlotte Smith of Venture Education.
Introduction
The emergence of China as a world leader has led increasing numbers of young British professionals to consider and to take up early-career positions in the country. The Young Professionals Forum aims to provide both an on-the-ground and an online sphere in which young professionals can be connected and informed, and find guidance and support.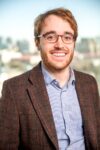 Oliver Wessely
Atlas Education
Oliver Wessely is an Education Consultant at Atlas Education, Beijing-based enteprise education organisation that operates a number of projects. He project runs the Beijing Field Trips, organising environmental education for international schools in Beijing. With an MSc in Chinese Studies and past experience in study abroad and trade consulting, Oliver recognises the importance of Sino-British co-operation. He has coordinated and mediated monthly networking business seminars, run community engaging events and worked with high-level international partners such as British Council, Huawei and the Ministry of Foreign Affairs, Israel to deliver programs in Beijing.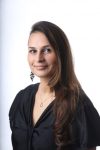 Charlotte Smith
Partner of Venture Education & Director of Flourish
Charlotte has built a career in education across five countries over the past ten years. In 2015, she founded a social enterprise that curates public arts events empowering women's voices and perspectives. Today she directs the Flourish Project and a team of educators to deliver an original enterprise education programme to 21 public middle and high schools in Beijing. She is also a Partner of Venture Education, an education consultancy that strives to foster people of all ages and backgrounds to have the mindset and skills to make innovative ideas happen and create value for others.
Connect with our Young Professionals Forum