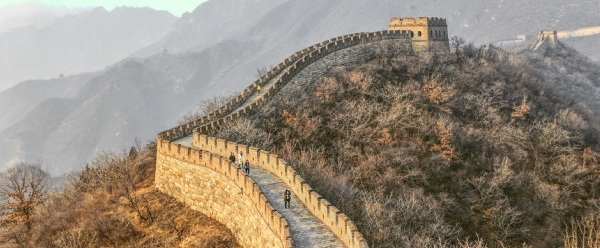 Clyde & Co, Mazars and CIETAC are pleased to invite you to a presentation on "Opportunities and challenges in infrastructure project investments in Africa and Brazil" to be held in Beijing and Shanghai.
其礼律师事务所、中审众环和贸仲委诚邀您出席本所于北京和上海主办题为 "剖析非洲和巴西基建项目的机遇和挑战" 座谈会。
There continues to be significant interest in Africa and Latin America with billion dollars of investments from Chinese companies in 2018 alone
仅在2018年,非洲和拉丁美洲的中国公司就投资了数十亿美元,投资两国的意愿仍然持续上升。
We are honoured to have Mr. Feng Xingke (Secretary General of Centre for BRICS and Global Governance) and Mr. Bai Haibo (Member of the Project Review Committee, Sinosure) as keynote speakers.
我们非常荣幸邀请到金砖智库(CBGG)秘书长冯兴科先生及中国信保业务评审委员会专职委员白海波先生担任活动主题发言人。
Senior leaders from Clyde & Co, international law firm, and Mazars, a leading accounting practise will address practical issues in relation to investing in Africa and Brazil including financial modelling, contract forms and risk mitigation, during the presentation.
来自国际律师事务所其礼和领先会计师事务所中审众环的的资深管理层将就投资非洲和巴西有关的实际问题,包括财务模型、合同格式和风险规避进行演讲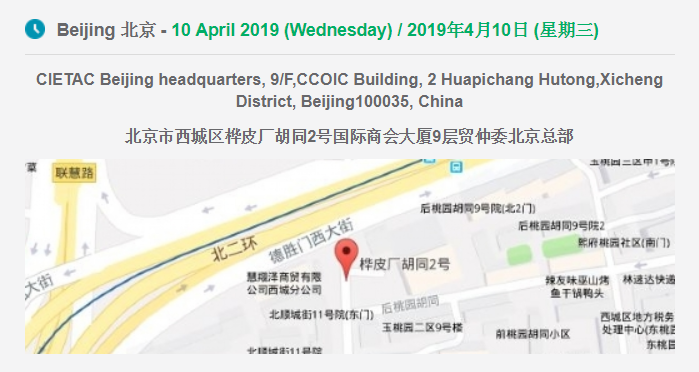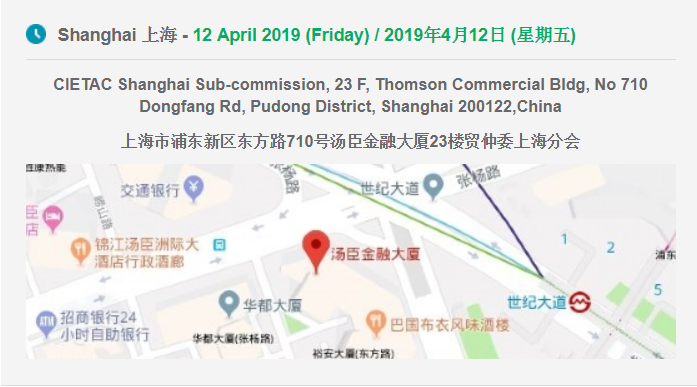 If you have any queries, please contact Joy Kot at joy.kot@clydeco.com or +86 21 6035 6121.
如有任何咨询,请联系葛杨小姐 (电话:+86 21 6035 6121 或电邮:joy.kot@clydeco.com)