Rishi Sunak takes up residence at No. 10 Downing Street
What's the background?
On Monday, Rishi Sunak became the new leader of the Conservative Party with the public backing of over half of the Conservative Parliamentary party, after potential candidates Penny Mordaunt and the former Prime Minister Boris Johnson failed to rally enough support to appear on the ballot. On Tuesday, Sunak is expected to be formally appointed by King Charles III as the new Prime Minister, succeeding Liz Truss after 44 days in office.
Key Facts:
Former Chancellor Rishi Sunak will become the UK's first British Asian prime minister and the youngest for more than 200 years. Born in Southampton in 1980 to Hindu parents of Punjabi Indian descent, Sunak entered Parliament representing Richmond in Yorkshire in 2015.
In his first speech, Sunak said bringing his party and the UK together in the face of a "profound economic challenge" would be his "utmost priority". Among calls for stability and unity, he pledged that "there will be integrity, professionalism and accountability at every level of the government I lead" in veiled criticism of Boris Johnson, forced out over a scandal-ridden premiership.
Rishi Sunak takes office at a time of economic crisis and pressure on public finances, exacerbated by Liz Truss' mini-budget, most of which has been scrapped. The government continues to face increasing cost of living and an energy crisis.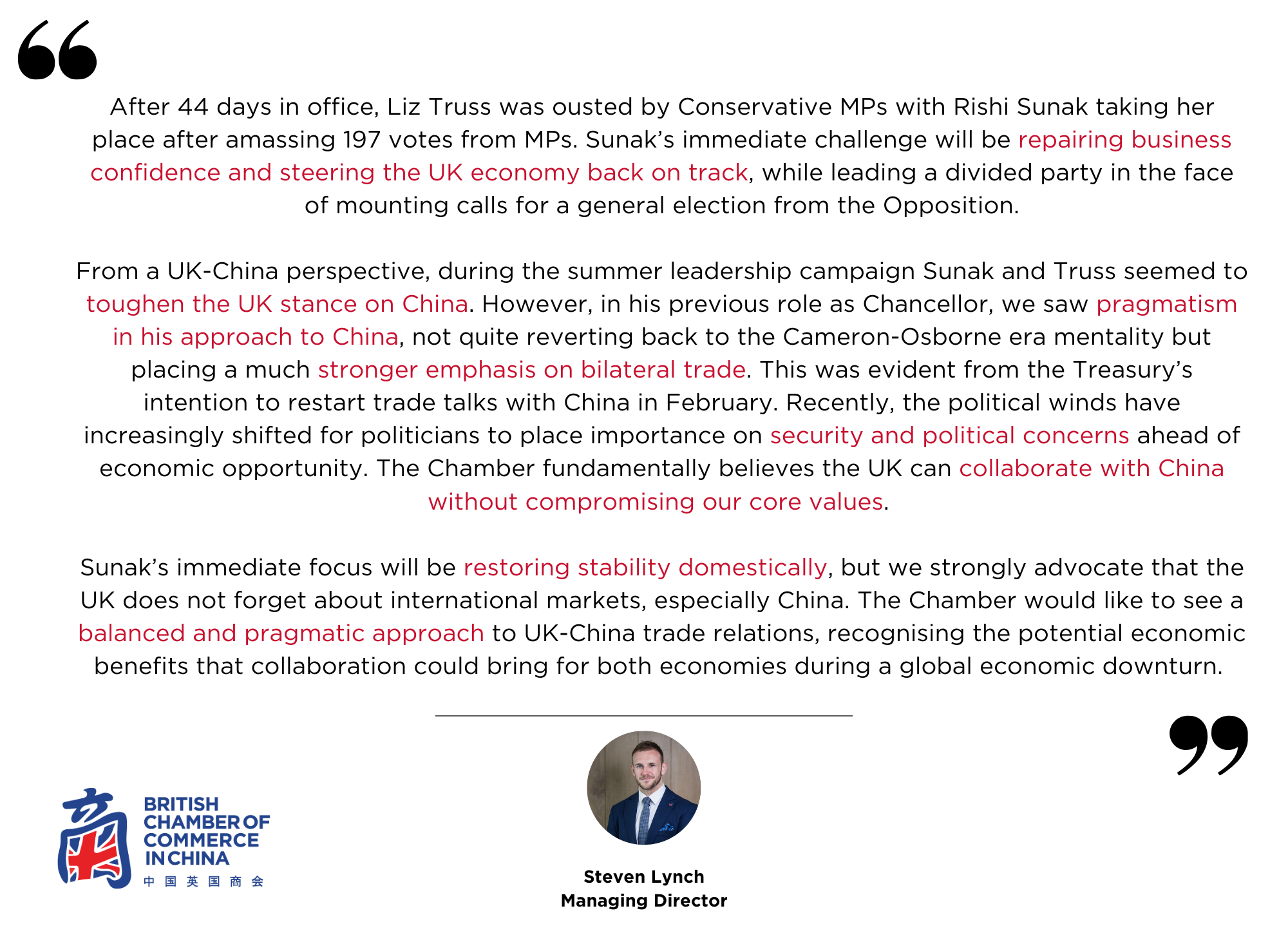 Our podcast pick of the week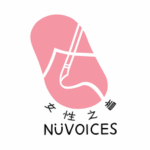 NüVoices – A Map for the Missing, a Conversation with Belinda Huijuan Tang
The most popular way to tell a Chinese story is a political one. In many cases, Chinese people are depicted as passive receptors of historical events, rather than people with the agency and ability to make decisions regarding their own lives. However, Belinda Huijuan Tang, the guest of this episode of NüVoices, determined to find an alternative narrative where characters living through momentous, historical times, but do not have their entire personhoods defined by those times. She talks about her writing and research process regarding her debut novel, A Map for the Missing, and her focus on telling a Chinese story from a personal, domestic vantage point rather than a political one.
Click here to listen on Spotify!
Coffee Break Read: Porsche's China Knife Goes Viral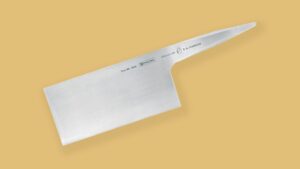 Porsche Design unveiled a "standard China knife", a one-piece, stainless steel cleaver-esque design which costs $240 (1,726 RMB) on October 13. The novelty immediately gained nearly 200 million netizens' attention and sparked discussion. Among the many questions around this product is whether it can smash garlic cloves, a common Chinese cooking technique. After all, the Chinese take cooking very seriously. People also joke about how the delicate item is no longer just a knife but a collectable item for home display.