What's the background?
Chinese President Xi Jinping met with US President Joe Biden on the sidelines of the G20 Summit in Bali, Indonesia. This is the first time the two leaders have met in person since Joe Biden took up office in 2020.
Fact 1
The two leaders engaged in a three-hour-long talk, which covered a wide range of topics including the Taiwan issue, the war in Ukraine, US-China competition, bilateral cooperation in areas of climate change, food security, and public health, and the importance of people-to-people exchanges.
Fact 2
The US-China dialogue on climate, that was previously halted following the US house speaker Nancy Pelosi's Taiwan visit, will now resume. US Secretary of State Antony Blinken will also visit China to follow up on the two leaders' discussions.
Fact 3
During the meeting, President Xi repeatedly emphasised the differences in China and the US' social realities and development paths and therefore the need for the two nations to coexist and manage their differences.
BritCham comment:
The in-person meeting between the leaders of the two world's largest economies has been long-awaited. The warm handshakes and greetings on display between President Xi and President Biden on Monday, and the consensus on managing their differences and keeping communication lines open, are reassuring signs that the two leaders are interested in improving the souring US-China relationship. As President Xi remarked at the beginning of the discussion, the rest of the world looks to the two leaders to set the direction for the bilateral relationship which subsequently has profound implications for the whole world. Whilst it is clear that the meeting did not comprehensively address the fundamental differences between the two nations, and we can therefore continue to expect flare ups in areas where there is disagreement, it does appear to have at least reinstated some guardrails in a relationship that has become increasingly adversarial.
– Sally Xu, Policy Analyst
Our podcast pick of the week:
Chinese Whispers – Second-class citizens: the lives of internal migrants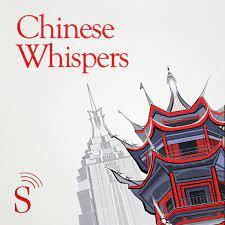 When the city of Zhengzhou, home to the world's largest iPhone factory, locked down recently, some of its factory workers had nowhere to go. Hoping to escape Covid restrictions, many of them walked miles along motorways in order to reach their hometowns. This episode is all about China's migrant working class – poorly paid and often poorly educated people from the countryside who go to cities like Zhengzhou in search of better opportunities. There are hundreds of millions of these so-called 'internal migrants', making their story an important part to understand if you want to understand modern China. In this podcast, Cindy discusses the role played by these migrants – who are often out of place in the cities they travel to, but vital for urban areas to develop, grow and function.
Coffee break read: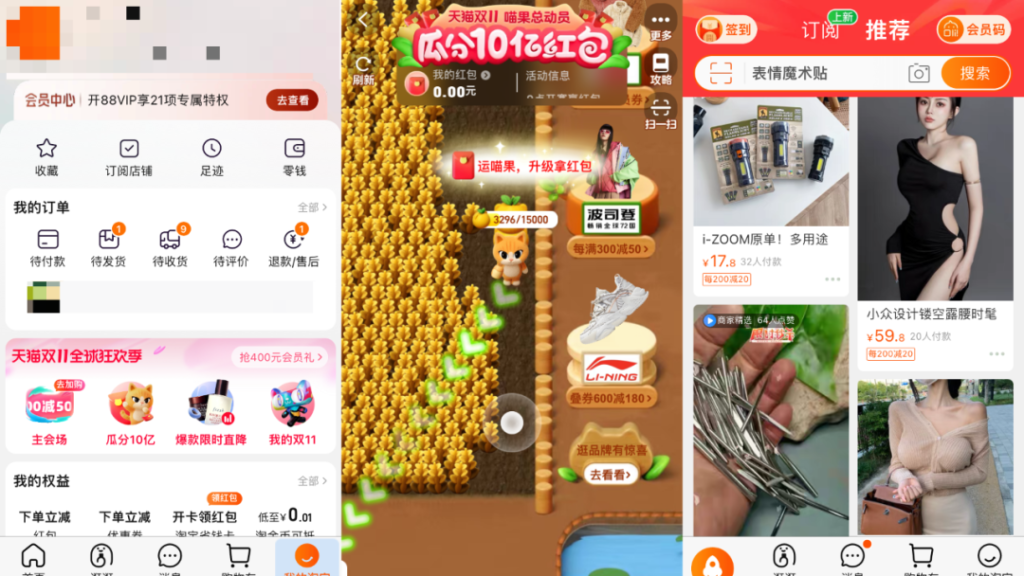 Regretting your purchases on China's "Single Day" as you receive your parcels now? In the days leading up to November 11, Chinese consumers will spend billions on Taobao, the e-commerce platform. The figure was 869 billion yuan in 2020. To understand how online shopping platforms achieve this annual sales miracle, this article unveils the secret behind how a tabby cat (Skycat or Tianmao) mini-game helped transform China's e-commerce ecosystem. In SkyCat, the orange tabby cat on your screen is equipped with a giant vacuum sucking up endless fruit in exchange for minor coupons and other deals. Mini-games like this are everywhere on Taobao. Through gamification, platforms like Taobao makes the users forget that they are consuming, instead believing they are playing. But before you click on the "Add to Cart" button, ask yourself, "is this use of technology for the better?"