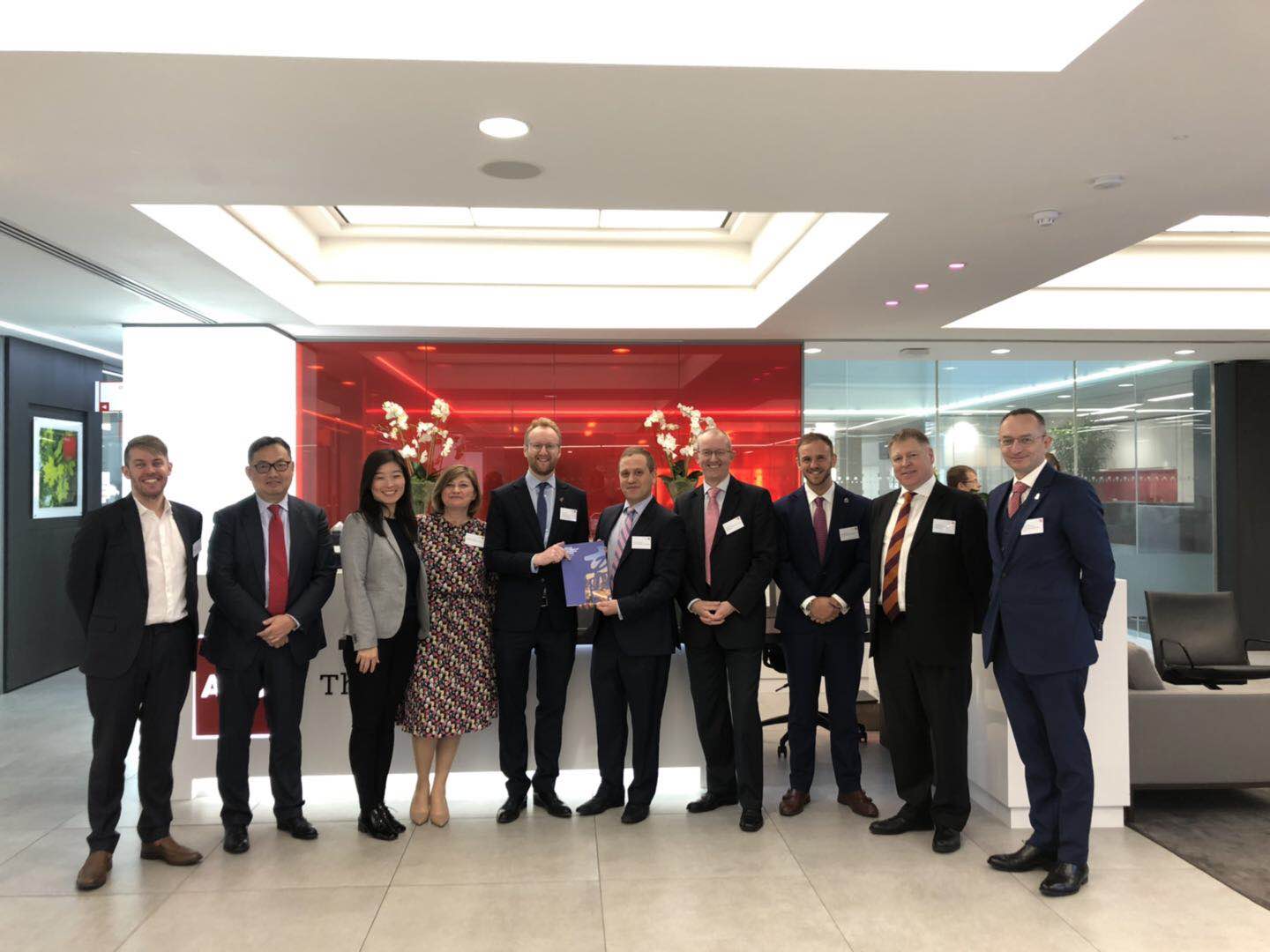 Since the launch of the Position Paper 2019 last week, the British chambers of commerce in China kicked off its first ever 'door knock' outreach to London on Monday 13th May. This is the first ever delegation to London presenting the inaugural Position Paper that represents the united voice of British business in China. The main purpose of the British chambers' visit is to inform British politicians, officials and business organisations on the issues impacting the operations of UK companies in China and the opportunities for the UK post-Brexit.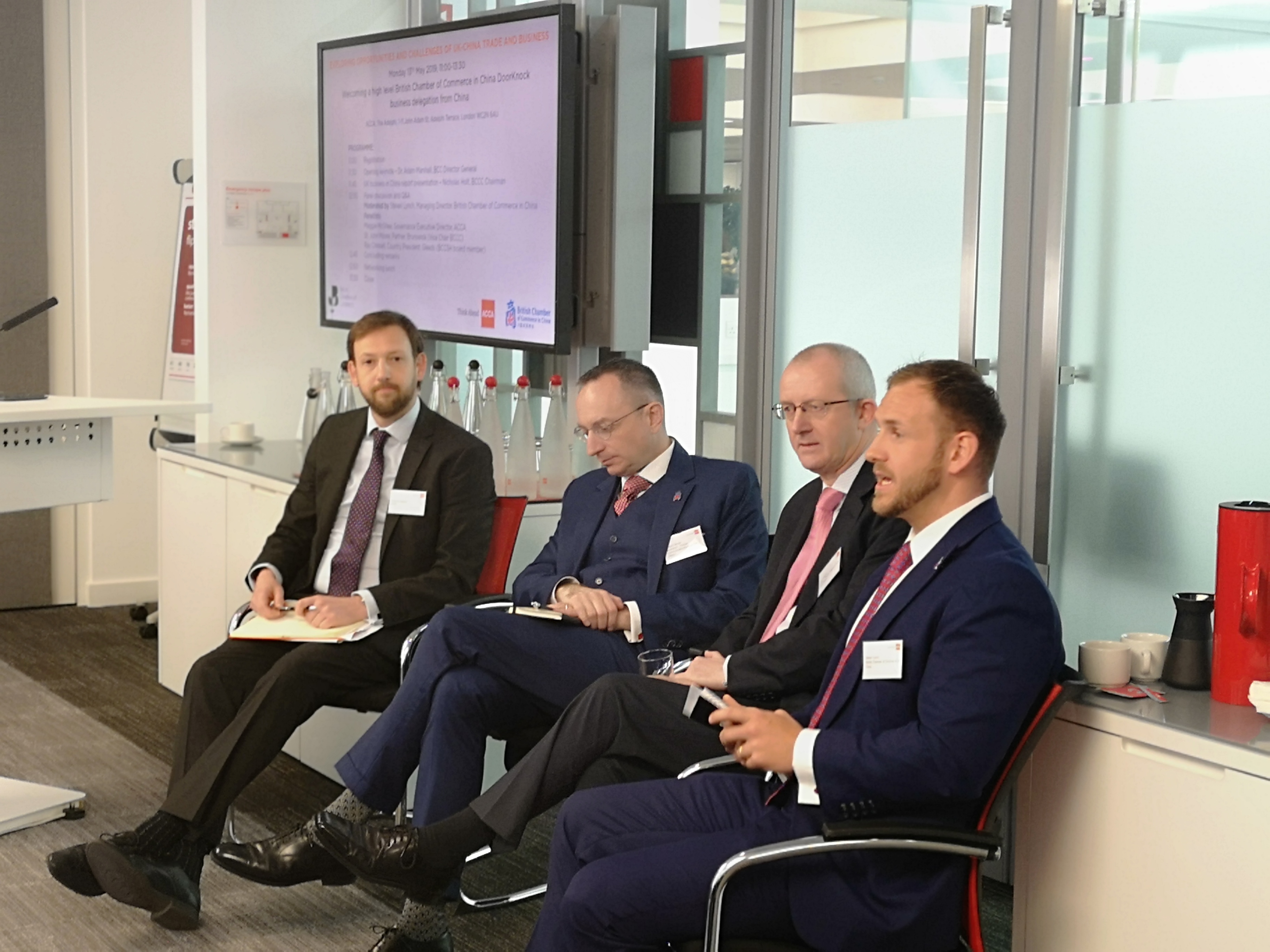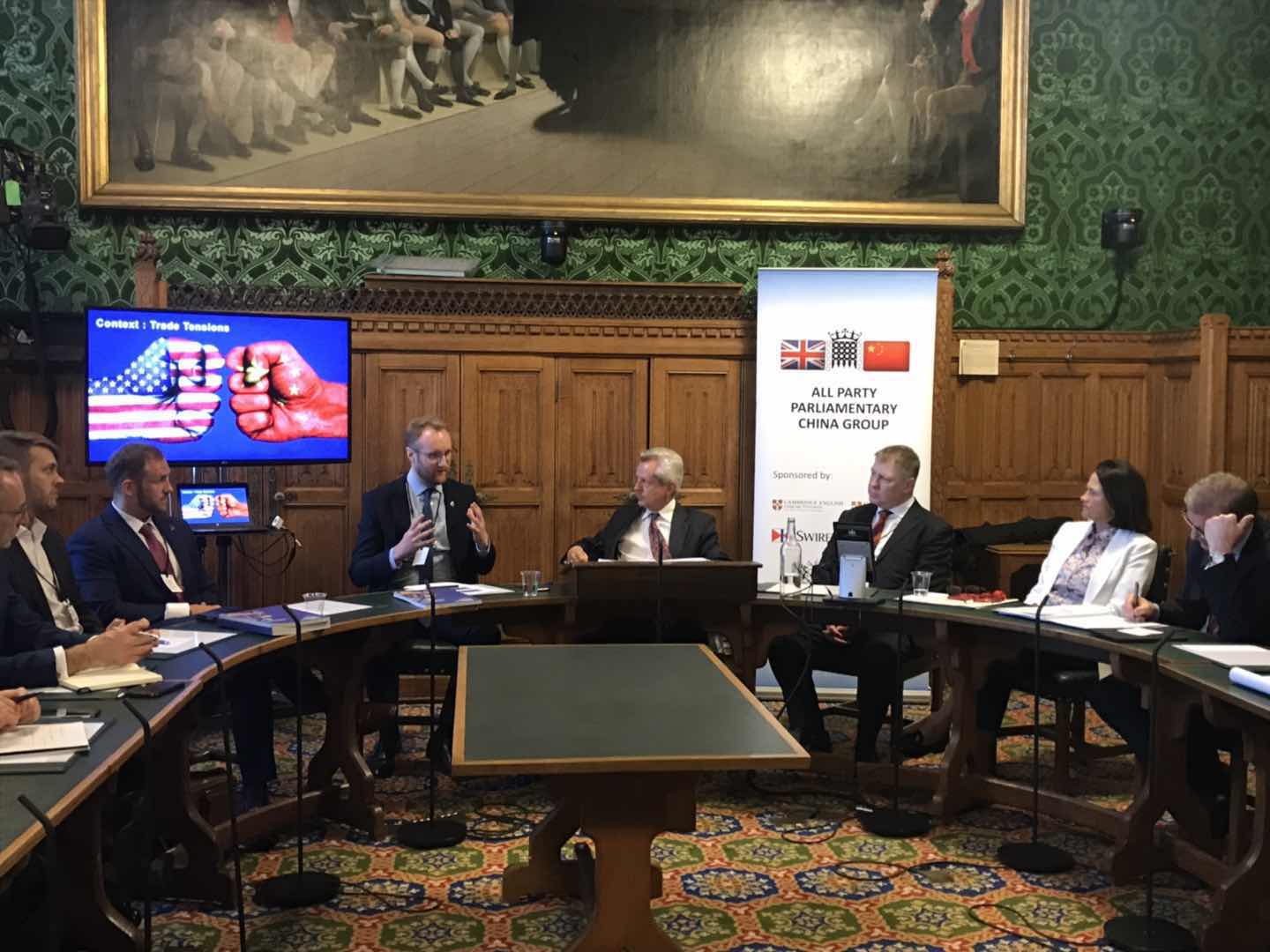 The door knock began with a launch event hosted by the British Chambers of Commerce (BCC) based in London. Director General of BCC, Adam Marshall announced that the China chambers are now "official international affiliates linking into the UK national network as well as the global BCC network". This is an exciting milestone for UK-China member interconnectivity.
The delegation then moved to the Houses of Parliament, where we met with officials from the All Party Parliamentary China Group. Nicholas Holt, Chairman of BritCham China, presented the Position Paper along with several of our delegation members, which was met with a warm reception from Richard Graham MP. He welcomed future discourse and looked forward to the Paper feeding into the upcoming Economic and Financial Dialogue (EFD) taking place in June.
On day two of our London outreach we presented to various UK business organisations, and Tom Tugenhat MP, Chairman of the Foreign Affairs Committee. We discussed UK-China relations past, present and future, as well as the perspective of UK businesses doing business in China. The delegation presented the challenges British businesses face in China, and called for greater engagement, understanding and collaboration between the UK and China governments.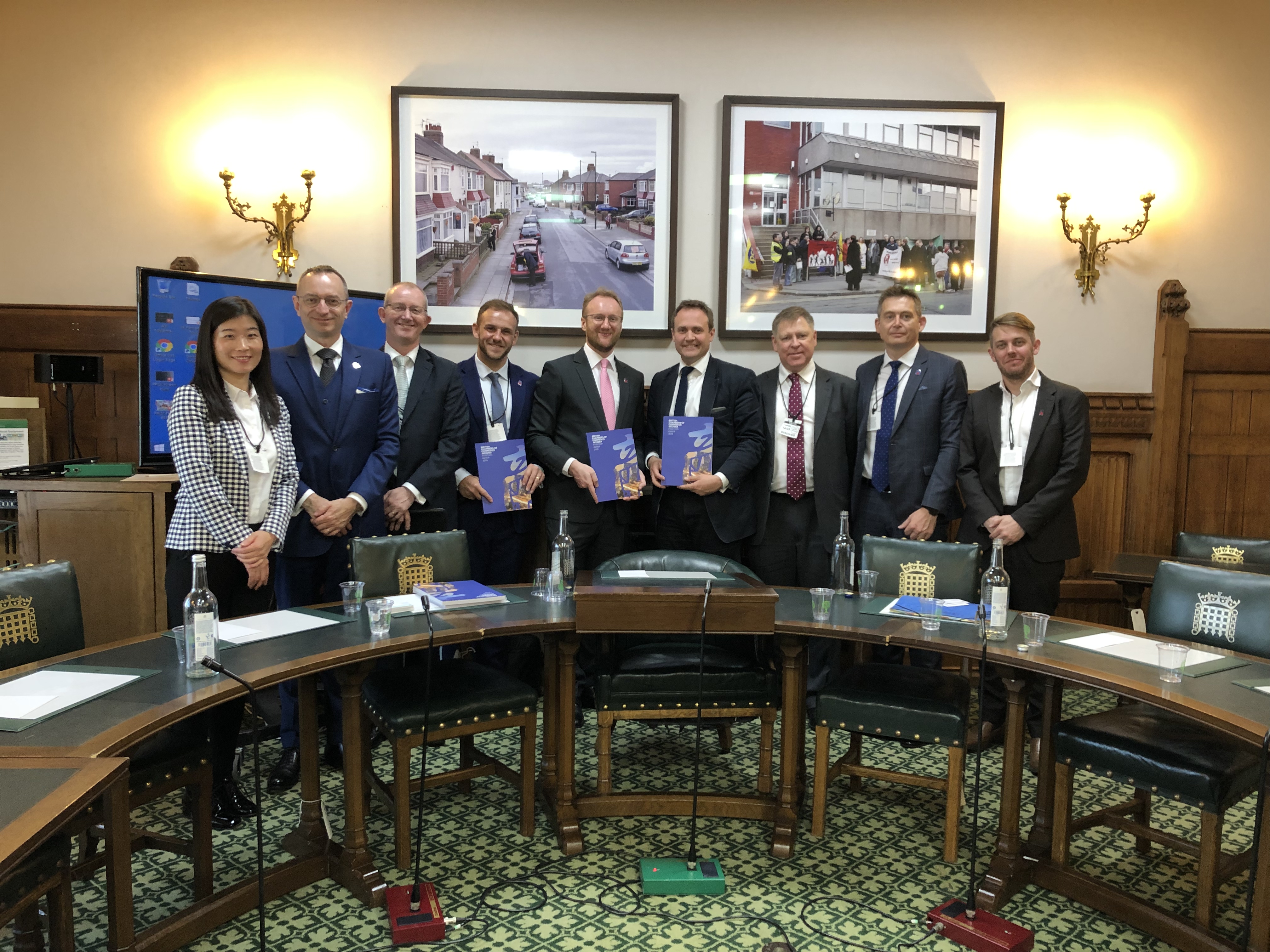 Follow our social media accounts for daily updates on the delegations' activities, featuring high-level dialogues with senior officials from the Department for International Trade, Parliamentary committees and the Chinese Embassy in London.