Last Wednesday, the British Chamber of Commerce in China organised the 3rd Management Series event of the year – A Guide to Notetaking, a learning-by-doing workshop hosted by Martin Barnes, founder of Mountains of Imagination.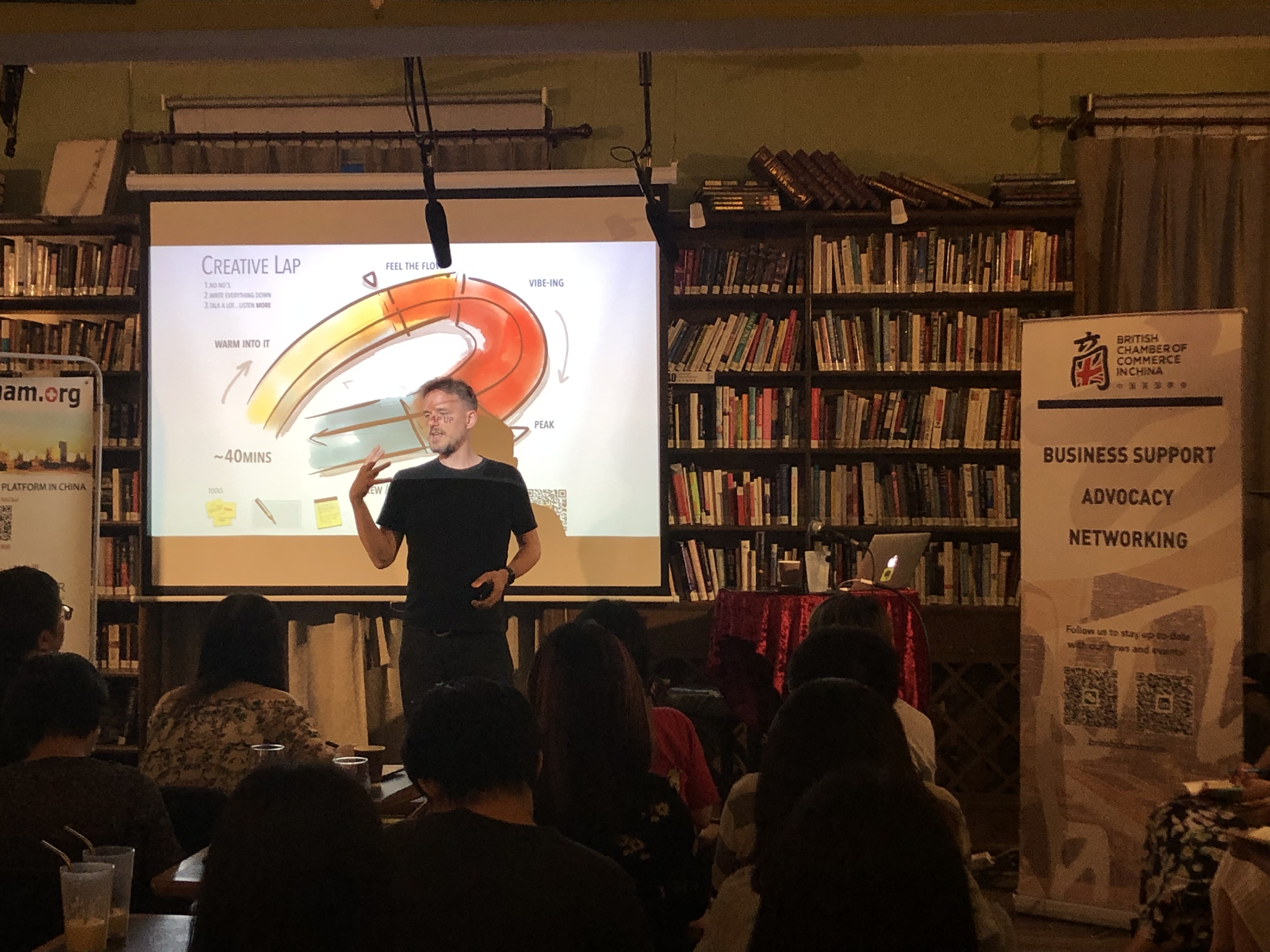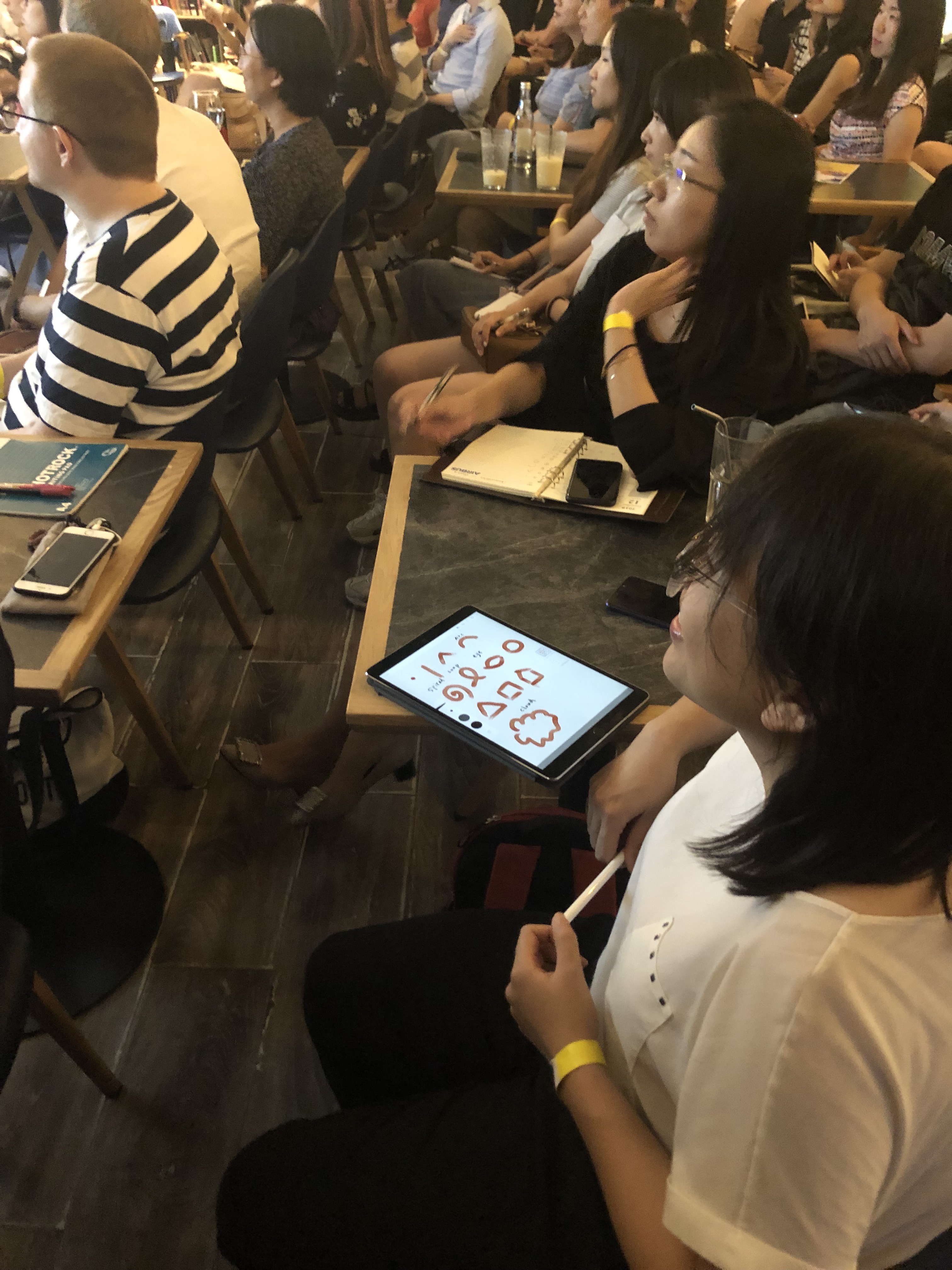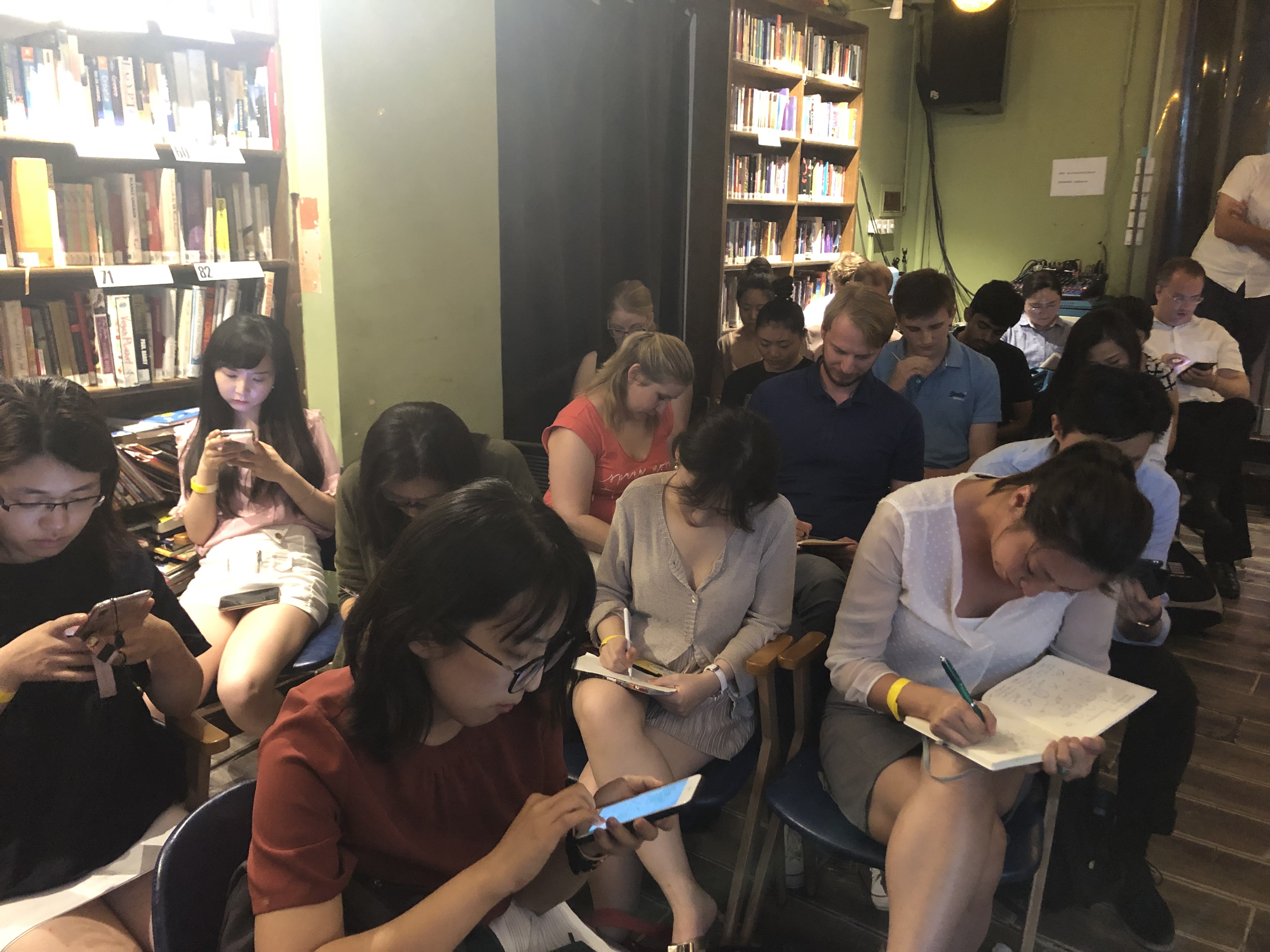 The theme of this learning-by-doing workshop is on how to create visually capturing content when sitting in seminars or meeting – how to communicate visually through your notes and sketches. Attended by a crowd of over 60 people, the Bookworm was packed with newcomers and sketching pros learning the best ways to communicate through creative sketching on notebooks and tablets.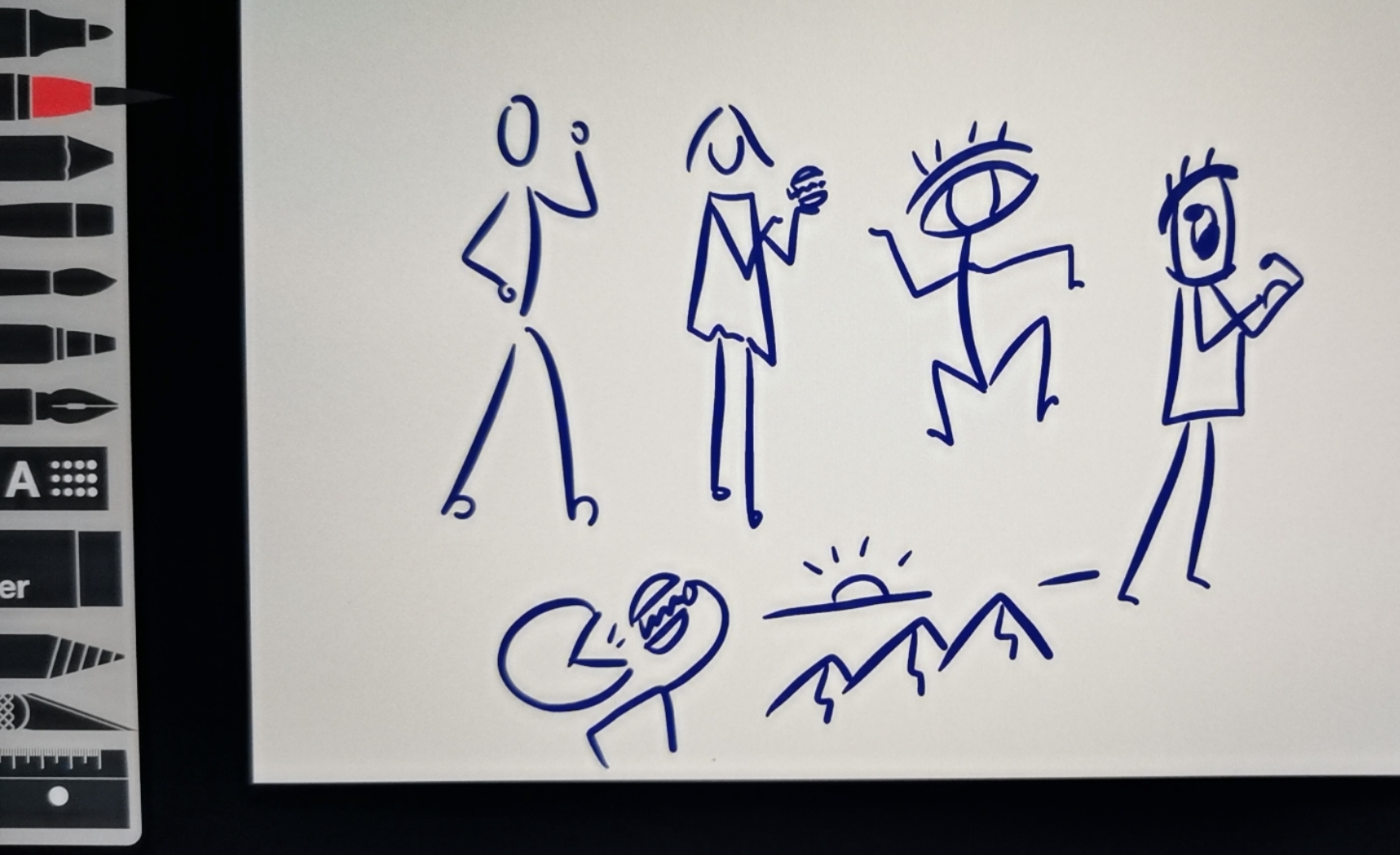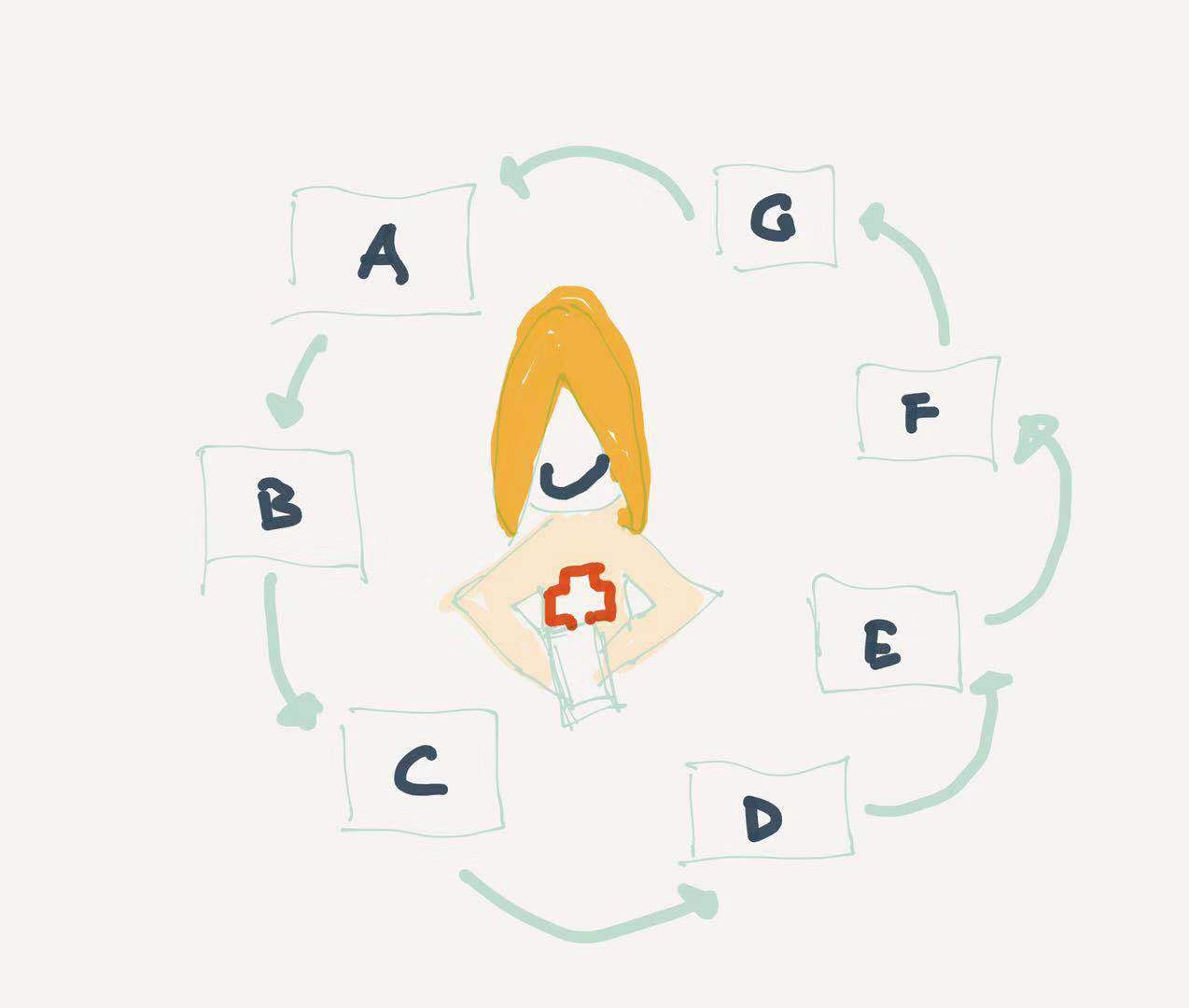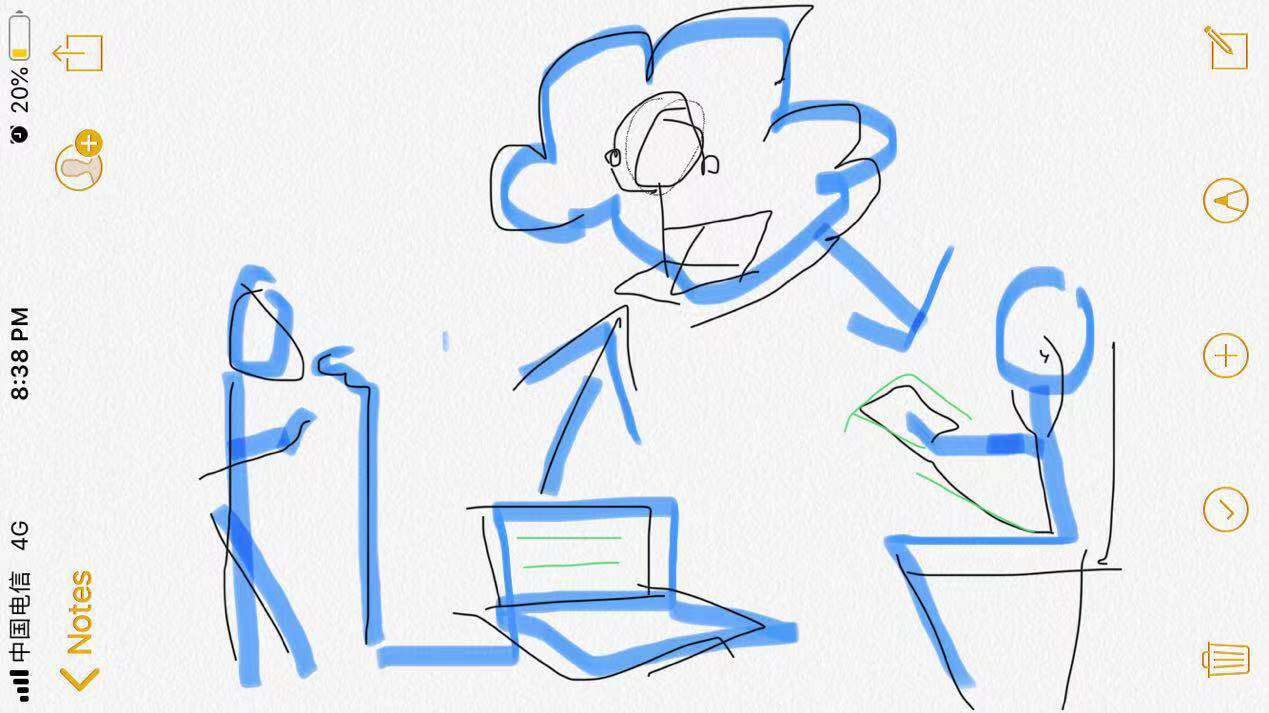 We'd like to thank Martin for giving such an interactive and creative workshop on visual notetaking, and to SwissCham and AustCham for partnering with us on the event. Follow Mountains of Imagination for more tutorials that will help with your professional training!Check out our post-event video here!