Search Results for "U"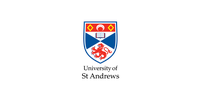 University of St Andrews
Founded in 1413, St Andrews is Scotland's first university and the third oldest in the English-speaking world. The University of...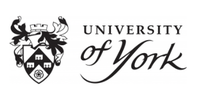 University of York
A member of the prestigious Russell Group, we are a dynamic, research-intensive university. We work collaboratively in partnership with institutions...