If your company wants to go to China, a city here may require your attention – Shenzhen. Why Shenzhen? It is not only a place home to 500 companies' headquarters such as Huawei, Tencent, but the frenetic heart of China's tech industry. Shenzhen, was rated as the technology hub of the world, and was one of the fastest-growing cities in the 1990s and the 2000s. You may know it as the 'UNESCO City of Design', or the paradise of hardware. More importantly, Shenzhen is one of the most developed regions in China. The inclusiveness makes the most desirable place for super-large enterprises or SMEs.
ESCE is the outcome of the MOU signed between Edinburgh City council and Shenzhen municipal Government, have free incubation space in both cities, and are focusing to support on SMEs in creative and high tech section between Edinburgh and Shenzhen. They are actually more than two incubators since they are government funded platform to precisely connect Scotland and China. The services here, are totally free to companies and organisation in both counties. As they are connecting companies and organisation with local business communities such as investors, distributors, solicitors, accountants and etc, their resources are focus on Shenzhen. There are 89 companies , which from Edinburgh intent to expand business in Shenzhen, chosen ESCE  as a gateway such as Edinburgh International Investment, snap40, freakworks, 442Design, Sensewhere, KAL, Sainted media and so on.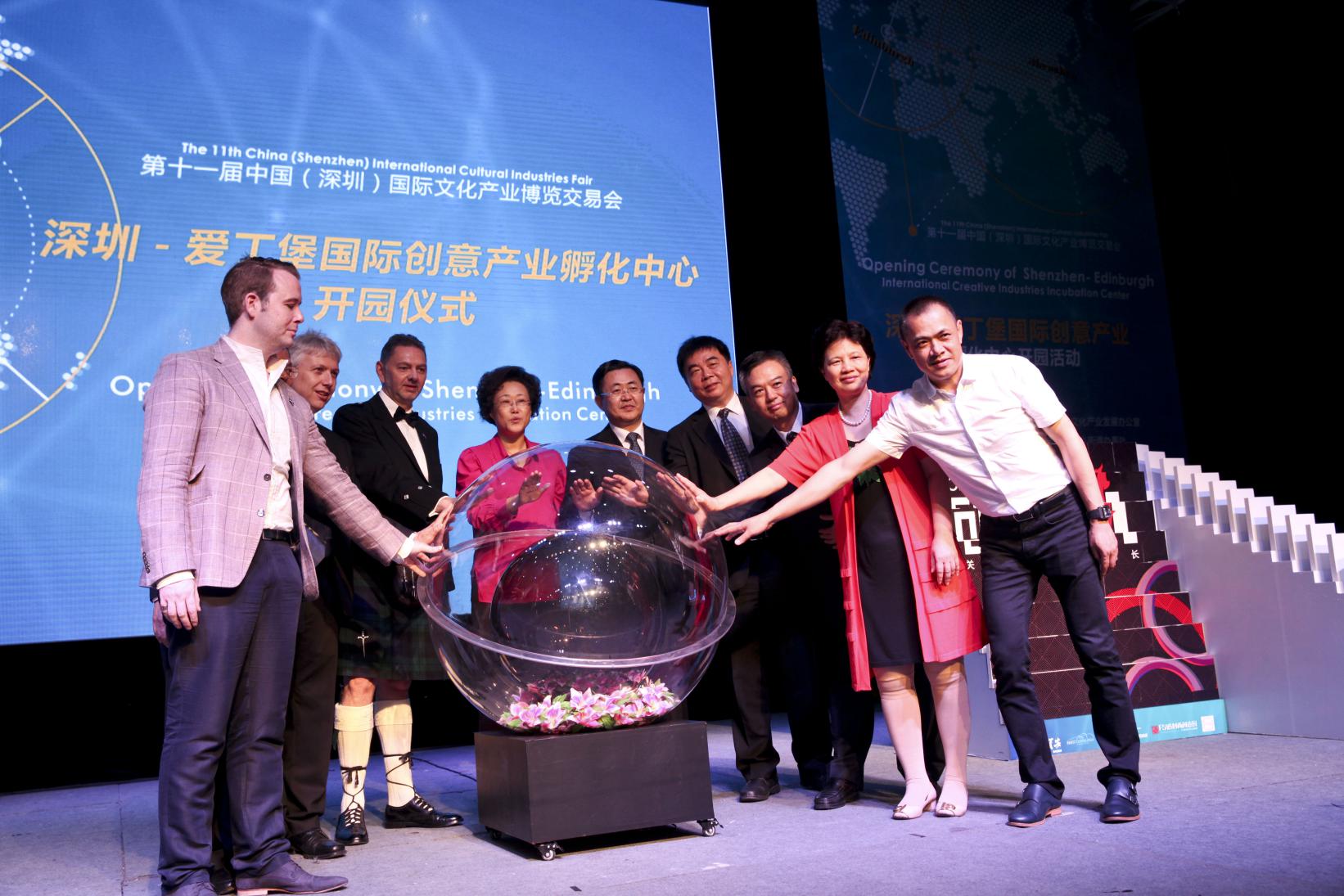 In the past four years, Edinburgh-Shenzhen Exchange have supported about 150 companies and organisations between Scotland and Shenzhen. Besides SMEs, the clients also include Huawei, Tecent, BYD and the other big tech investors from China. We are also in partnerships with SDI, Edinburgh Chamber of Commerce, CBBC, Universities, Informatics Venture, and many organisations in Scotland and China.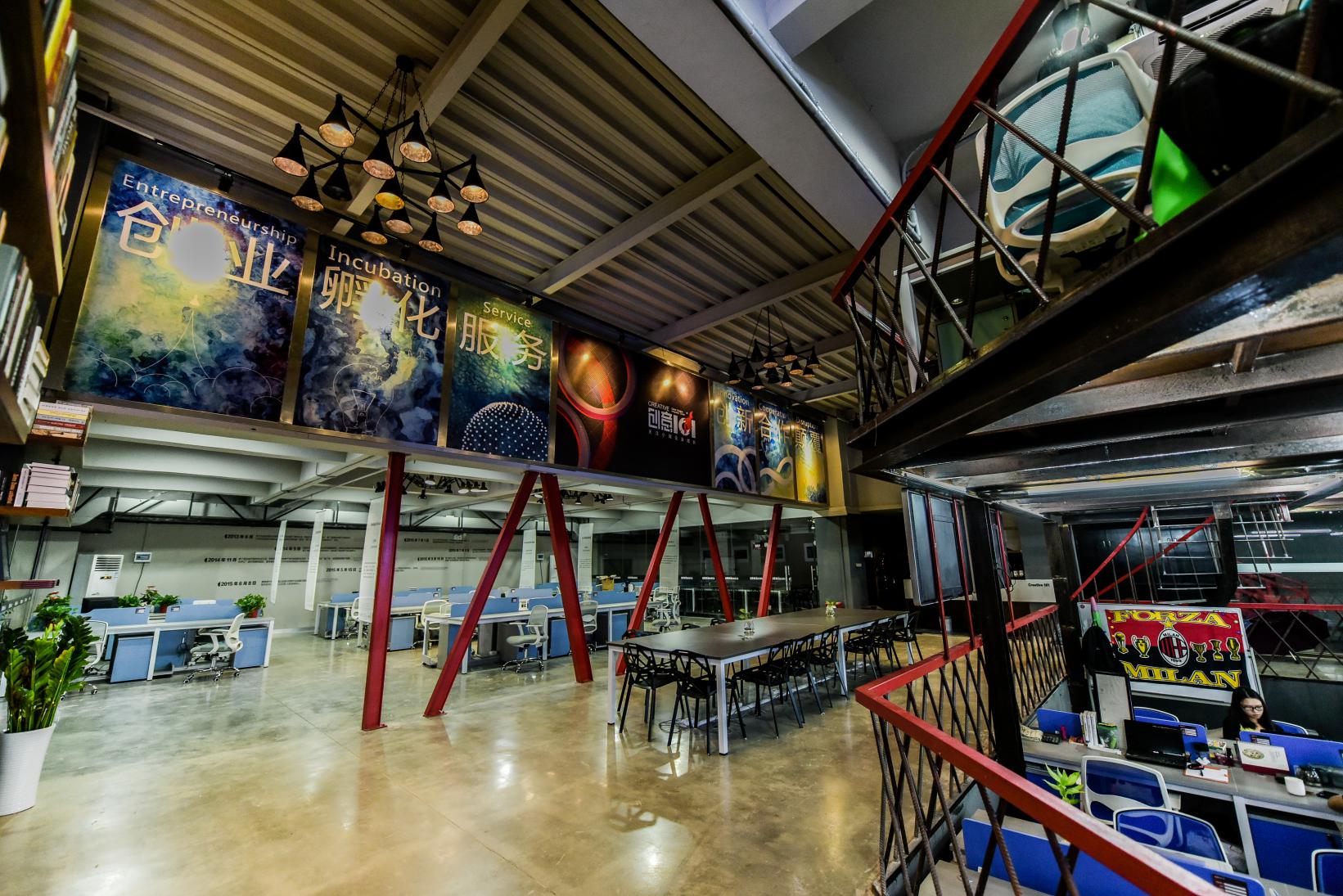 In May 2015, an Edinburgh based company Spot Sensors has visited shenzhen. The CEO Gordon McGregor and the CTO Janek Mann, who is also an Associate researcher in the University of Edinburgh, joined the business delegation for a week's out-going programme to Shenzhen led by Enterprise and Innovation of The City Council of Edinburgh. During the trip, they attended a series of events organized by Shenzhen Creative Investment Group (which is the managing company of Edinburgh-Shenzhen Creative Exchange). The events included a signing ceremony of taking up the free co-working space for two years, a business networking reception and a startup pitch event with a number of invited Chinese VC investors. In 2017, Spot Sensors was commissioned to a large sensor project for detecting the air quality for a Northern Chinese city Anyang. Due to the previous successful cooperation, Spot Sensors still chose to cooperate with Matrix on this project. Until now Spot Sensors has been based in Shenzhen for more than 4 years, taking up the office space at ESCE for design collaboration and manufacturing.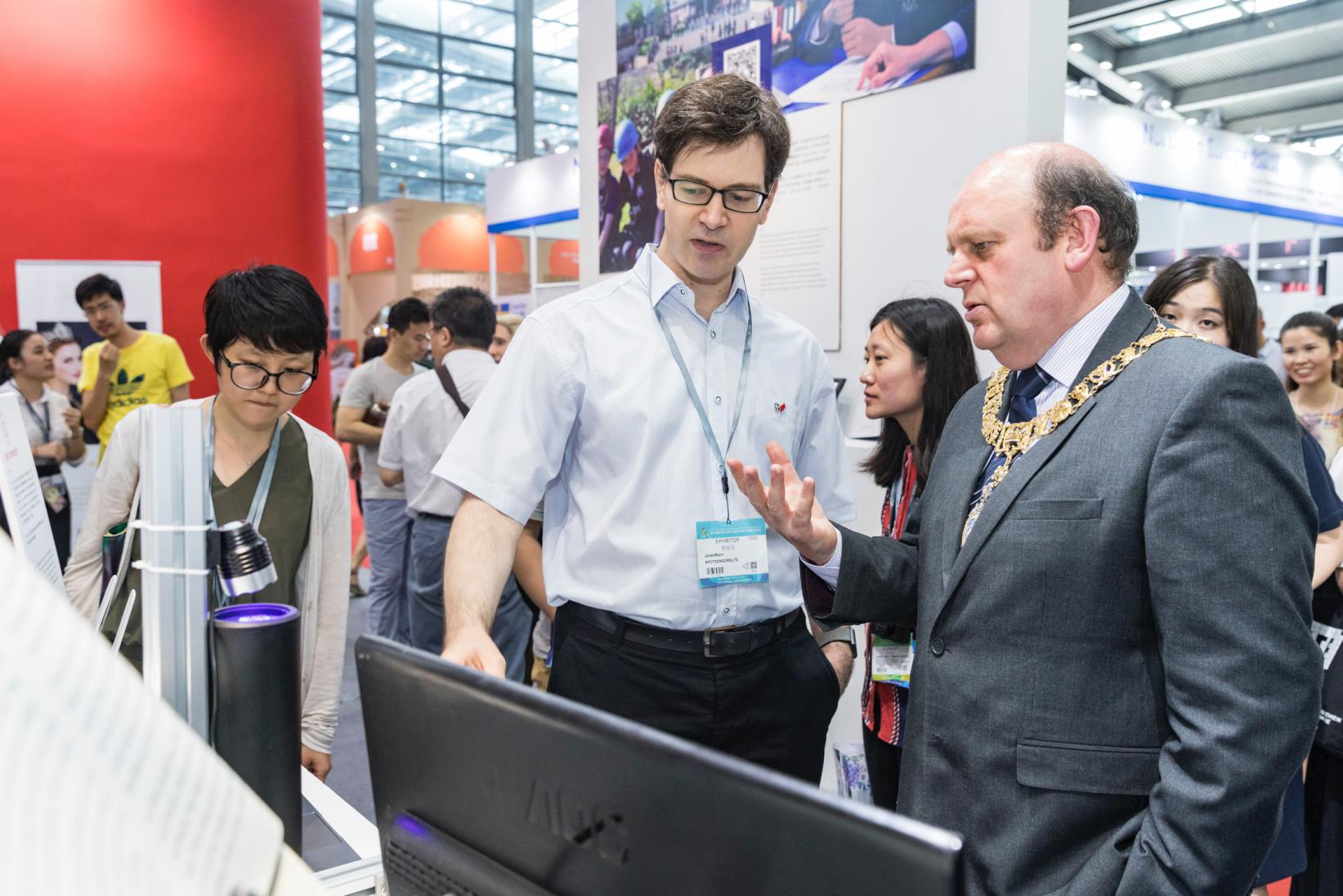 ESCE will host a number of events during the 15th ICIF. We will hold an exhibition in the "One Belt One Road"Pavilion of the Shenzhen Convention and Exhibition Centre to showcase six British companies. ESCE will hold the 4th Anniversary celebration of the opening of the ESCE and also a Welcome Reception for the Lord Provost of Edinburgh. In May, three British companies will send representatives to Shenzhen. ESCE will assist them in visiting companies and matching customer resources to facilitate their cooperation with Shenzhen enterprises. ESCE also oragnised a sharing seminar for one of the three companies, Krotos Audio, which dedicated in developing innovative audio software that fundamentally improves the way sound is made and performed. This company hope to find resellers and distributors with experience in the audio market in China.