Last week, BritCham China, as a founding partner of the United Nations Sustainable Development Partnership Platform, was invited to the launch event at the Embassy of Ireland. The event brought together governments and businesses to transform current food systems in China and strive towards rural revitalisation.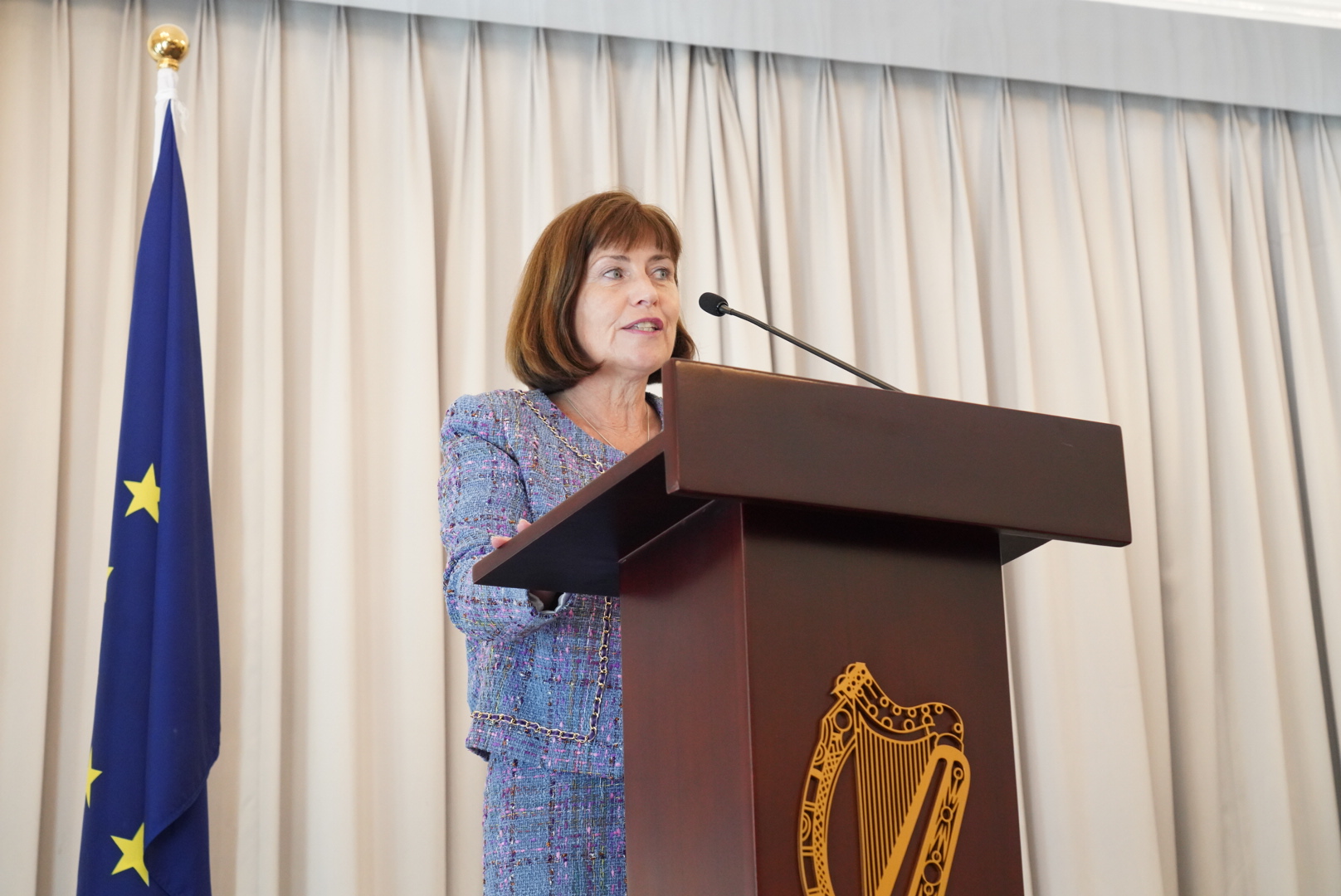 H.E Ms Ann Derwin, Ambassador of Ireland to China made the welcome address and was delighted to outline the opportunities of working together as well as recommend key outcomes of the platform.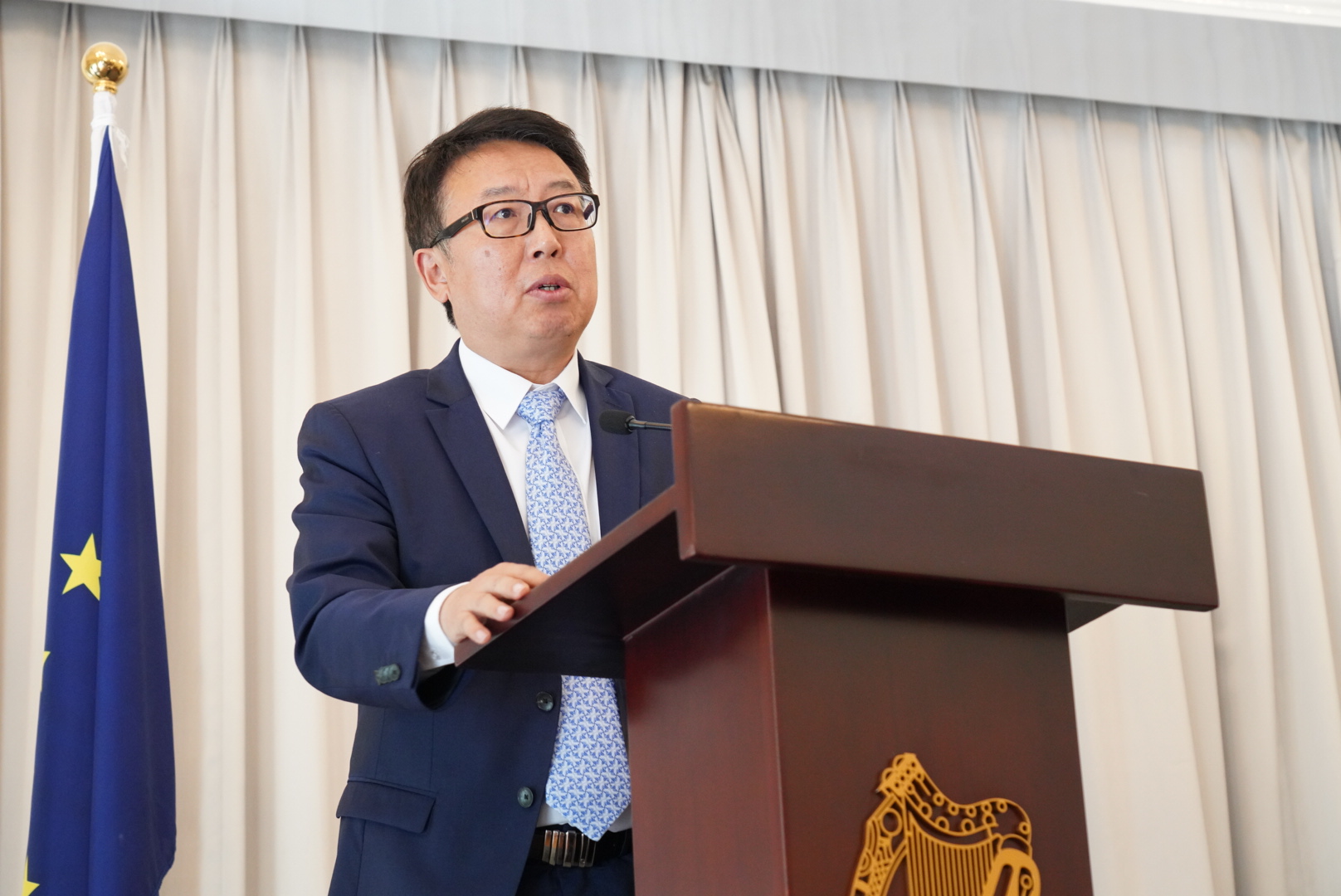 Ambassador Wu Peng, Director General for African Affairs, Ministry of Foreign Affairs outlined his support as he personally oversaw the first pilot country partnership accelerator in Kenya. The partnership Launched in 2017 was a high level collaboration between government, UN systems and Chambers (including the British Chamber). Through this multi-stakeholder partnership great success stories have been achieved – specifically contributing to Primary Healthcare, food security and affordable housing.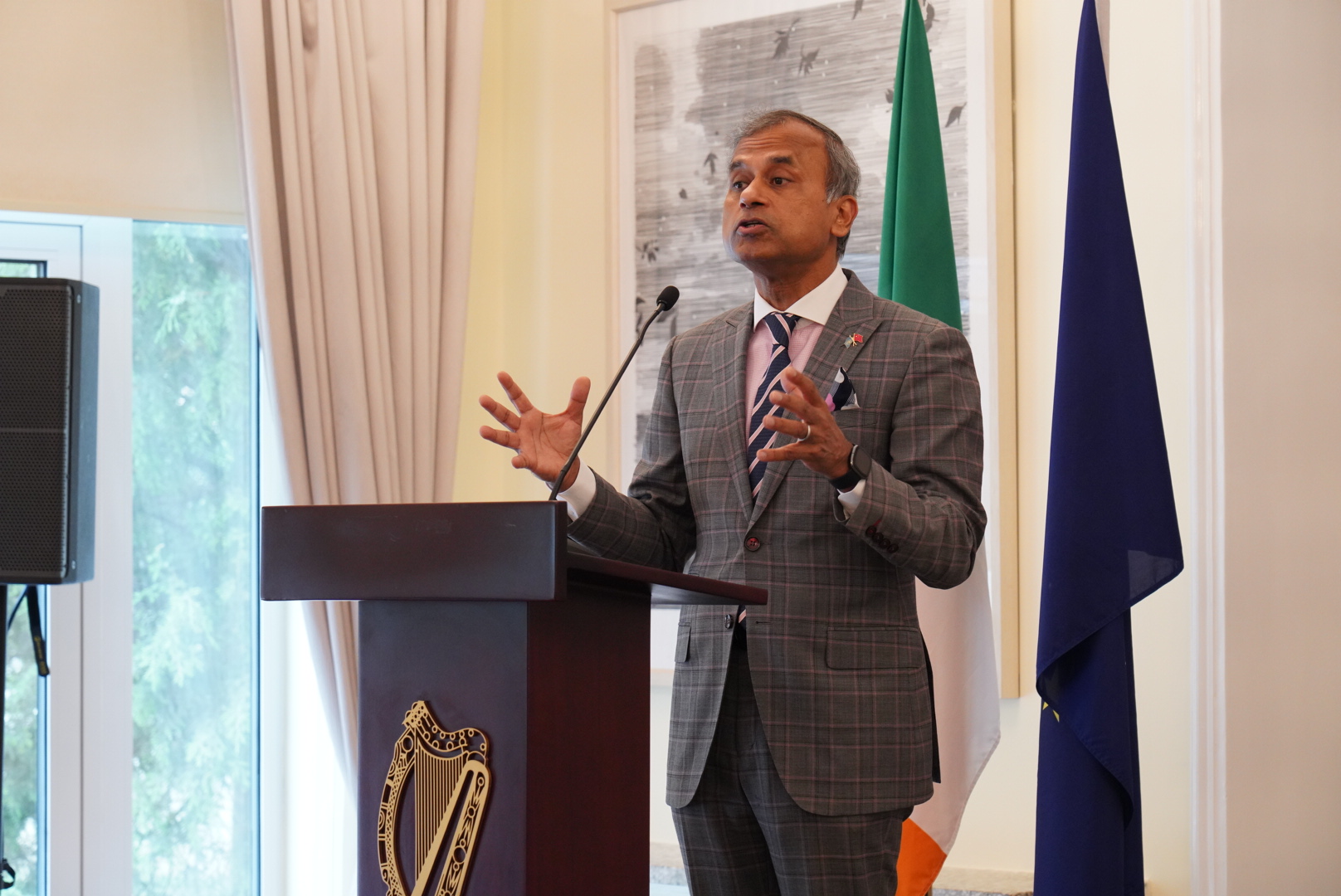 Siddharth Chatterjee, Resident Coordinator to China, United Nations spoke on the scope and complexity of the transformation required for achieving the 2030 agenda for sustainable development and the 17 sustainable development goals (SDG's). No government or stakeholder is able to address the multi- sectorial, cross pillar global challenges alone, such as the COVID-19 pandemic and climate change; instead the 2030 agenda can only be achieved if different actors work together in an integrated manner by pooling financial resources, knowledge and expertise.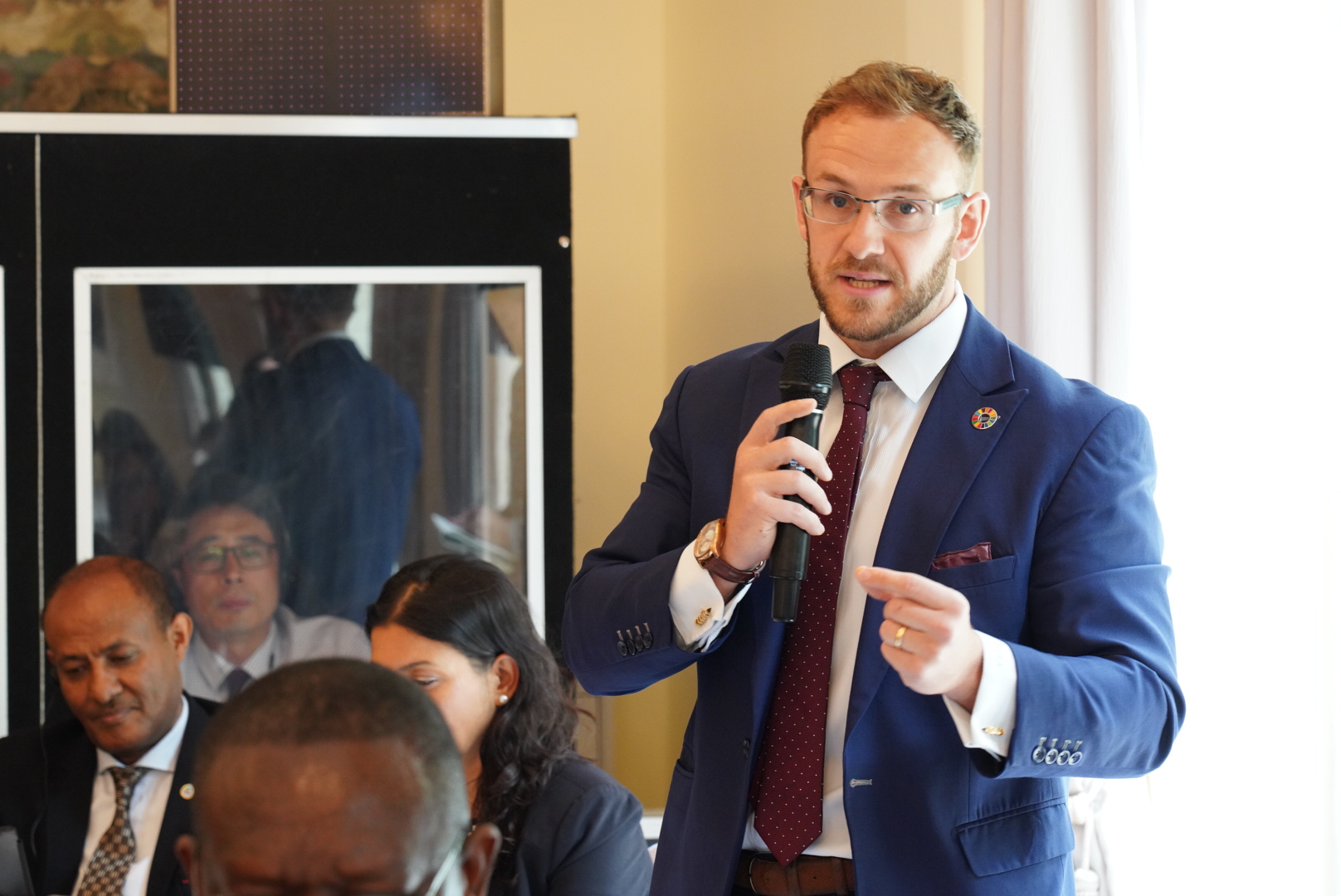 At the event our Managing Director Steven Lynch spoke about the importance of Public/ private partnerships and the critical importance of multilateral cooperation, specifically engaging the private sector. He stressed the importance of the China Social Impact Awards and how through this platform Governments, business and people can come together!