MOFCOM has announced a target of attracting USD 700 billion in foreign direct investment cumulatively within the next five years.
The Plan pledges to continue opening up to foreign investment, with a particular focus on market opening, fair competition and local-level policy innovations.
Strengthening the government's ability to mitigate risks, from oversight of cross-border technology transfers to national security review mechanisms, is also a key theme.
Last Thursday, the Ministry of Commerce (MOFCOM) released the 14th Five-Year Plan on Development of Commerce (the Plan). It outlines core, if sometimes contradictory, priorities for the ministry for 2025, from fostering more innovative policies that attract foreign investment to developing national champions.
New challenges have replaced COVID-19 as the top concern for most British companies in the Chinese mainland. Questions around economic and data security in China have complicated the operations of multinationals. China's new anti-foreign sanctions law has led to contradictory compliance demands, which could lead to severe consequences for companies. Our annual survey of British companies in China has found year-on-year declines in optimism, partially driven by such challenges.
Nevertheless, MOFCOM continues to see foreign investment as an important element of China's economic development. The ministry has set a target of attracting USD 700 billion (RMB 4.5 trillion) in utilised foreign investment cumulatively between 2020 and 2025, up from a total of USD 677 billion (RMB 4.4 trillion) in utilised foreign investment recorded between 2015 and 2020. This target is higher than the target in the previous Plan, indicating strong confidence in China's ability to attract global investment.
One area MOFCOM wants to cultivate is greater policy innovation in Shanghai's Lingang New Area, the Hainan Free Trade Port and other key hubs for economic development, particularly in terms of flows of people, data, capital and technology. This pledge is vague, but it is a positive signal. Challenges with cross-border data and fund transfers have been long-standing issues for British businesses in China, while travel restrictions related to COVID-19 have inhibited business travel and attracting foreign talent.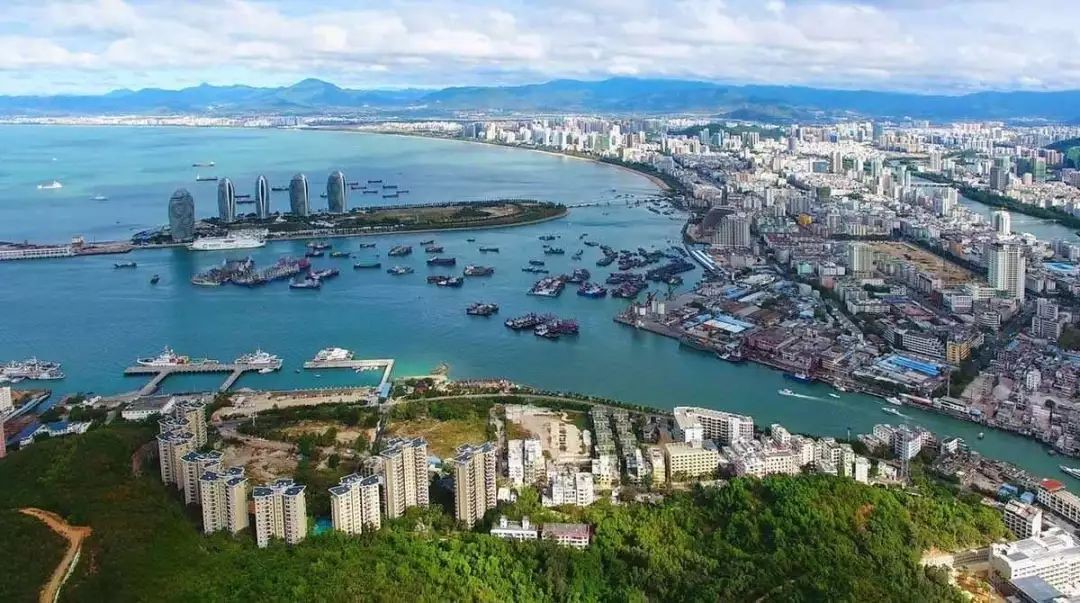 Some of these areas have already begun to wield increased regulatory autonomy. The Shenzhen government recently published a landmark municipal-level law on data use, creating new conventions around data collection, data ownership and public data. If these satisfy policymakers' aims, this could be the first law released by a local authority that then forms the basis of national-level regulations on data.
At the national level, MOFCOM has stated it will allow foreign companies to obtain controlling stakes in a broader range of industries. This likely refers to policymakers' intention to continue removing industries from the Foreign Investment Negative List (FINL), which outlines the sectors in which foreign investors can and cannot invest freely.
Shortening the FINL has been a staple in MOFCOM's policy toolkit for years. The Plan reiterates earlier commitments to remove barriers in telecommunications, internet services, education, culture and healthcare. Foreign investors in these sectors would welcome the ability to take majority or full ownership of their operations in the Chinese mainland, and expediting market opening in these sectors would likely lead to greater investment.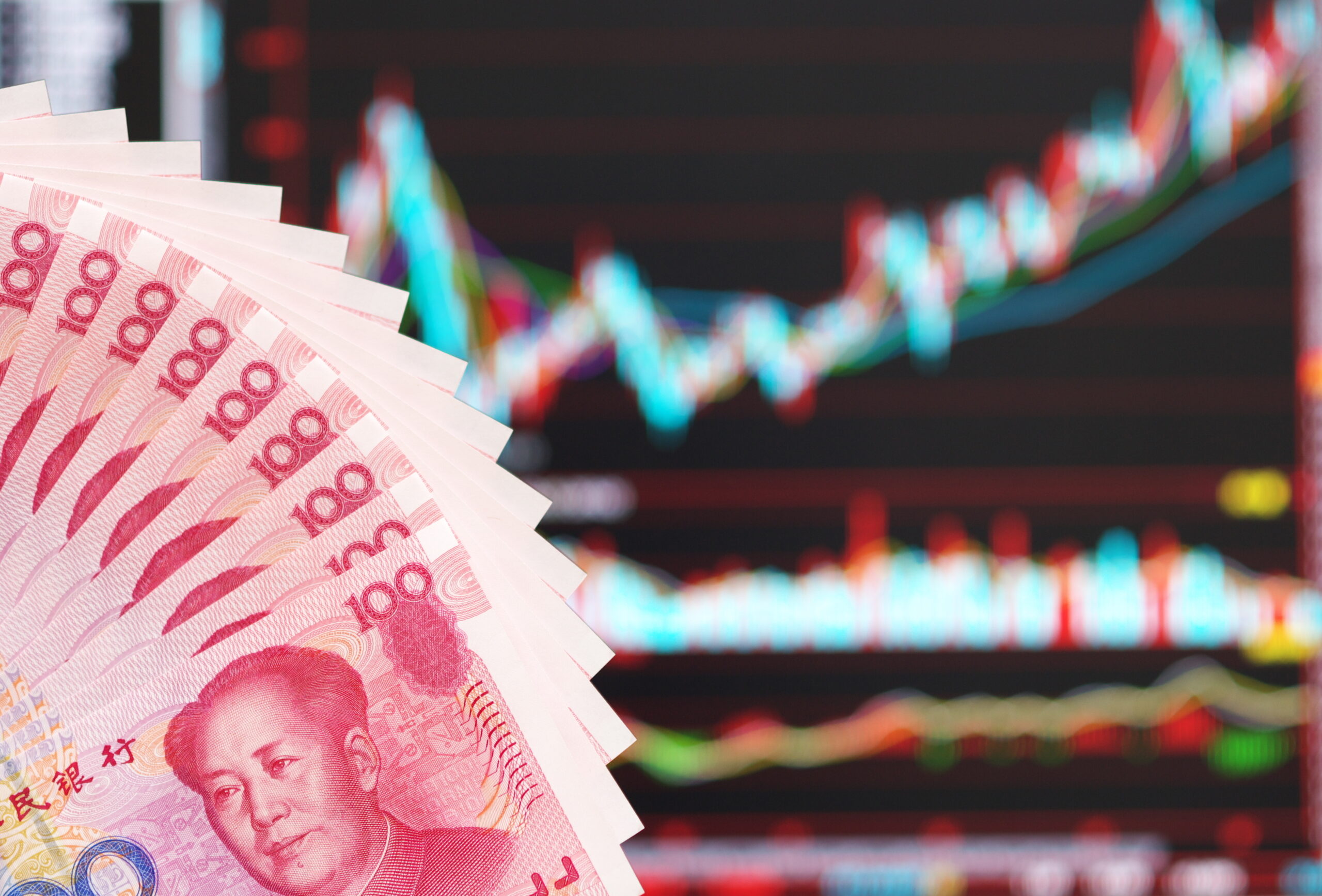 However, while removal from the FINL addresses the fundamental challenge of lack of market access, foreign companies are then subject to challenges receiving licence approvals and navigating industry-level regulations. While the government has announced that the FINL will be shortened soon, it remains to be seen how responsive the relevant industry regulators will be to challenges foreign companies face after entering the market.
More focus has also been placed on fair competition between domestic and foreign companies in this Plan, compared to its predecessor. In particular, MOFCOM highlights its aim to create a more level playing field both in terms of procurement and the development of dispute mechanisms.
Similar commitments were made in the Foreign Investment Law, but the inclusion of these areas in the Plan could show that regulators intend to create a more concrete legal framework that guards against preferential treatment of domestic firms. If it is effective, this would be of significant benefit to British companies – a quarter of which feel unfairly treated compared to private domestic companies, rising to a third compared to state-owned enterprises.
At the same time, boosting domestic consumption, upgrading China's industries and cultivating 'national champions' remains a common theme between the 13th and 14th Plans.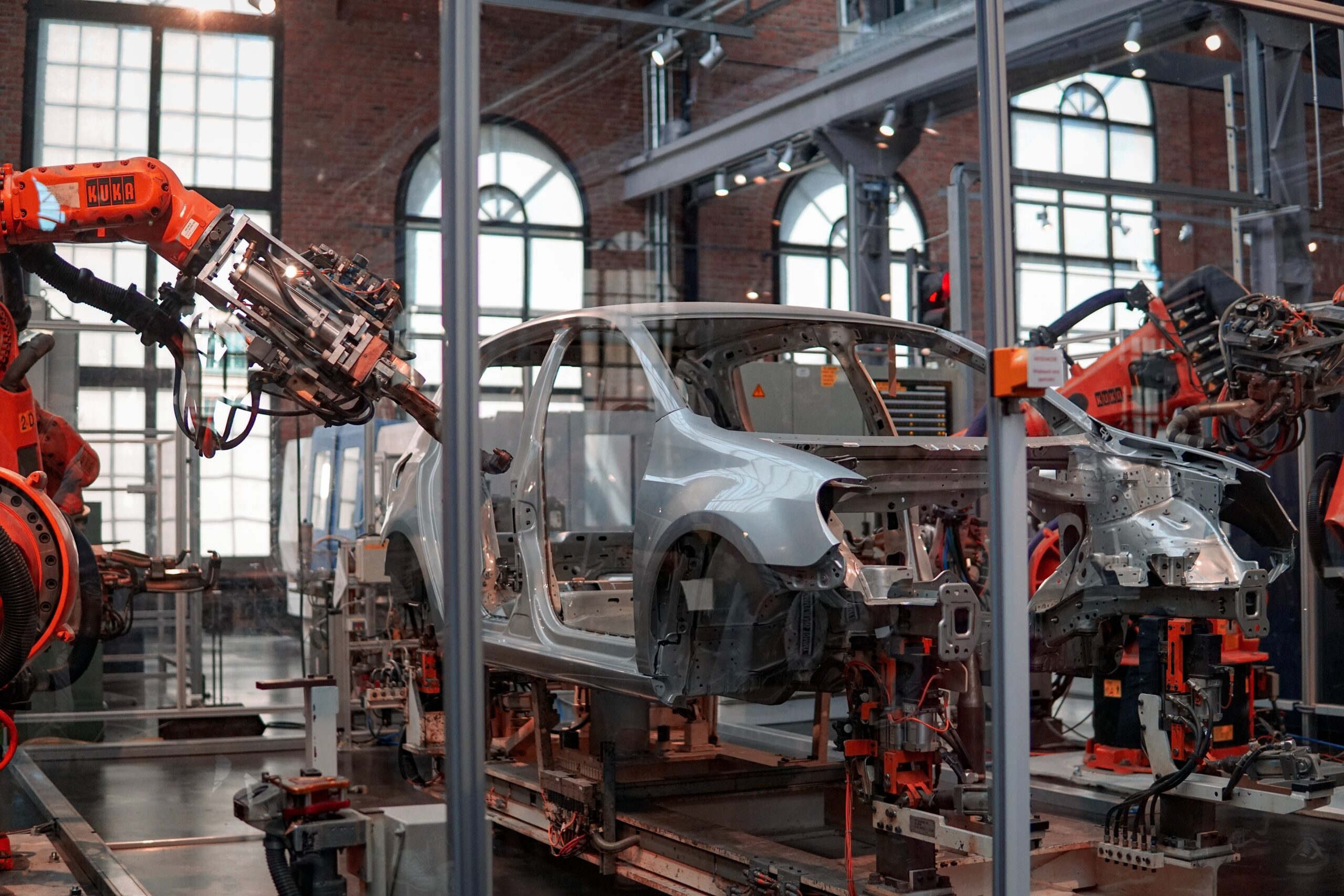 China aims to strengthen its domestic market. This would be done through providing consumers with higher-quality products and services, encouraging the flow of investment into rural areas and further digitalising commerce. As for international trade and investment, China wants to ensure that it attracts high-quality and low-carbon goods, advanced technology and key equipment, while developing trade – particularly in terms of exports – in professional services.
However, a key update in the 14th Plan is a heightened desire to protect against external economic shocks. Improving China's ability to fend off risks in order to secure a stable commerce development is one of four key points in MOFCOM's strategy for the next five years.
US-China trade tensions and other challenges in the external environment have inspired goals to diversify sources of China's imports and strengthen both its unreliable entity list and management of technology imports and exports. Building on the Foreign Investment Law's commitment to establish a national security review mechanism, the 14th Plan states that China will improve the mechanism and review investments that could affect China's national security. As such, for multinational companies, uncertainty caused by opaque screening or approval processes, compounded by the risk of being caught in the crosshairs of geopolitical tensions, remains high.
The next five years could lay the foundations for marked improvement in the business environment. This, however, is heavily contingent on local projects first resolving challenges faced by foreign businesses and then being rolled out nationally. At the same time, the focus of the Plan on national security means that considerable uncertainty remains. This uncertainty creates hurdles to achieving MOFCOM's 2025 target, and foreign businesses' concerns must be addressed in order to encourage further investment.