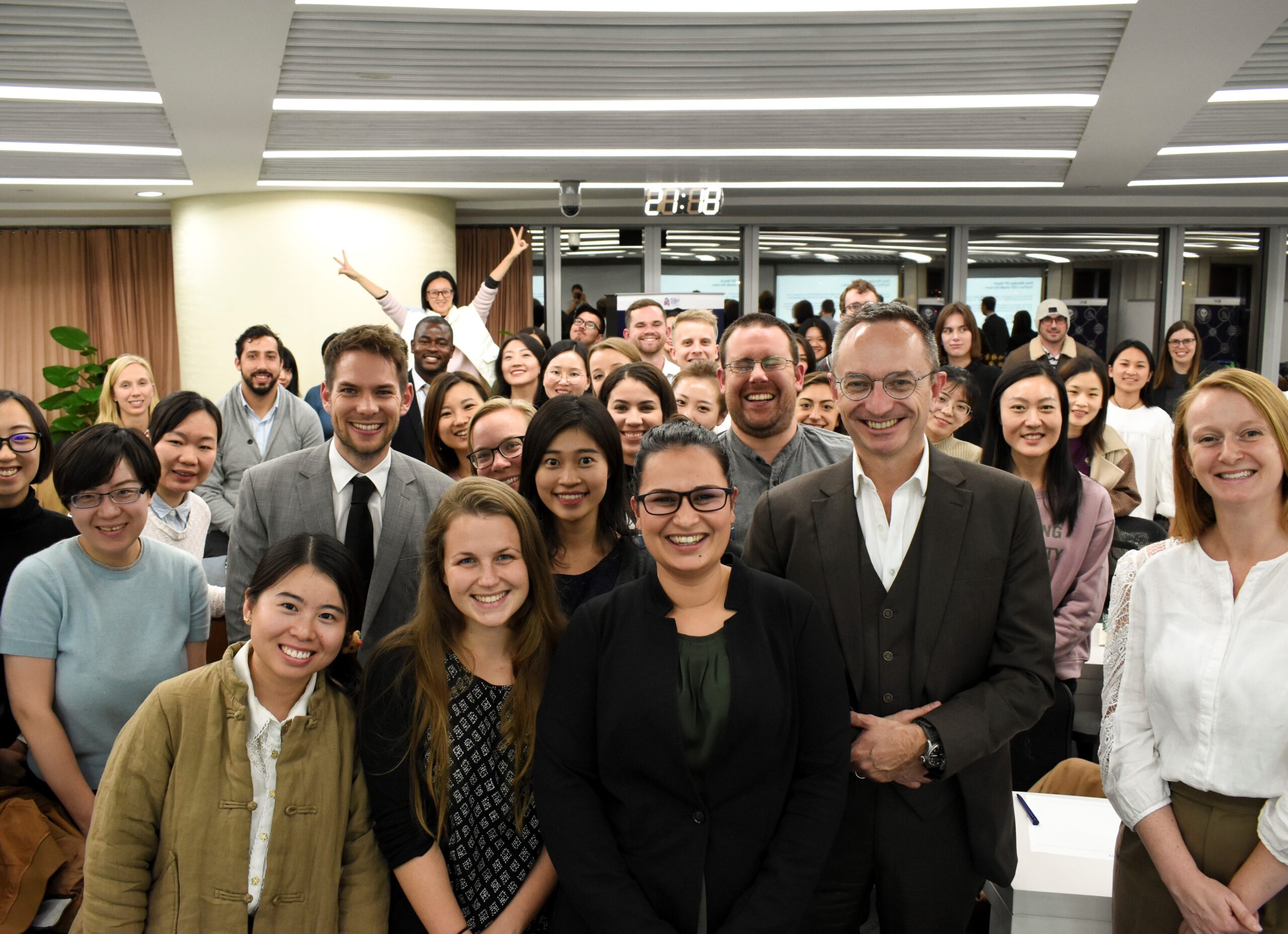 The Young Professionals Development Programme (YPDP) is a high-profile training opportunity provided by the British Chamber of Commerce in China.
In 2020, this fellowship programme elevated young professionals' key employability skills, developed UK-China relations, and benefited both businesses and their emerging young talent.
Fellows took part in enriching, interactive workshops led by hand-selected mentors from a wide range of industries, all of whom are senior leaders with tremendous expertise in their fields.
The programme's workshop themes of leadership, storytelling, communication, entrepreneurship, and personal growth were intentionally selected to develop the skills required for the next generation of global business leaders.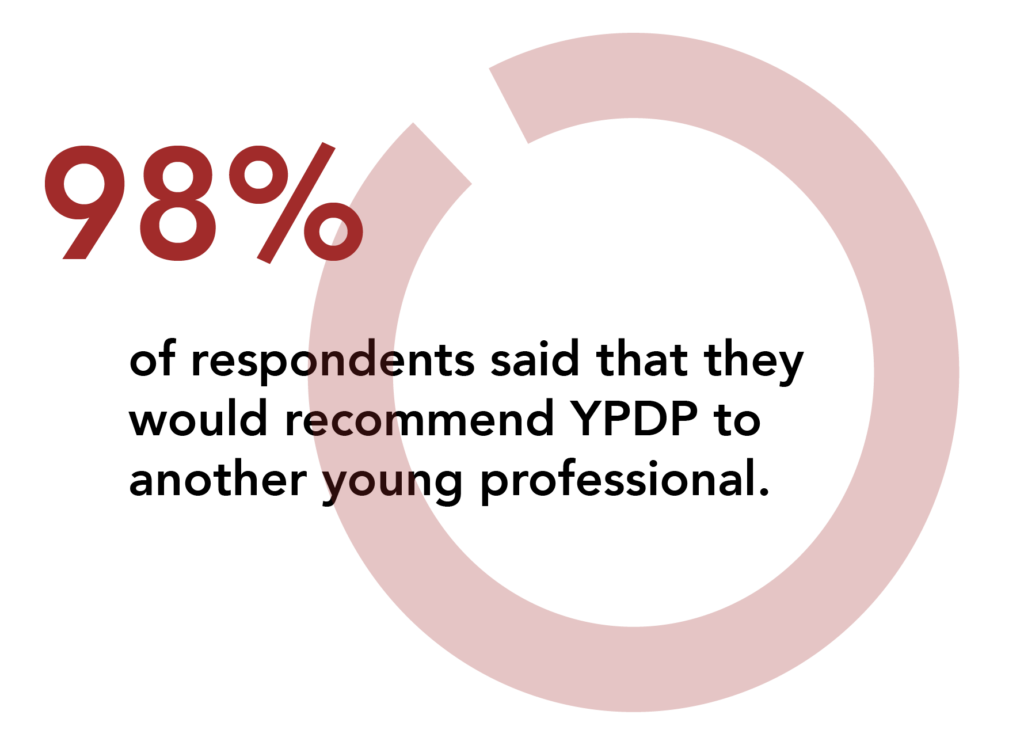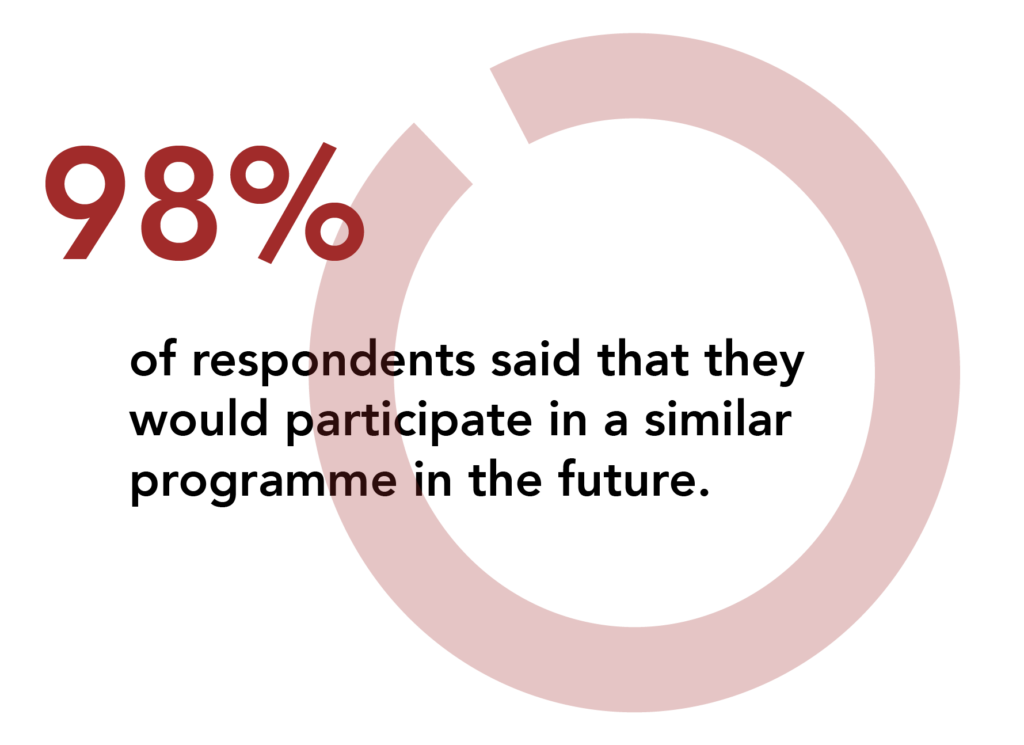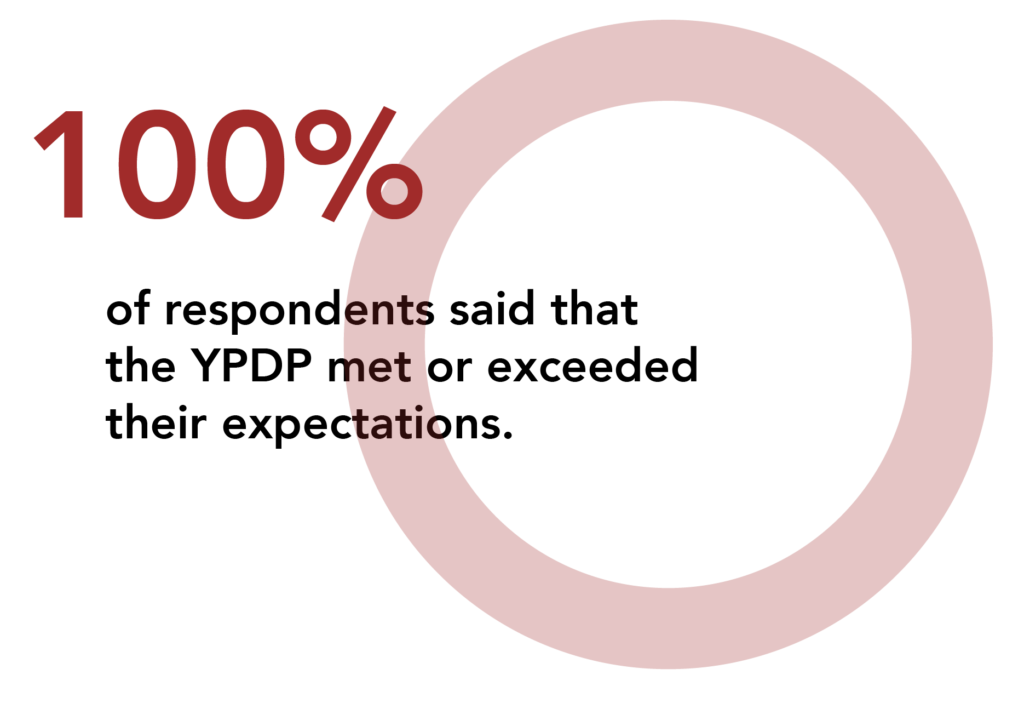 2020 Mentor Team
We were delighted to have the opportunity to provide Fellows with the guidance and leadership of a diverse range of outstanding mentors throughout the 2020 programme. The following industry leaders generously offered their expertise and time.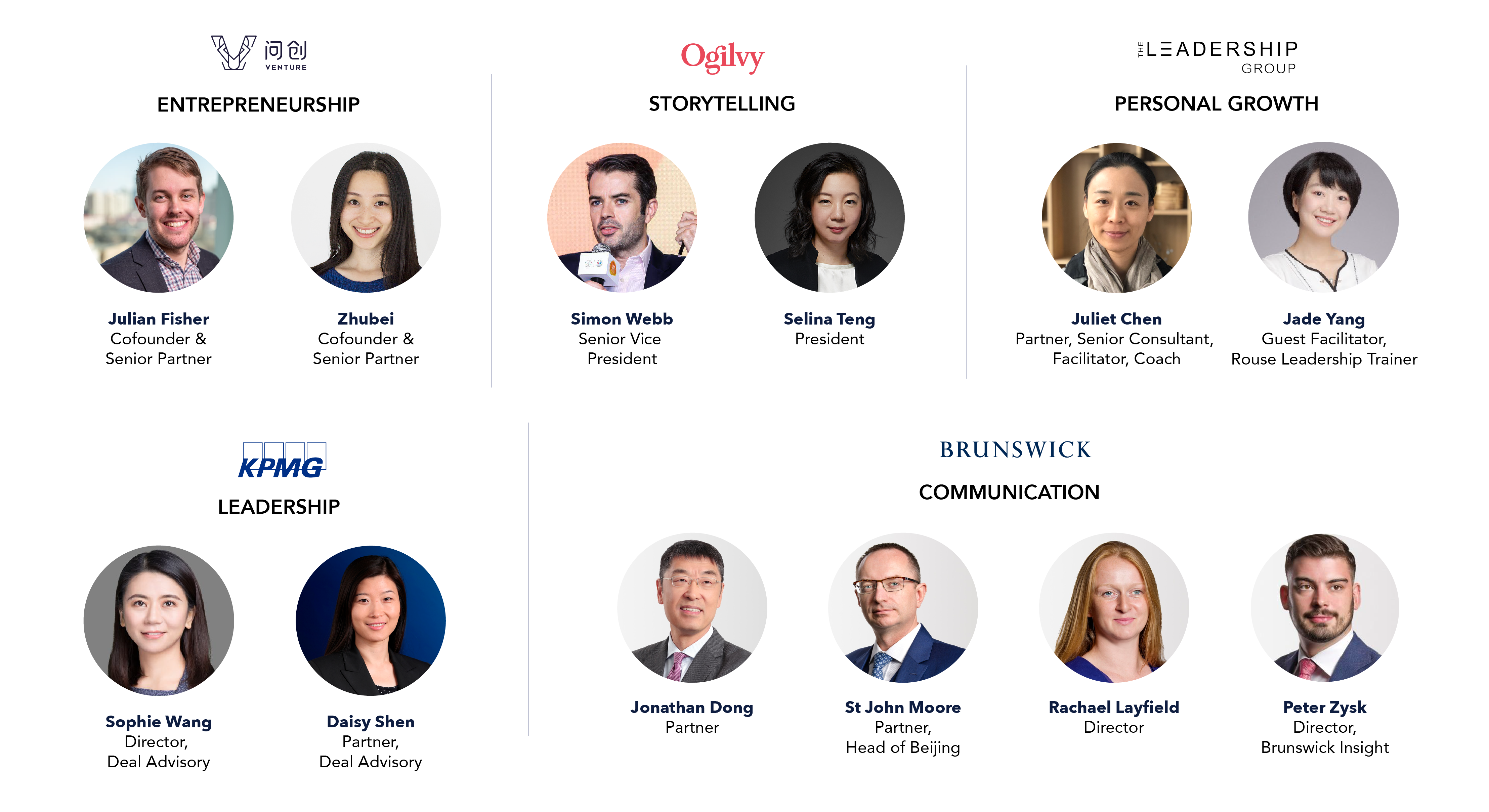 The YPDP provided the opportunity to build meaningful relationships with like-minded professionals and up-skill personally on leadership capabilities for the future.
This programme encouraged me to spend more time focusing on my own professional development and encouraged me to reflect on new ways to help myself grow.