24th September – 17th December 2019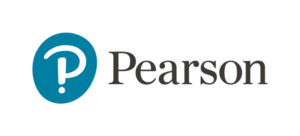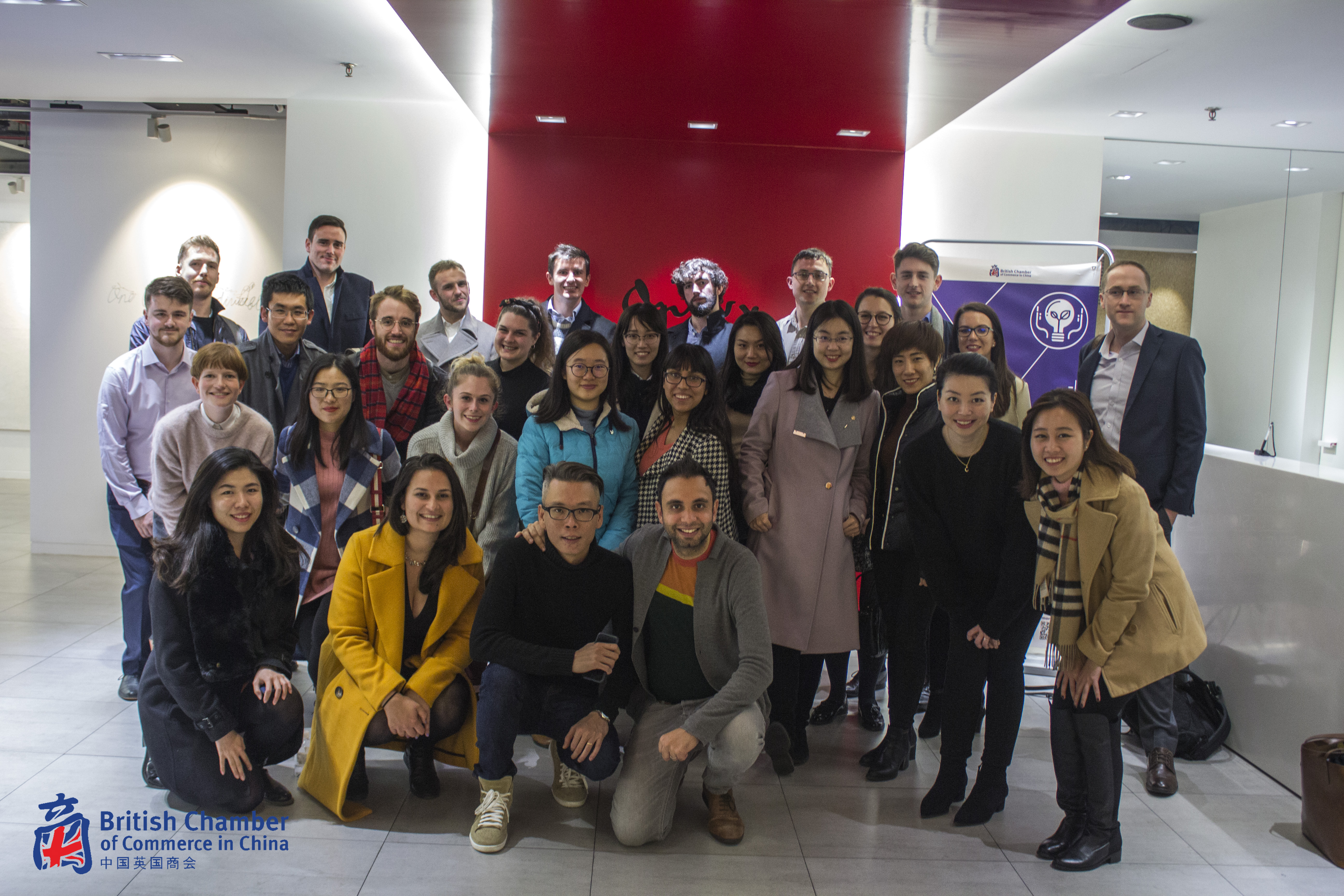 The Young Professionals Development Programme (YPDP) is a high-profile training opportunity provided by the British Chamber of Commerce in China and is sponsored by Pearson. Following the success of last year's programme, YPDP is returning with an enhanced and expanded offering. This fellowship programme aims to elevate young professionals' key employability skills, develop UK-China relations, and benefit both businesses and their emerging young talent. Fellows will take part in enriching, interactive workshops led by hand-selected mentors from a wide range of industries, all of whom are senior leaders with tremendous expertise in their fields. The programme's workshop themes of leadership, self-management, communication, entrepreneurship, and strategic thinking have been intentionally selected to develop the skills required for the next generation of global business leaders.

2019 Programme Sponsor

To find out more about Pearson, scan the QR code: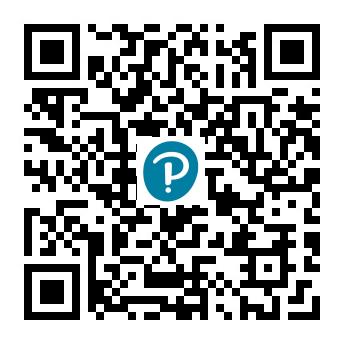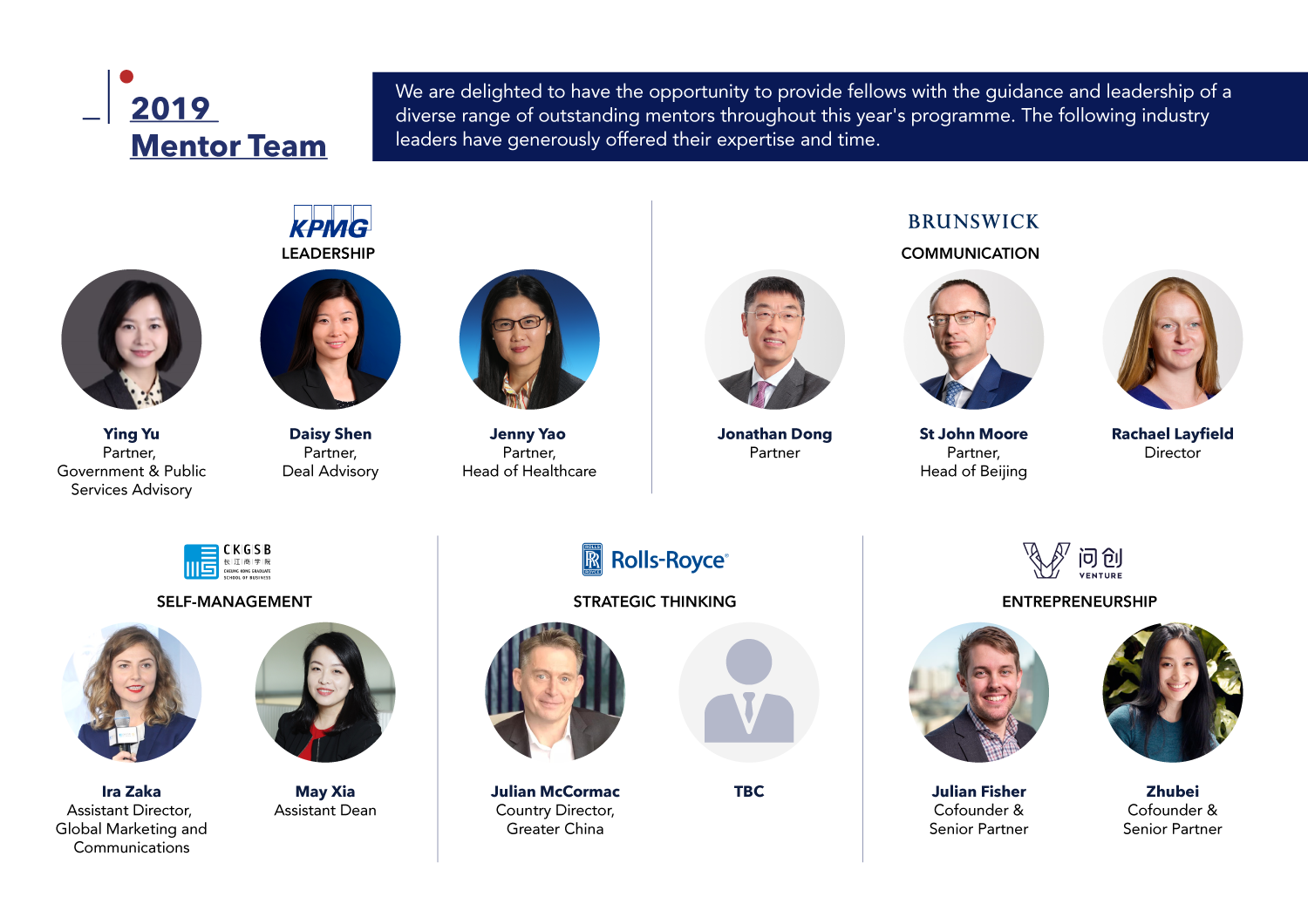 Programme Details
This year's programme will facilitate an enriching, impactful experience that provides fellows with ample opportunity to
develop professionally, build connections, and celebrate achievement. The Initiation Ceremony will be an intimate gathering of key stakeholders including fellows, mentors, organisers, sponsors, alumni, and British Chamber personnel. Each workshop will be guided by an experienced mentor team and will explore an essential employability skill. The Graduation Ceremony will draw the programme to a close with keynote speeches, a certificate ceremony, and congratulations to all involved.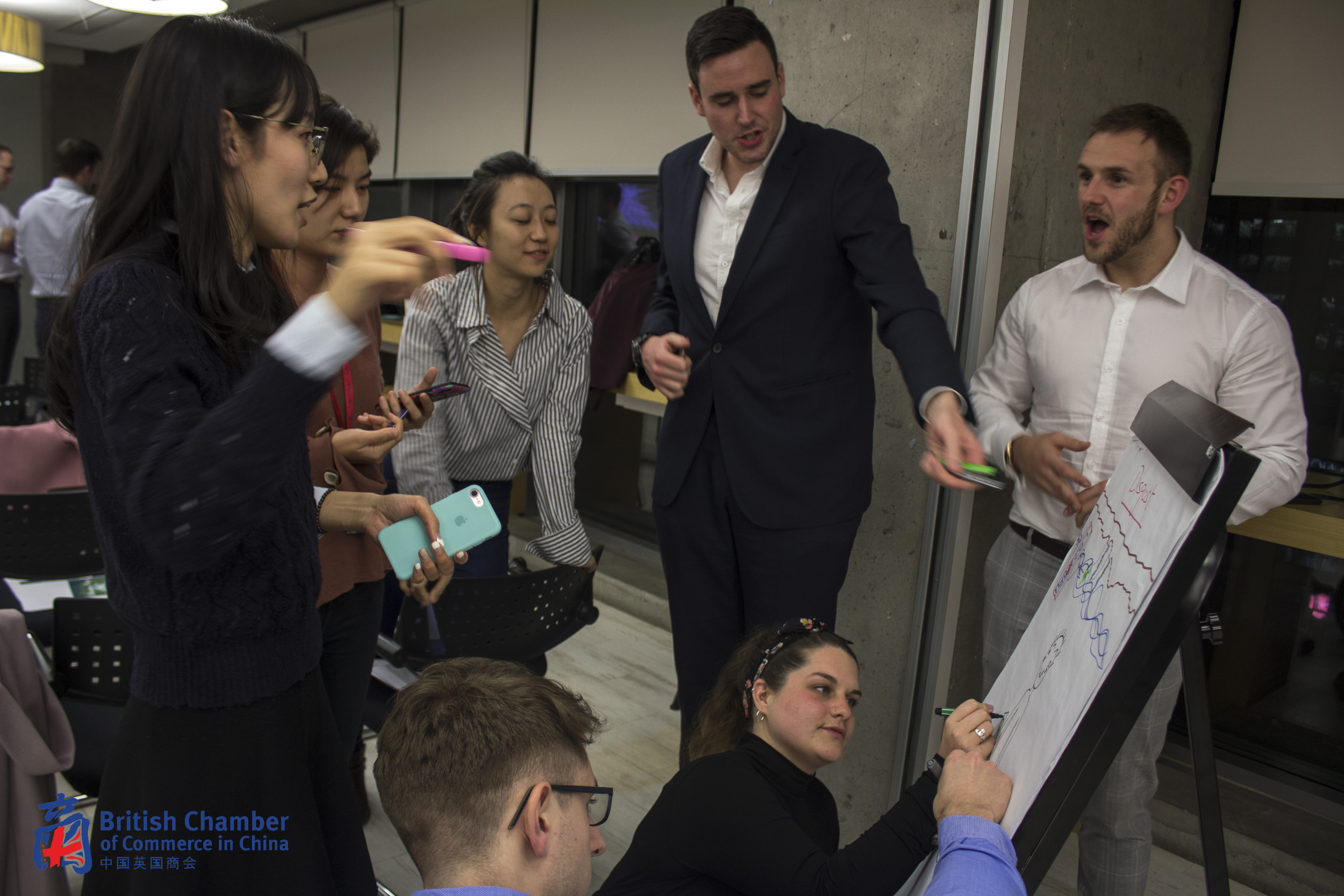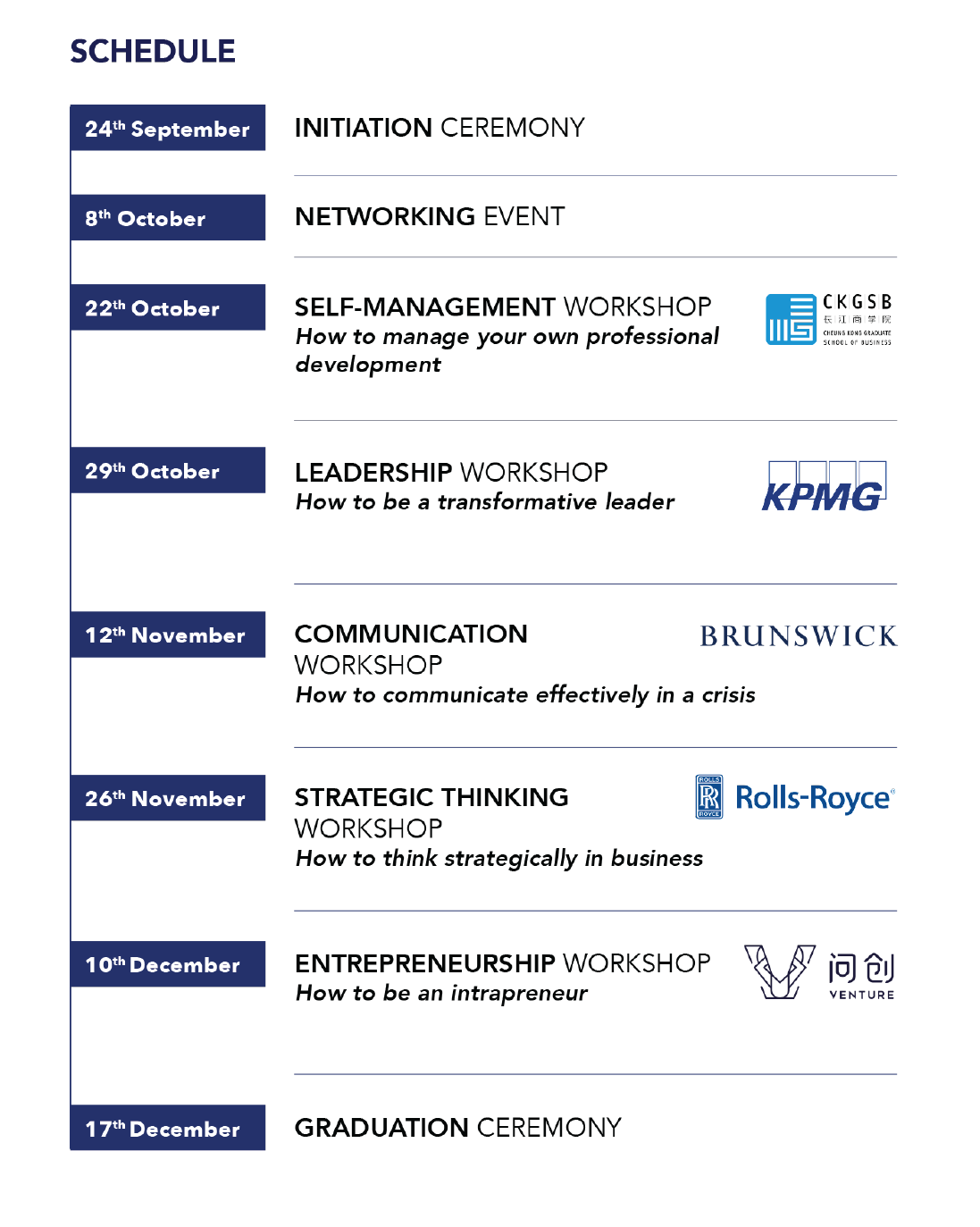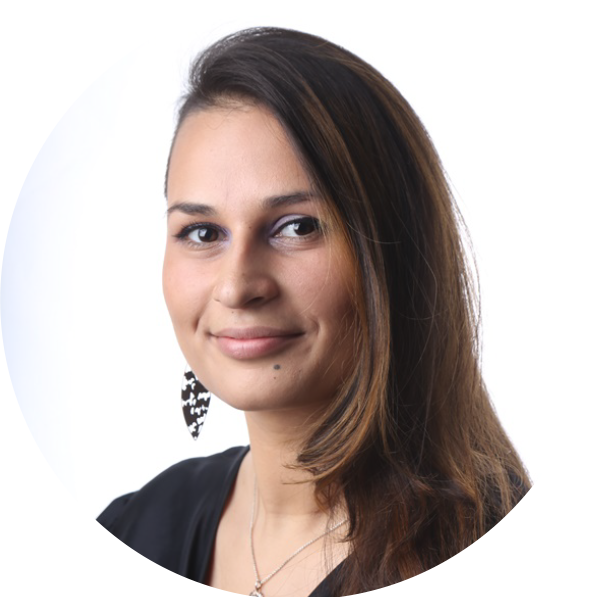 Charlotte Smith
YPDP Director
British Chamber of Commerce in China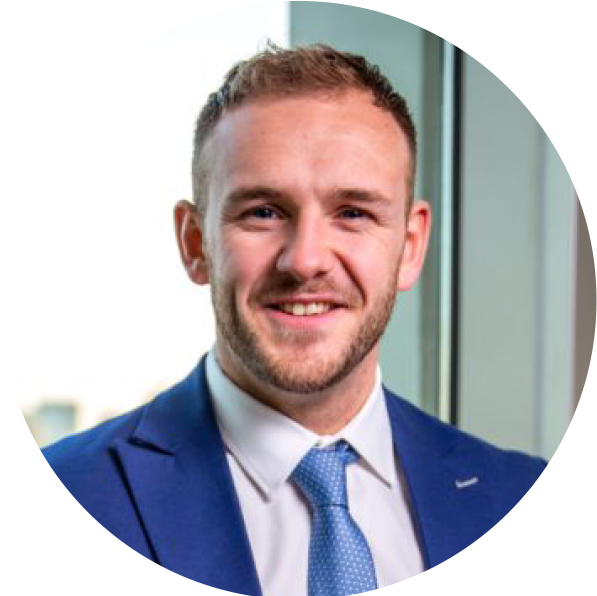 Steven Lynch
Managing Director
British Chamber of Commerce in China
Fellow Requirements
Fellows must meet the following criteria in order to participate in YPDP 2019:
Young professional aged 21 – 34 years old
Comfortable communicating in English
Committed to attend all programme events
Programme Fee

Registration Process
Each company has the chance to register up to 5 placements on the programme for employees who meet the fellow criteria. Companies are free to choose how fellows are selected, though we suggest running an internal application process or nominating team members who would most benefit from and value this professional development opportunity. In addition, we encourage a diverse selection of fellows who will be able to share their unique perspectives and who are highly motivated to develop their knowledge, skills, and network. Individuals are also invited to register themselves for the programme by filling out the form below.
Individual registration form: Download
Company registration form: Download
Complete the relevant registration form with the necessary details and return to:


The YPDP 2019 cohort is limited to 60 fellows, reply ASAP to secure this unique professional development opportunity for your team!"