The Young Professionals Development Programme is a new fellowship initiative from the British Chamber of Commerce in China to be launched in August 2018. This fellowship aims to elevate young professionals' key employability skills, develop UK-China relations, and benefit British business. Fellows will take part in interactive, participatory workshops led by hand-selected mentors from a wide range of industries, all of whom are senior members of the Chamber with tremendous expertise in their fields.
The programme will consist of four 90-minute workshops themed around leadership, communication, creativity and entrepreneurship, each facilitated by a pair of partner mentors. The hands-on, experiential nature of YPDP workshops will help fellows put these critical ideas into practice with input and guidance from expert mentors. Upon completion of the programme, fellows will have developed internationally marketable skills that, in turn, will give them a competitive edge in their field, leading to greater career mobility.
In addition to the four workshops, there will be initiation and graduation ceremonies that allow fellows to meet the mentors and one another, share their thoughts about the YPDP experience, and celebrate their accomplishment. The co-chairs of the Young Professionals Forum, supported by the director of the Chamber, are confident that this fellowship will challenge, enrich, and inspire everyone involved.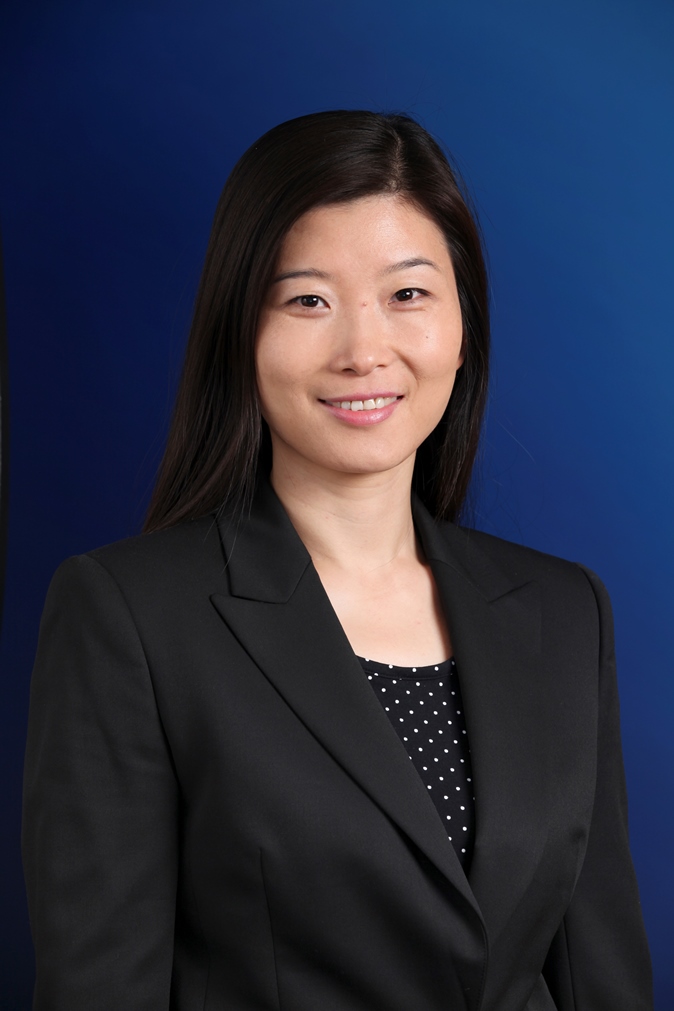 Daisy Shen
Partner & COO, Global China Practice, KPMG
Daisy has over seventeen years of experience in mergers and acquisitions, assisting multinational companies and Chinese clients in investment activities around the globe. As Chief Operating Officer of Global China Practice, she manages and coordinates KPMG's Local China practices in nearly 60 countries, which serves as the 'bridge' connecting KPMG's Chinese clients with the local project teams, as well as helping multinational companies investing in China, to help both domestic and foreign companies grow and achieve real results. Daisy brings to the role of YPDP mentor a powerful network, resources, and leadership expertise.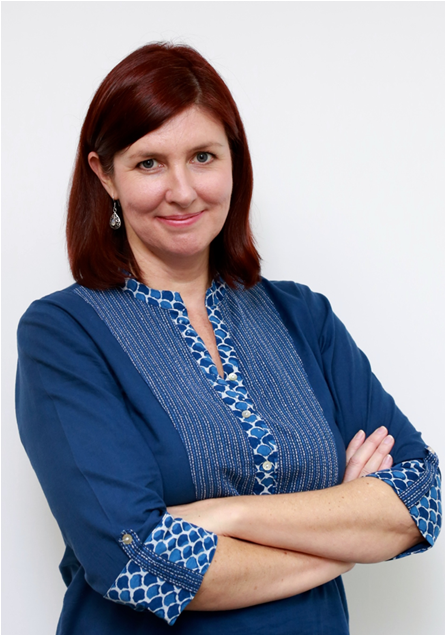 Tracy Driscoll
Coach, Consultant, Facilitator, The Leadership Group
Tracy is a professional coach, consultant and facilitator with 20 years of experience managing and developing people in China. Tracy's professional experience has been in leadership and career development, executive coaching, marketing and communications, and recruiting. She is passionate about helping people reach their highest potential. Tracy brings to the role of YPDP mentor an ability to work with individuals and teams to inspire creativity, clarify and achieve goals, improve performance and professional development, and facilitate transformation.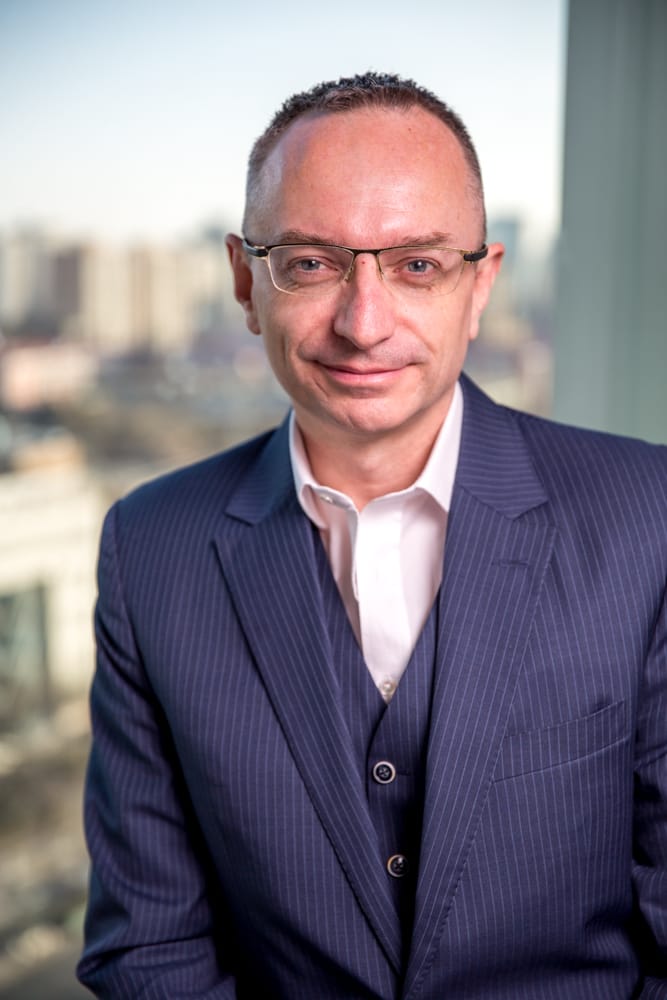 St. John Moore
Partner & Head of Beijing, Brunswick
St. John has over 15 years' experience in Beijing working with foreign companies operating across China, and Chinese companies going global. He provides counsel to Chinese and foreign companies on matters related to public affairs, issue and crisis management, market access challenges, cross-border mergers and acquisitions, and long-term corporate reputation management. He is the current Vice Chair of the British Chamber of Commerce in China. St. John brings to the role of YPDP mentor a deep understanding of the importance of effective communication both within and with corporations.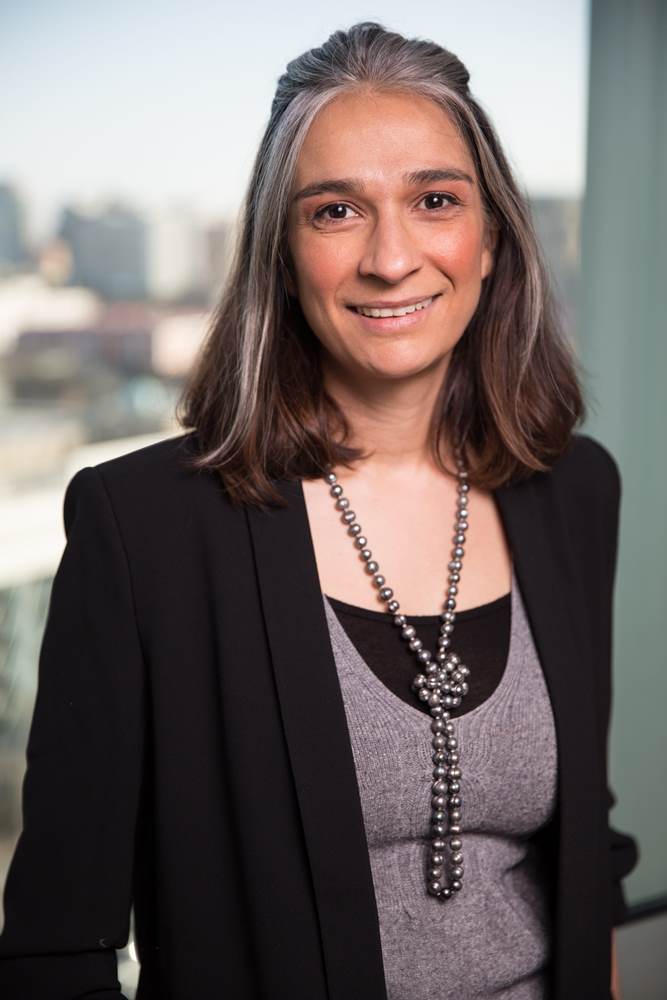 Rachel Morarjee
Economist Corporate Network Director, Economist Group
Rachel is Director of the Economist Corporate Network, the Economist Group's advisory network and executive briefing service. She advises companies about the risks and opportunities of the Chinese business environment using a data-driven approach underpinned by her wide global experience. Before returning to China in 2013, she worked as a foreign correspondent for over two decades in Afghanistan, Russia and China for the Financial Times, Reuters and other leading global media outlets. She brings to the role of YPDP mentor an expert insight into the significance of knowing your audience.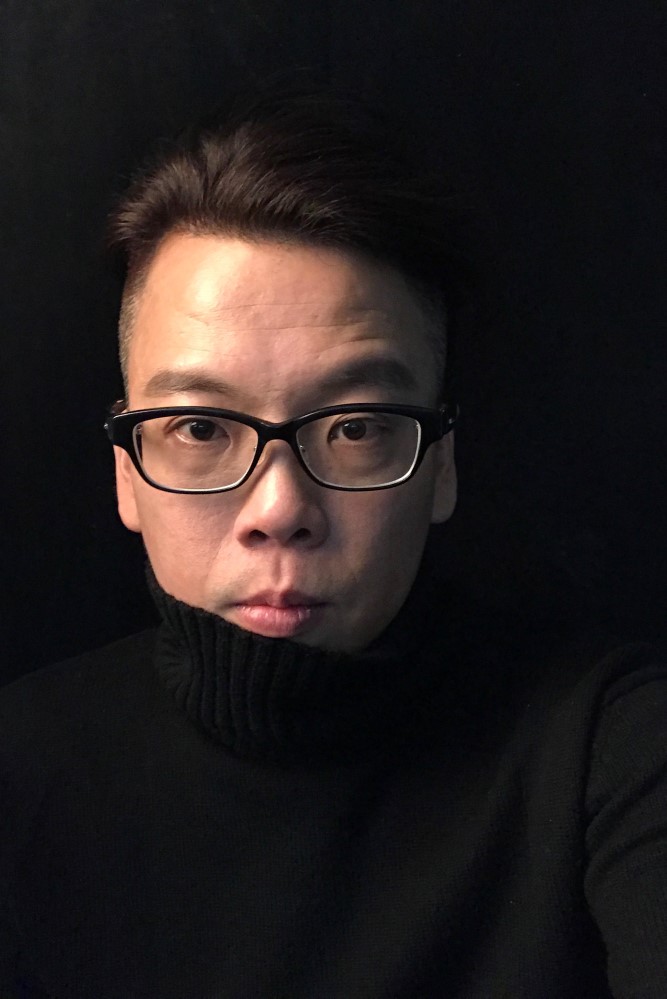 Andrew Low
Executive Creative Director, Ogilvy
Over his 18-year advertising career, Low has worked with global brands such as Nestle, Coca-Cola, Philips, Pizza Hut, and Kimberley Clark. He is passionate about adopting the latest technologies for integrated work and bringing people together for growth. As a senior creative leader at Ogilvy, he crafts influential communications that matter to millions of consumers. Low sees China as the most exciting advertising market in Asia, with an ever-changing landscape and intensively competitive brands and ideas. He brings to the role of YPDP mentor a reputation as one of the rare breed of creatives who easily navigate the digital world, who also has a proven track record of big brand ideas.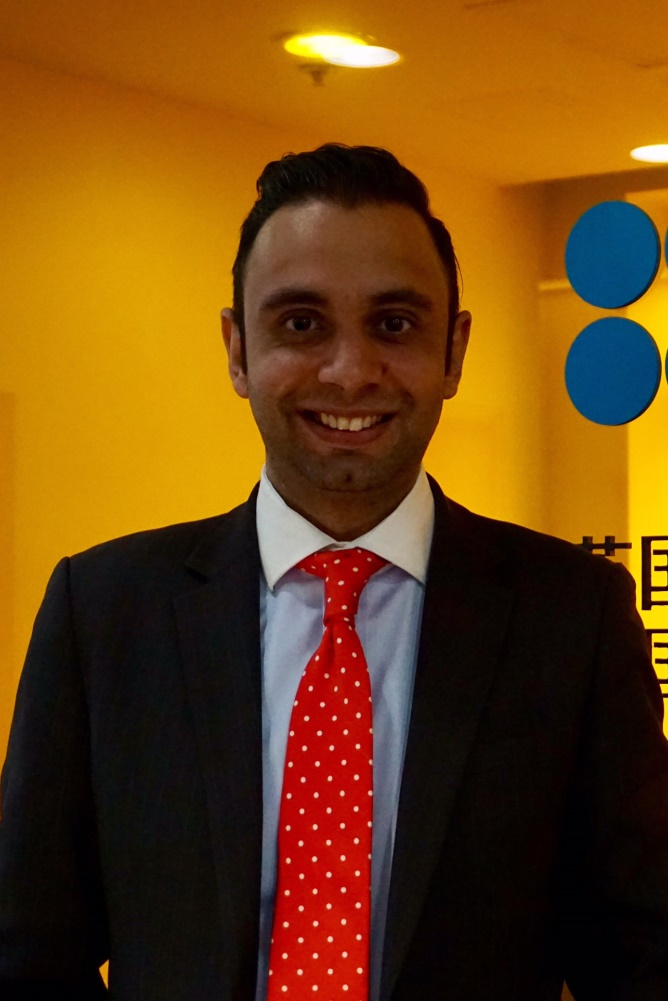 Kiran Patel
Director of Strategic Communications & Corporate Relations, British Council
Kiran Patel is the Director of Strategic Communications and Corporate Relations at the British Council and has been living in China since 2004. He has taken various positions of responsibility and been proactive in the British Chamber of Commerce in China over a prolonged period, being elected onto the British Chamber Executive Committee for two terms, while also previously co-chairing the Marcomm and CSR Forums. He is currently an Ex-Officio representative to the British Chamber Executive Committee on behalf of the British Council. He brings to the role of YPDP mentor a deep knowledge of British institutitions in China and the importance of cultural bridge-building between the two nations.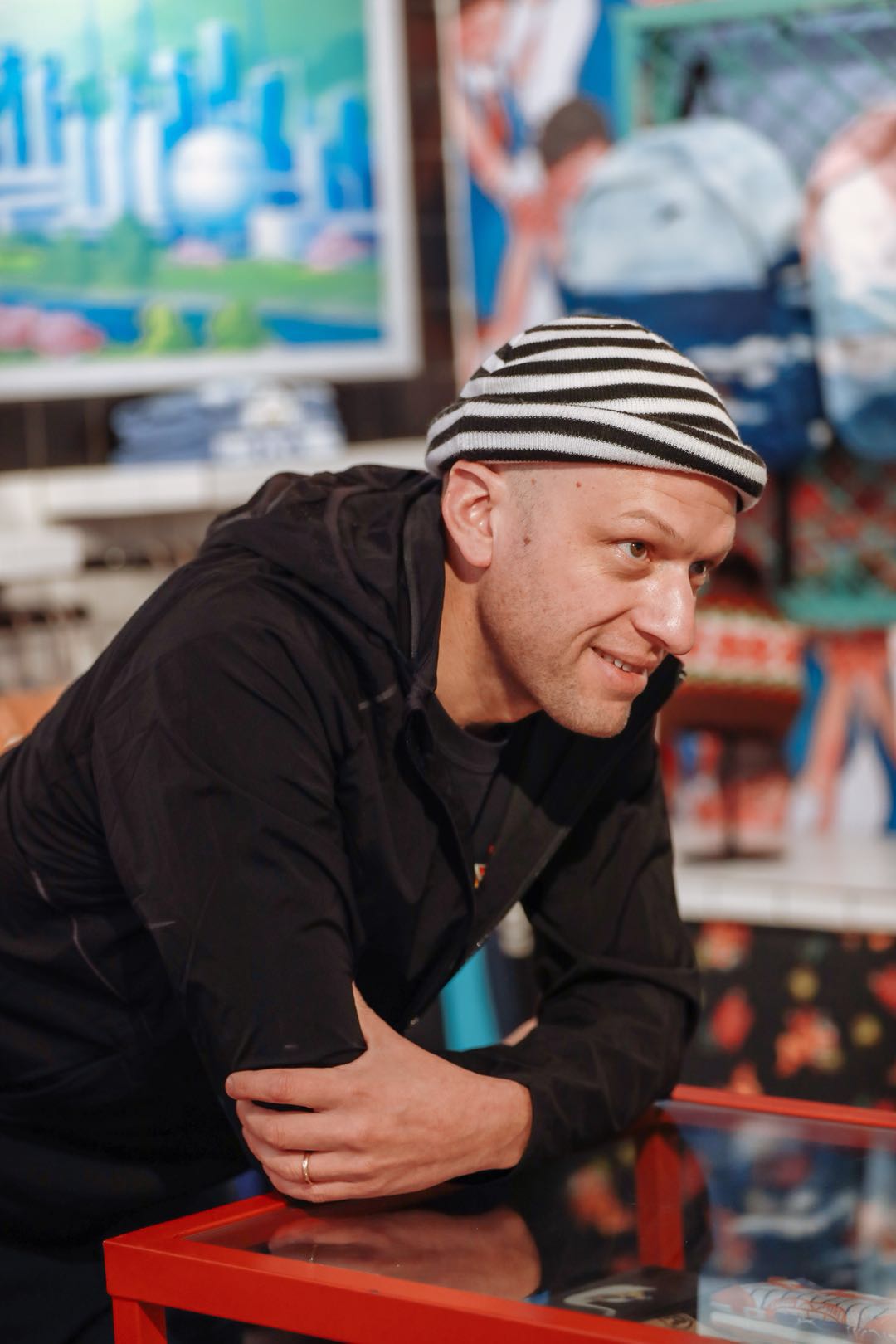 Dominic Johnson Hill
Owner, Plastered 8
Dominic has had 20 years of entrepreneurial experience in mainland China. He set up market research networks from 1995 to 2000 and founded Plastered 8 in 2006. Plastered 8 is an iconic clothing brand featuring award winning designs that has become a household name around China. Dominic is passionate about sharing his experiences and stories. Since 2008 he has delivered motivational speeches on creative entrepreneurship at over 60 universities and 15 MBA and EMBA programs in China. He brings to the role of YDPD mentor expertise around innovation, creativity, start-up power, bringing ideas to market and how to discover your own superpowers, delivered in a high energy attention grabbing style.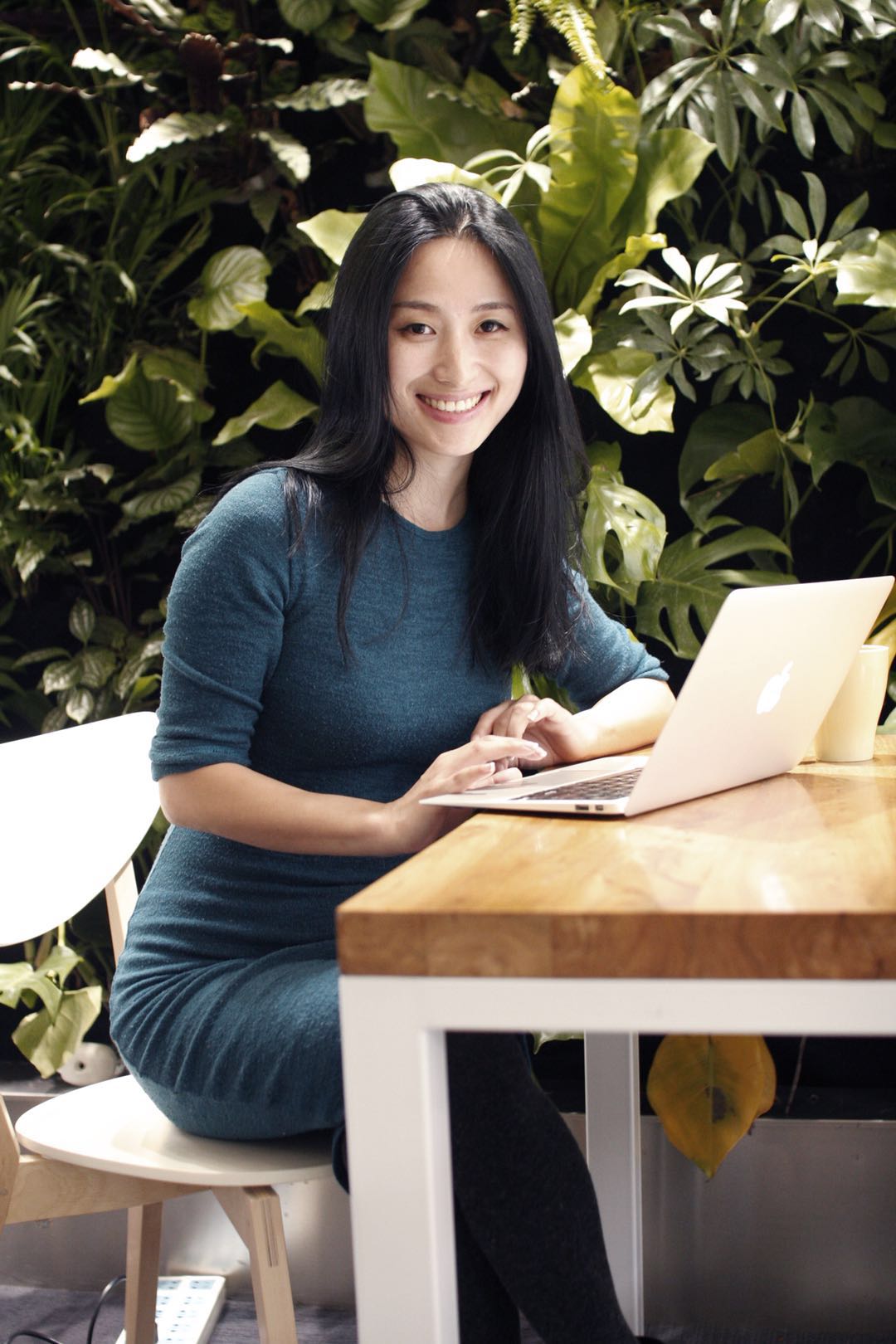 Zhu Bei
Senior Partner, Venture Education
Zhu Bei is a passionate entrepreneur who started her first summer school program at the age of 18, recruiting more than four hundred students at a small consulting table on the street. In 2014 she co-founded Atlas Education and grew the business from two people to its current staff of 70 multicultural professionals. Even now as a new mother of a baby girl, she is working on an innovative start-up called Trunk Tek creating a groundbreaking online international school with her dedicated business partners in Venture Education, an education consultancy founded in October 2017. She brings to the role of YDPD mentor expertise around enterprise and entrepreneurship, a strong focus on the power of empathy, and a solution-oriented attitude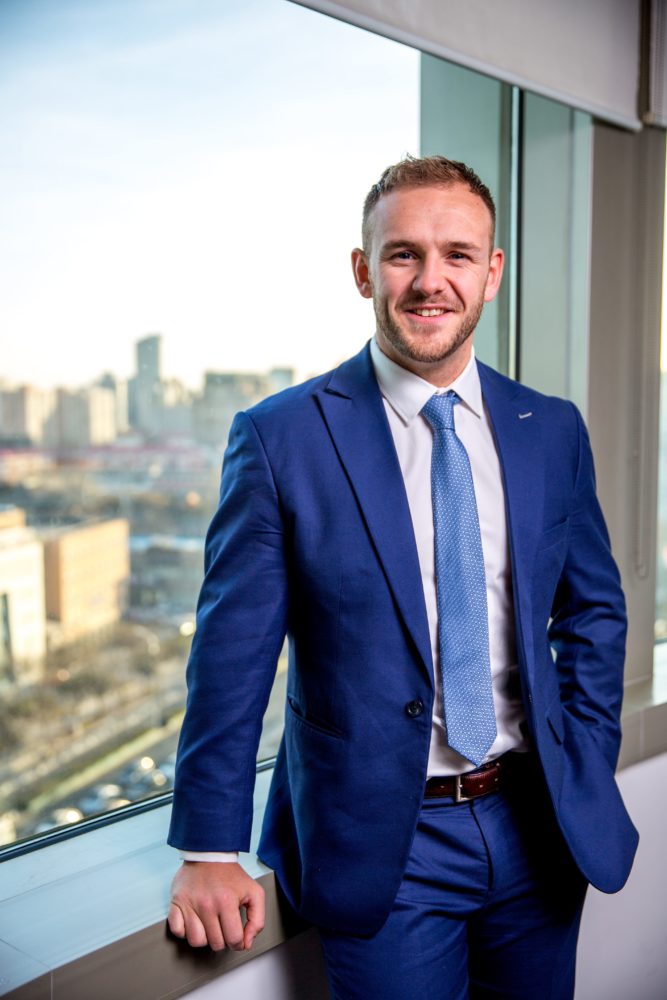 Steven Lynch
Managing Director, British Chamber of Commerce in China
Steven is Managing Director for the British Chamber of Commerce in China. He grew up in Cambridge and moved to Beijing in 2012 to work in event planning and study Chinese. Steven has worked for the British Chamber for over 4 years as Assistant Director in charge of Events Coordination and Business Development. Steven has an MSc in Business strategy from Warwick Business School and a BA (hons) from Leeds Metropolitan University.
Charlotte Smith
Young Professionals Forum Co-chair, British Chamber of Commerce in China
Charlotte has built a career in education across five countries over the past ten years. In 2015, she founded a social enterprise that curates public arts events empowering women's voices and perspectives. Today she directs the Flourish Project and a team of educators to deliver an original enterprise education programme to 23 public middle and high schools in Beijing. She is also a Senior Partner of Venture Education, an education consultancy that strives to guide people of all ages and backgrounds in fostering the mindset and skills to make innovative ideas happen and create value for others.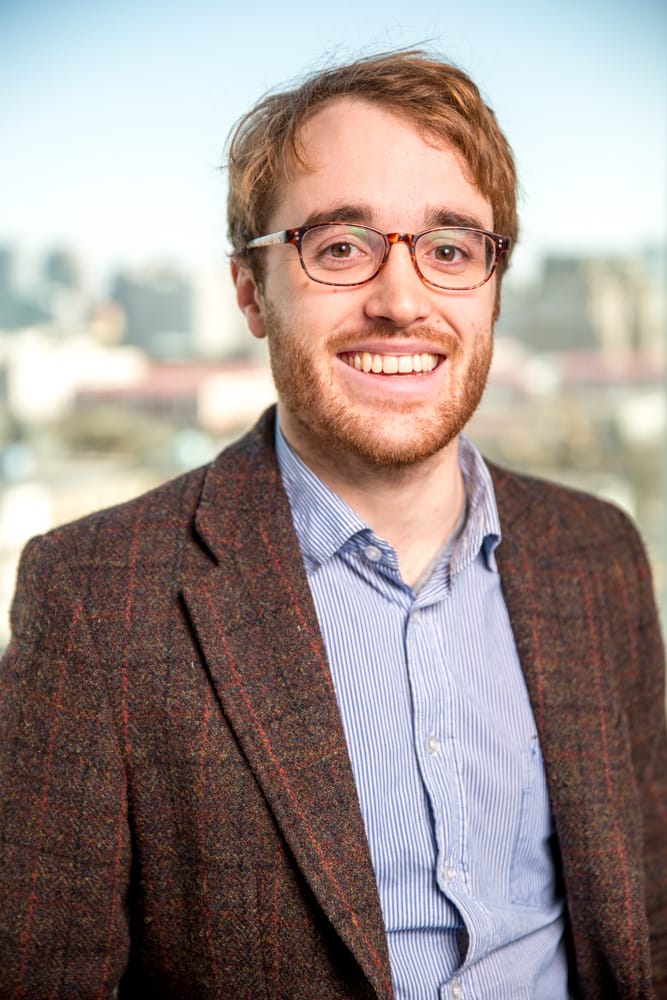 Oliver Wessely
Young Professionals Forum Co-chair, British Chamber of Commerce in China
Oliver has helped facilitate student's internships experiences in Beijing, as well as participating in researching small businesses entry requirements into China. In his role as Co-Chair of the Young Professionals, he would like to see a greater amount of Young Brits be given the tools and the platform to pursue their business ideas. He is a teacher at Atlas, an innovative Beijing-based enterprise education organisation that operates a number of projects in China and is currently also working on developing urban farms and green roofs in Beijing. He obtained an MSc Chinese Studies in 2015.
Programme Details
All events take place on the second Tuesday of the month from 6:30 – 8pm at the British Centre.
Ceremony – August 14th
Leadership Workshop – September 11th
Communication Workshop – October 9th
Creativity Workshop – November 13th
Entrepreneurship Workshop – December 11th
Graduation Ceremony – January 8th
The British Business Centre, Room 1001, China Life Tower




16 Chaoyangmenwai Dajie, Beijing 100020
北京朝阳门外大街16号中国人寿大厦1001室 英国商务中心
Cost
This fellowship programme is offered to employees of British Chamber member companies as a new benefit to members. All other applicants are required to pay a fee of 500 RMB once selected to participate.
Members – Free
Non-members – 500 RMB
Requirements
In order to apply to become a fellow, you must meet the following criteria.
Young professional between the ages of 21 and 30 that fall under one of these categories:

Employee of a British Chamber member company
Employee of the British Embassy or British Council
British young professional
Chinese national who is an alum of a UK university

Motivated individual seeking to develop their professional skills
Willing to commit to attending the full set of programme events
Thank you for your interest in the 2018 Young Professionals Development Programme. Applications have now closed